Management Development Academy
Schedule
Class Thirteen Session Two - Oct 23-25, 2023
Charlotte, North Carolina
Day One: MONDAY, OCTOBER 23, 2023
4:00 p.m. - 6:00 p.m.
Welcome to MDA, Session Activities and MDA News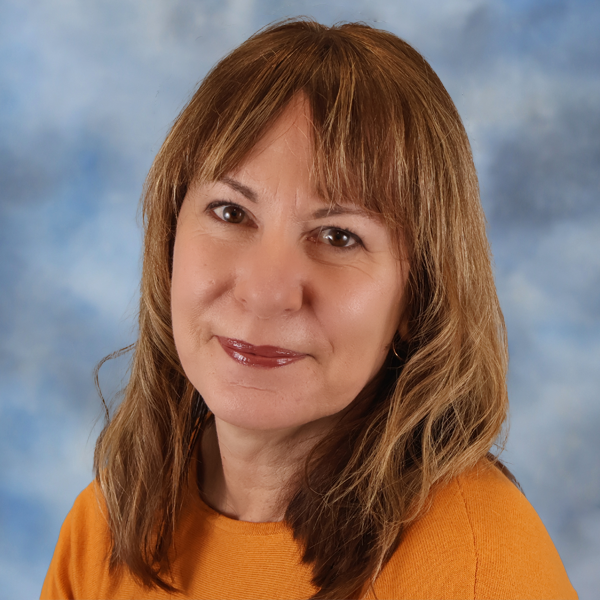 Connie King Workforce Development Director, Precision Metalforming Association
Introductions and Opening Orientation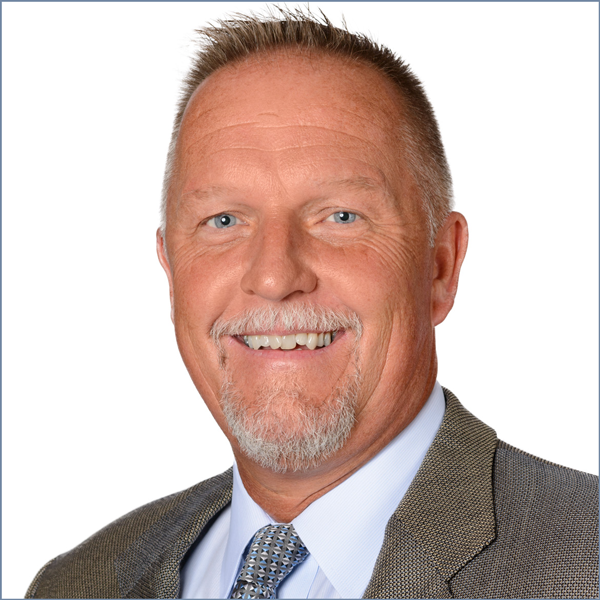 Forrest Large MDA Lead Facilitator
6:30 p.m.
Social and Dinner
Restaurant TBD
DAY TWO: TUESDAY, OCTOBER 24, 2023
8:00 a.m. - 8:30 a.m.
Breakfast
8:30 a.m. - 12:30 p.m.
Topic One:
Professional Development and Networking for the Metalforming Industry
Moving outward and onward—developing my career
Emotional intelligence—what is it and why it matters
The value of networking, certification and continuing education
Staying focused with a talent roadmap
12:30 p.m. - 1:15 p.m.
Lunch and Break
1:15 p.m.- 5:15 p.m.
Topic Two :
People Centric Leadership
Begin a journey of discovery into leadership behaviors and skills required to create an engaged culture. Learn and practice the four foundational skills for effective people-centric leadership: knowing your "why," setting clear priorities, engaging team members and implementing change. Achieve specific leadership tasks by deploying a problem-solving discussion method to lead meetings and empower others.
Use introspective techniques to drive personal development.
Deploy a problem-solving method to set goals and implement change.
Base discussions about performance on behaviors and not attitudes.
Recognize and celebrate the contributions and accomplishments of the team.
Talking Points:
Values: personal and business intertwined
Vision or "why" personally or for your department
Drive change and promote collaboration through goal setting
Servant leadership behaviors
A coach approach to difficult conversations
6:30 p.m.
DAY 3: WEDNESDAY, OCTOBER 25, 2023
8:00 a.m. - 8:30 a.m.
Breakfast
8:30 a.m. - 12:30 p.m.
Topic Three :
Diversity in the Workplace
First-line supervisors and managers seek to run their operations as smoothly as possible to meet production goals. The notion of 'diversity' is seen by some as a help in the workplace and seen as a hinderance by others. This seminar is intended to provide factual information and to provide a forum of discussion and collaboration on how to make diversity an asset in operations. The seminar topics include:
What is diversity and do we need it in the workplace?
How changes in ethnicity and generations in the workforce affect you.
How the federal nine 'protected classes' protects everyone.
How to identify unconscious bias and what to do about it.
What is a 'hostile work environment' and how to avoid it.
How to make a more 'inclusive' environment for higher productivity
12:30 p.m.
Conclusion of Session
Wrap-up, next steps and program evaluation
---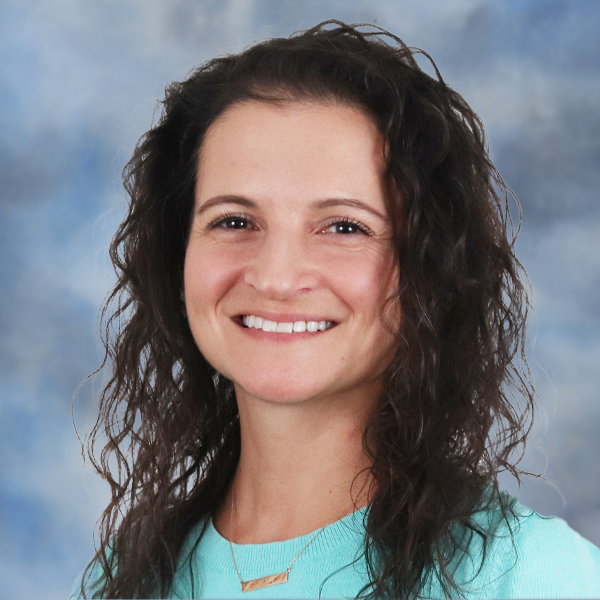 Julia Gannon
Meetings and Events Manager
(216) 901-8800
Program Flyer