Management Development Academy
Schedule
CLASS TEN / SESSION TWO IS CANCELED
MDA is an interactive three-part series of customized workshops, designed to grow your business and leadership acumen to prepare you for success in your current and future roles. The program rotates through different walkable and exciting cities across the country.
Class Ten
Session Two

-

October 18-20, 2020




Hyatt Regency Indianapolis
Sunday, October 18, 2020
4:00 p.m. - 6:00 p.m.
Introduction and Networking Dinnner
Welcome to Session Two, MDA News & Session Events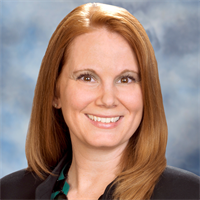 Nichol Lopriore
Executive Director, PMAEF
Introductions & Opening Orientation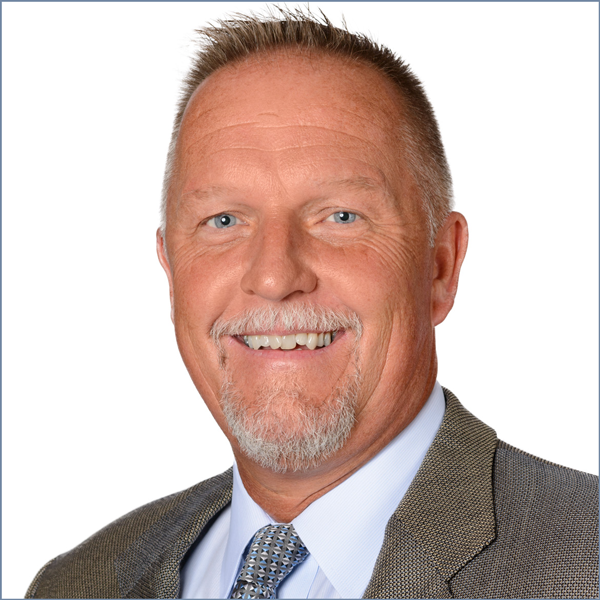 Forrest Large
MDA Lead Facilitator
6:15 p.m.
Networking Dinner
Weber Grill Restaurant
Grill Room
10 N Illinois St.
Monday, October 19, 2020
8:00 a.m. - 8:30 a.m.
Breakfast
8:30 a.m. - 12:30 p.m.
Topic 1:

Objective Setting, Delegation & Time Management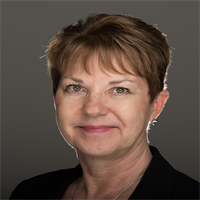 Leslie Fiorenzo
Owner, Coach With Leslie, LLC
Time Mastery – The Art & Science of Getting the Most Out of Your Day and People
Topic introduction, orientation & opening exercise
"Only I can do it well but that's not my job anymore"
Leading from the Middle & Managing by Objective
Group Discussion – Delegating Assignments & Managing Time
12:30 p.m. - 2:00 p.m.
Lunch
Extended open time provided

2:00 p.m.- 6:15 p.m.
Topic 2:

Industrial Markets, Marketing & Sales

Steve Koets
Corporate Director of Market Development, Pridgeon & Clay
Becoming a "Selling" Organization – It's All of Us!"
Topic introduction, orientation & opening exercise

Marketing versus Market Research and Researching the Supply Chain
Analyzing Customers & Competitors and Managing Accounts
Pursuing New/Emerging Markets, Market Sectors and Regions
Implementing the Marketing Plan and Managing the Customer
6:15 p.m.
Offsite Dinner
Address: TBD
Tuesday, October 20, 2020
8:00 a.m. - 8:30 a.m.
Breakfast
8:30 a.m. - 12:30 p.m.
Topic 3:

Effective Business Communications

Kit Welchlin
President, Welchlin Communication Strategies
Opening exercise, topic introduction & orientation

Getting Your Message Across
E-Mails, List Serves, LinkedIn & Social Media
12:30 p.m.
Conclusion of Session
Wrap-up, next steps and program evaluation
---