Management Development Academy
Schedule
Class Thirteen Session Two - Oct 23-25, 2023
Charlotte, North Carolina
Day One: MONDAY, OCTOBER 23, 2023
4:00 p.m. - 6:00 p.m.
Welcome to MDA, Session Activities and MDA News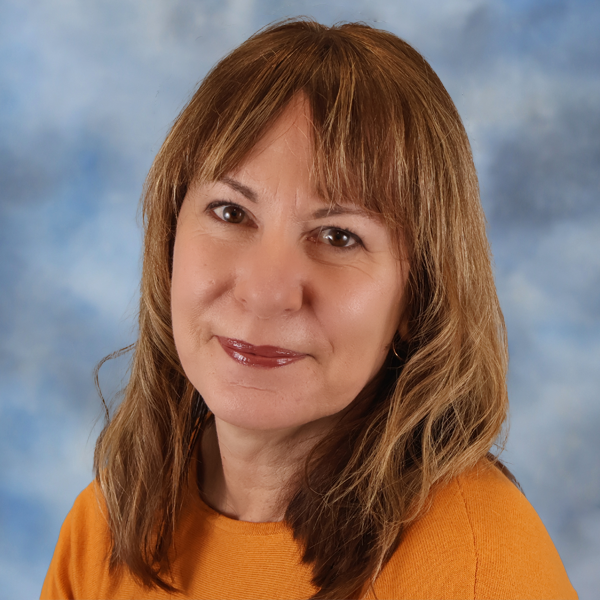 Connie King Workforce Development Director, Precision Metalforming Association
Introductions and Opening Orientation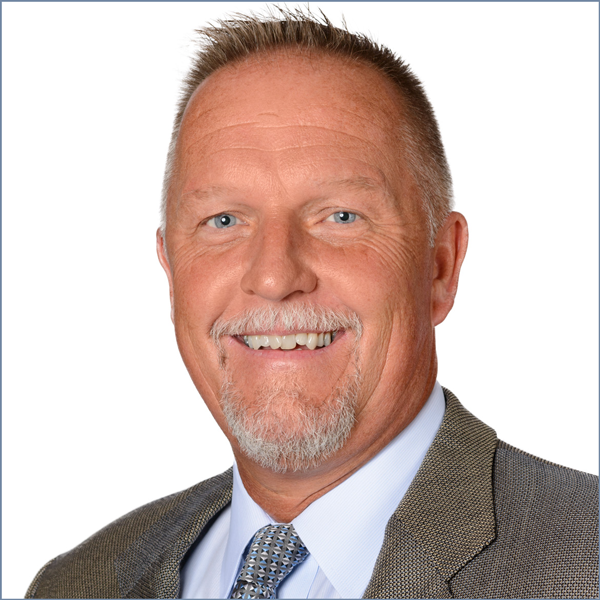 Forrest Large MDA Lead Facilitator
6:30 p.m.
Social and Dinner
Restaurant TBD
DAY TWO: TUESDAY, OCTOBER 24, 2023
8:00 a.m. - 8:30 a.m.
Breakfast
8:30 a.m. - 12:30 p.m.
Topic One:
Building Blocks for Continuous Professional Development and Growth
Traci Fisher CEO, The Wellness Coach, LLC
You can't change your Intelligence Quotient (IQ), but you can change your Emotional Intelligence Quotient (EQ). That's excellent news since your EQ significantly impacts your personal fulfillment and professional success. In this hands-on workshop, you'll have the opportunity to integrate EQ into practical skills that will help you lead yourself and your team in a more organized, effective and fulfilling way.
Emotional Intelligence (EQ): what it is and how to use it on purpose
Secrets to effective and confident communication
Unleashing the power of your network: learning and leading in your industry
Self-leadership tools for fulfillment
12:30 p.m. - 1:15 p.m.
Lunch and Break
1:15 p.m.- 5:15 p.m.
Topic Two :
People Centric Leadership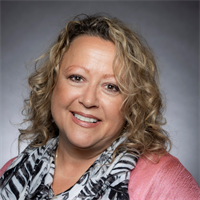 Susan Hileman Founder, Red Day Communications
Begin a journey of discovery into leadership behaviors and skills required to create an engaged culture. Learn and practice the four foundational skills for effective people-centric leadership: knowing your "why," setting clear priorities, engaging team members and implementing change. Achieve specific leadership tasks by deploying a problem-solving discussion method to lead meetings and empower others.
Use introspective techniques to drive personal development.
Deploy a problem-solving method to set goals and implement change.
Base discussions about performance on behaviors and not attitudes.
Recognize and celebrate the contributions and accomplishments of the team.
Talking Points:
Values: personal and business intertwined
Vision or "why" personally or for your department
Drive change and promote collaboration through goal setting
Servant leadership behaviors
A coach approach to difficult conversations
6:30 p.m.
DAY 3: WEDNESDAY, OCTOBER 25, 2023
8:00 a.m. - 8:30 a.m.
Breakfast
8:30 a.m. - 12:30 p.m.
Topic Three :
Developing Inclusive Workplaces Where Employees Thrive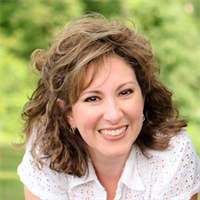 Amy Mortiz Learning and Development Strategist, Moritz Consulting
Lately, we hear a lot about diversity, equity, and inclusion (DEI) – but do we all share the same understanding of what those terms mean and why these concepts matter? The work of diversity, equity, and inclusion encompasses many facets of our lives and leads us on an ongoing journey to learn more and to create supportive and inclusive environments. But striving for equitable work environments can be challenging today especially if we are reluctant to ask questions or dive into meaningful conversations that may push us out of our comfort zones. This workshop will offer participants a safe and judgment-free place to explore topics related to DEI, to ask questions, challenge our assumptions, and ultimately, to move a few steps closer to creating work environments that bring out the best in all of us.
Topics will include:
Equity terminology to develop shared language
Advantages of workplace diversity and strong workplace relationships
Implicit/unconscious bias and how biases impact workplace behaviors
How to identify our own biases and take steps to manage or minimize them
Ways to honor people's lived experiences and to find common ground
12:30 p.m.
Conclusion of Session Two
Wrap-up, next steps and program evaluation
---