PMA is Your Voice in Washington, D.C.
PMA is actively lobbying Congress and the Administration for reforms that will help the metalforming industry compete globally.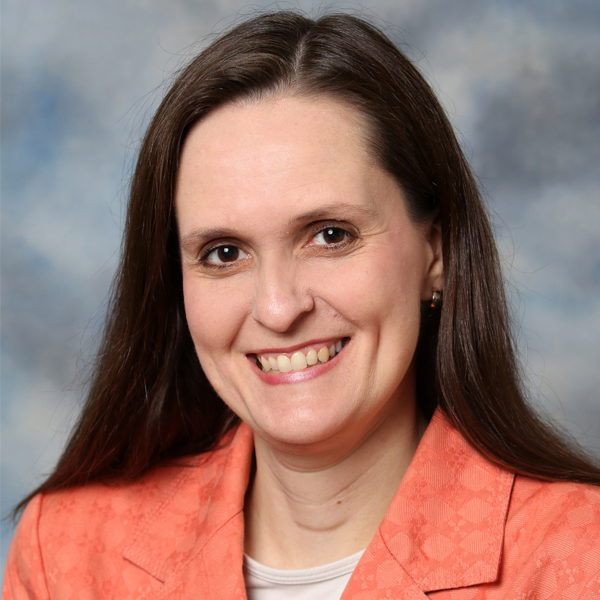 Christie Carmigiano
Government & Communications Director
(216) 901-8800
%Call>
In an effort to strengthen the industry's presence in Washington, D.C., PMA joined forces with the National Tooling & Machining Association (NTMA) to create "One Voice" for the metalworking industry. Under One Voice, our Washington, D.C.-based lobbying and strategic communications firms work every day to ensure that the industry's voice is heard on Capitol Hill and in the media.
One Voice has a combined total of roughly 3,000 member manufacturing companies and is designed to promote U.S. government policies that will ensure a strong manufacturing sector in the United States. The majority of member companies are family-owned small businesses, two-thirds of which are structured as a Sub-Chapter S Corporation or similar pass-through entity, paying taxes at individual rates.
---
Steel and Aluminum Tariffs
Tariff Rate Quotas on Steel and Aluminum from the EU
in Effect on January 1, 2022NEW
Steel quota levels
Aluminum quota levels
More than 30 U.S. Trade Associations Request Termination of 232 Steel Tariffs, Adding Momentum to End Trump-Era Trade Barriers
Read the press release (6/9/21)
Hundreds of U.S. Manufacturing Companies Ask President Biden to Terminate Section 232 Steel and Aluminum Tariffs
Read the press release (5/6/21)
PMA Calls on President Biden to End Steel and Aluminum Tariffs
Read the letter (2/10/21)
For more information about the steel and aluminum tariffs,
visit the Coalition for American Metal Manufacturers and Users.
#TariffsAreTaxes
---
About One Voice
The Precision Metalforming Association (PMA) and the National Tooling & Machining Association (NTMA) joined forces in 2008 to create "One Voice", the combined federal government advocacy program representing small and medium sized businesses manufacturing in America.

One Voice www.metalworkingadvocate.org
Visit the One Voice website at www.metalworkingadvocate.org for the latest news from Washington.
If you aren't a subscriber to our One Voice e-newsletters, sign up today!
---
Fundraising
Support PMA's Efforts in Washington!
PMA Advocacy Fund
PMA's Advocacy Fund supports the association's day-to-day lobbying and public relations efforts in Washington, D.C., increasing the industry's visibility in Congress, the Administration and the public.
PMA's Voice of the Industry Committee
PMA's Voice of the Industry Committee (PMAVIC), the association's political action committee, supports pro-manufacturing candidates for Congress.
Contact Christie Carmigiano for additional information about PMAVIC.