International Council
of Sheet Metal Presswork Associations (ICOSPA)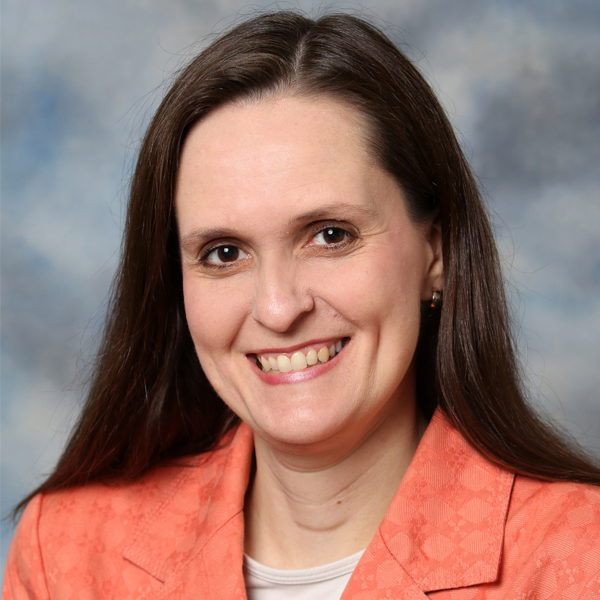 Christie Carmigiano
Government & Communications Director
(216) 901-8800
%Call>
For nearly 60 years, PMA has been a proud member of the International Council of Sheet Metal Presswork Associations (ICOSPA). Six trade associations currently participate in ICOSPA, whose vision is to promote the international sheet metalworking industry in order for our member companies to flourish and provide growth and employment—today and in the long-term. ICOSPA also provides PMA a network to exchange information and develop services with our international partners that are beneficial to PMA members.
Participating ICOSPA Member Associations:
Quarterly ICOSPA Newsletters:
---
ICOSPA International Congress
Every three years, one of the ICOSPA member associations hosts an international congress, welcoming members from the participating associations to their country to network with their peers from around the globe, hear presentations on key topics and visit local metalforming facilities.
The next ICOSPA Congress, scheduled for October 19-21, 2022, in Birmingham, United Kingdom, will be hosted by the Confederation of British Metalforming (CBM). PMA members are invited to join us there!
Immediately following the Congress, interested members have the opportunity to sightsee in London and then travel to Germany for EuroBLECH 2022. Visit PMA's ICOSPA Congress webpage for information about the PMA delegation's plans for the event.
---
PMA Hosts ICOSPA International Congress in 2008
September 14-17, 2008 | Grand Rapids, MI
The last time the United States hosted the ICOSPA Congress was in 2008 in Grand Rapids, MI. The program was developed by a steering committee of PMA members, chaired by 1999 PMA Chairman Bruce Walker, and supported by more than 30 generous sponsoring companies. Three hundred metalforming industry executives attended the successful event to discuss key business issues, review new technologies, share industry-specific management practices, and network and build relationships with peers across the world.
---
Recent ICOSPA Congresses
2005
October 30 – November 2, 2005
Tokyo, Japan
2008
September 14-17, 2008
Grand Rapids, MI, United States
2011
September 18-21, 2011
Aachen, Germany
2014
October 26-29, 2014
Strasbourg, France
2017
September 19-22, 2017
Suzhou, China