ICOSPA CONGRESS 2020
SUNDAY, NOVEMBER 1, 2020 – WEDNESDAY, NOVEMBER 4, 2020
BIRMINGHAM, UK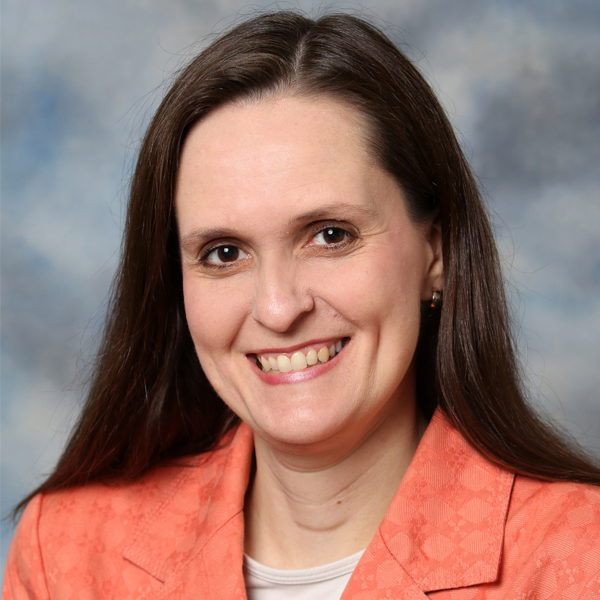 Christie Carmigiano
Government & Communications Director
(216) 901-8800
%Call>
Sponsorship
Information
PMA is a proud member of the International Council of Sheet Metal Presswork Associations (ICOSPA). We are excited to announce that the 20th ICOSPA Congress is heading to Birmingham, United Kingdom in November 2020. The event includes networking opportunities, keynote presentations and plant tours.
The theme of the ICOSPA Congress 2020 is one that looks to the future of metalforming. We will explore the new innovative technologies that are transforming the way the industry operates, as well as tackling the economic challenges of retaining profits with the ever-increasing demands on sustainable performance in the manufacturing world. There will also be an important look at what we can do to attract the next generation of engineers to the industry so that the future of metalforming is in safe hands.
The ICOSPA Congress will involve two days of conference sessions, featuring industry experts who will discuss topics that relate to the Congress theme. The last day includes factory tours of some of the leading manufacturers in the West Midlands to see how their businesses are adapting to changes in the market.
---
PMA DELEGATION INFORMATION
PMA will be sending a delegation to the ICOSPA Congress 2020 led by PMA President David Klotz; PMA Chair Troy Turnbull (president/CEO, Industrial Innovations, Inc.); and Dave Arndt (president and CEO, Pentaflex, Inc.). PMA's delegation will attend EuroBlech before the ICOSPA Congress and you are invited to join them in Hanover, Germany before heading to the United Kingdom.
---
PMA'S DELEGATION AGENDA
EuroBlech (optional)
Hanover, Germany
October 27-29, 2020
London Sightseeing (optional)
London, United Kingdom
October 30-31, 2020
---
---
HOTEL ACCOMMODATIONS
Room blocks have been reserved for the delegation at all cities on the agenda. Information regarding booking will be available shortly.
---
TRAVEL INFORMATION
Information regarding PMA delegation European travel will be available shortly.
---
QUESTIONS
If you have questions regarding hotel and travel information,
please contact Katlyn Stratis at 216-901-8800 ext. 149.
If you have questions regarding the ICOSPA Congress or the other events,
please contact Christie Carmigiano at 216-901-8800 ext. 107.