Chicago District: 2019 Suppliers Night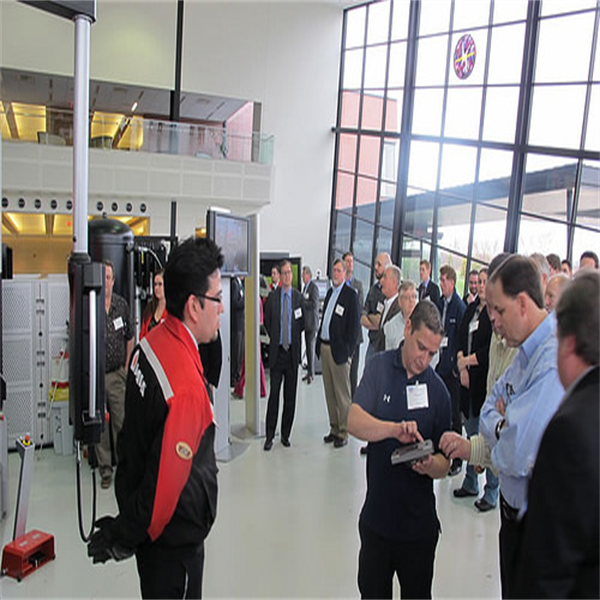 Thursday, March 14, 2019
Addison, IL
EVENT DETAILS
The PMA Chicago District is proud to host our first Suppliers Night. Please join us for this fun event that is designed to conveniently bring together industry suppliers and manufacturers, and to assist in business growth and the expansion of the markets they serve. Exhibitors, use this opportunity to display what new technology your company has to offer the metalworking community! Attendees, see what is new in the industry and talk with multiple suppliers about your needs.
Who will attend?
• Shop foremen
• Manufacturing, industrial and quality engineers
• Plant managers
• Purchasing
• Sales
• Inspection personnel
• Business owners and managers
Complimentary hors d'oeuvres will be served and there will be a cash bar available. We also will have prizes including two foursome certificates at Seven Bridges Golf Course.
EVENT SPONSOR
Precision Steel Warehouse
EXHIBITORS
TIME
4:30 – 7:30 p.m.
LOCATION
Venuti's Banquet Hall
2251 W. Lake Street, Addison, IL
630-376-1500
EXHIBITOR INFORMATION - SOLD OUT
Exhibitor tables are sold out. Email Joe Zgrabik to reserve a spot on the waiting list.
Each exhibitor will get a skirted 6' table without electricity for a cost of only $250 for PMA members or $300 for nonmembers.
REGISTRATION INFORMATION
Attendee registration is free. Download attendee ticket here.
For more information, please contact Laura Profita. To purchase exhibit tables over the phone, please contact Joe Zgrabik at 216-901-8800.