Member Profile
Frost Brown Todd LLC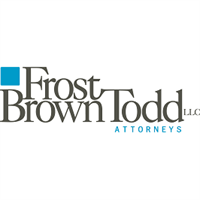 301 N Main St Ste 100
Ann Arbor, MI 48104-1296
United States
Map Location
Facility Size: 0 sq.ft.
Employees:
BRONZE MEMBER
PMA Member Since: 2020


Our Ann Arbor office, led by Member-in-Charge Terrence J.L. Reeves, is located in a cultural haven near one of the nation's largest research universities. The office includes attorneys from our business combinations and capital transactions team, who service innovative companies across a range of technologies, including automotive, mobility, SaaS and consumer products.
---