Technical Programming
A skilled and trained workforce is essential to improve bottom-line performance and make it easier to compete in the global marketplace. As a member of the Precision Metalforming Association (PMA), you and your colleagues can gain the knowledge and competencies needed to succeed by leveraging PMA's technical training programs and resources.
---
What's Next?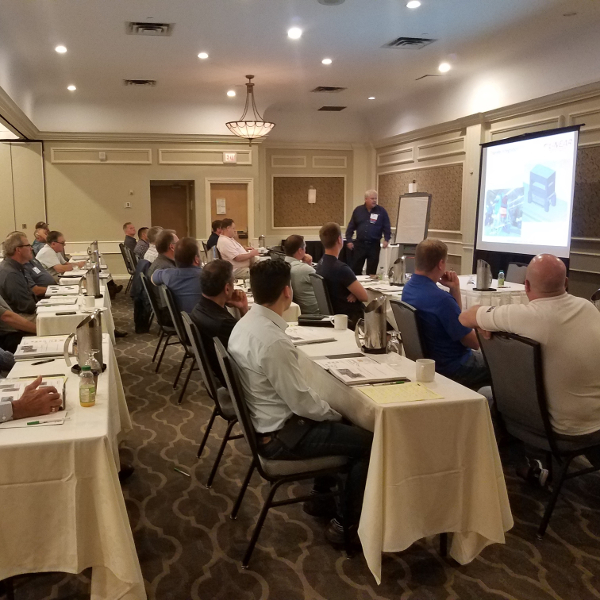 Transfer Automation Seminar
TUE, JUL 9 2019 — WED, JUL 10 2019
Hebron, KY
This multi-speaker program will highlight transfer-process capabilities and tooling technology, and how transfer systems are used to increase production efficiency.
If you are not attending, but need to register others.

---
Upcoming Events
Don't miss these upcoming events!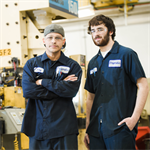 Press Maintenance and Safety Practices Seminar
WED, JUL 31 2019 - THU, AUG 1 2019
Cleveland, OH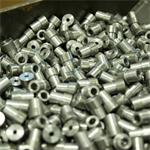 Designing and Building Metal Stamping Dies Seminar
TUE, AUG 13 2019 - WED, AUG 14 2019
Detroit, MI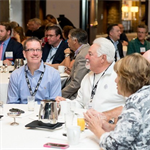 CFO Leadership Roundtable
THU, AUG 15 2019 - FRI, AUG 16 2019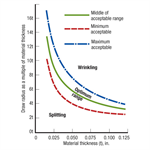 Deep Draw Technology Seminar
THU, SEP 19 2019 - FRI, SEP 20 2019
Nashville, TN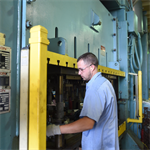 Die Setting Practices and Press Safety Seminar
WED, OCT 2 2019 - THU, OCT 3 2019
Hebron, KY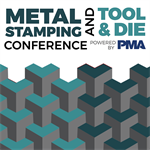 Metal Stamping and Tool & Die Conference
TUE, JAN 28 2020 - WED, JAN 29 2020