Technical Programming
A skilled and trained workforce is essential to improve bottom-line performance and make it easier to compete in the global marketplace. As a member of the Precision Metalforming Association (PMA), you and your colleagues can gain the knowledge and competencies needed to succeed by leveraging PMA's technical training programs and resources.
---
What's Next?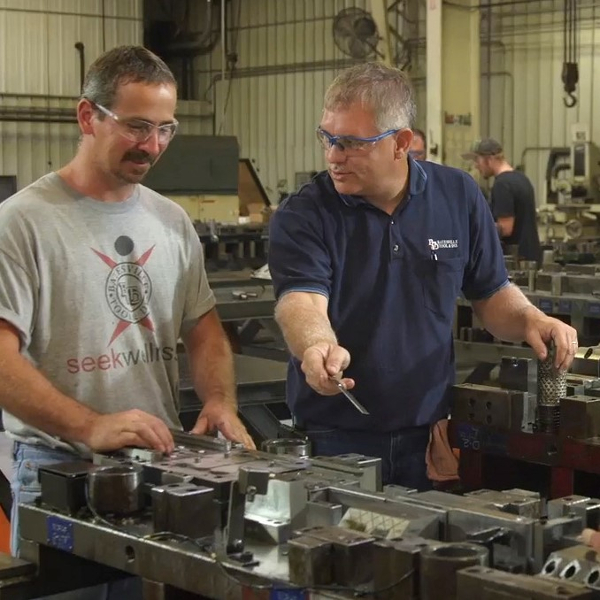 Metalforming Processes and Materials for Non-Technical Executives, Directors and Managers Seminar
TUE, JUN 19 2018
Cleveland, OH
This seminar is designed for users involved in purchasing, quality, sales and manufacturing professions and program managers who are not directly involved in the manufacturing process or their materials but must specify, purchase or manage processes, materials, heat treatment or other surface treatment processes.
If you are not attending, but need to register others.

---
Upcoming Events
Don't miss these upcoming events!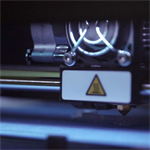 Sheetmetal Forming of Steel, Aluminum, and Stainless Steels Seminar
TUE, JUN 26 2018 - WED, JUN 27 2018
Cleveland, OH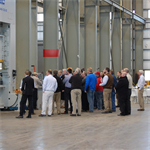 Transfer Automation Seminar and Tour
WED, AUG 15 2018 - THU, AUG 16 2018
Toronto, Canada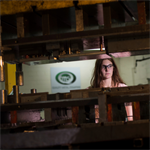 Stamping Higher-Strength Steels Seminar
WED, SEP 12 2018 - THU, SEP 13 2018
Nashville, TN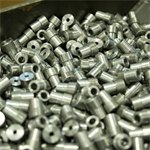 Designing & Building Metal Stamping Dies Seminar
TUE, OCT 2 2018 - WED, OCT 3 2018
Cleveland, OH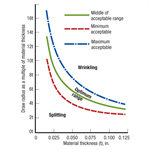 Deep Draw Technology Seminar
WED, DEC 5 2018 - THU, DEC 6 2018
Cleveland, OH