Technical Seminars
A skilled and trained workforce is essential to improve bottom-line performance and make it easier to compete in the global marketplace. As a member of the Precision Metalforming Association (PMA), you and your colleagues can gain the knowledge and competencies needed to succeed by leveraging PMA's technical training programs and resources.
---
What's Next?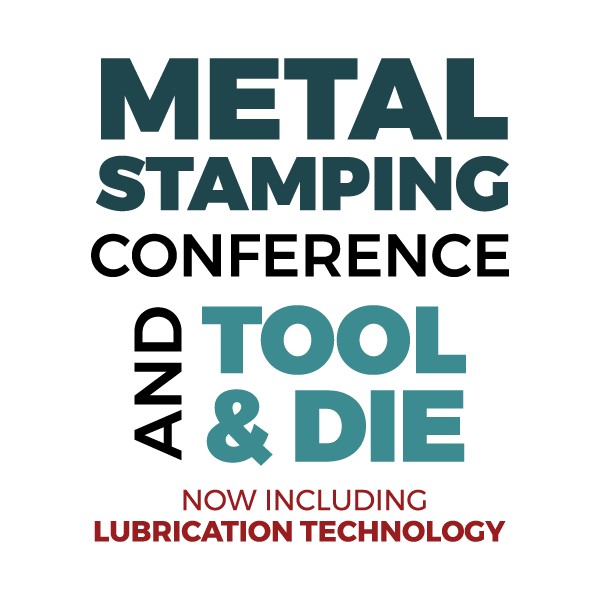 Metal Stamping and Tool & Die Conference with Lubrication Technology
TUE, JAN 26 2021
Virtual Conference 1/26, 1/28, 2/2 and 2/4/21
The 2021 Metal Stamping and Tool & Die Conference, now including lubrication technology, is transitioning to a virtual format. Registration includes access to all four days of conference.
By registering for this event, you agree that your contact information could be shared with our valued event partners and sponsors.
If you are not attending, but need to register others.

---
Upcoming Events
Don't miss these upcoming events!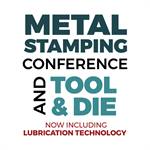 Metal Stamping and Tool & Die Conference with Lubrication Technology - Day 2
THU, JAN 28 2021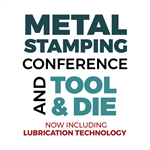 Metal Stamping and Tool & Die Conference with Lubrication Technology - Day 3
TUE, FEB 2 2021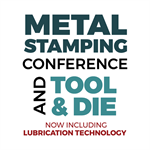 Metal Stamping and Tool & Die Conference with Lubrication Technology - Day 4
THU, FEB 4 2021