Technical Seminars
A skilled and trained workforce is essential to improve bottom-line performance and make it easier to compete in the global marketplace. As a member of the Precision Metalforming Association (PMA), you and your colleagues can gain the knowledge and competencies needed to succeed by leveraging PMA's technical training programs and resources.
---
What's Next?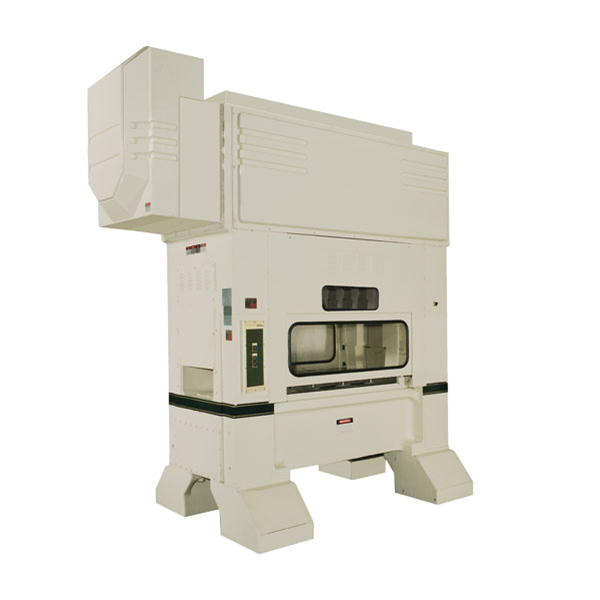 Modernizing the Press Shop – Press Optimization through Sensing & Automation Technologies
TUE, AUG 3 2021
Virtual Seminar | 12:00 - 3:30 p.m. ET
The press shop is the heart of every metalworking factory. The steady thump of the heartbeat tells everyone that things are good and that parts are being made. Without this steady thump, everyone is eventually in trouble. And while, with care, the mechanicals of the press are good for decades, the controls and systems need regular updates to keep up with ever-increasing demands for productivity, complexity and quality. Failure of a drive bearing or multiple die crashes cannot be accepted as normal or part of the cost of doing business. By modernizing the press shop with automation technologies and optimization strategies, the costs of schedule alterations or late deliveries and lost customers can be eliminated.
If you are not attending, but need to register others.

---
Upcoming Events
Don't miss these upcoming events!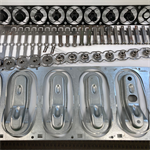 Progressive Die Technology Seminar
WED, OCT 6 2021 - THU, OCT 7 2021
Cleveland, OH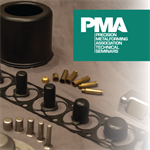 Deep Draw Technology Boot Camp
TUE, NOV 9 2021 - THU, NOV 11 2021
Cleveland, OH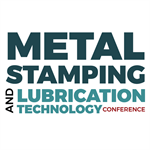 Metal Stamping and Lubrication Technology Conference
TUE, JAN 18 2022 - WED, JAN 19 2022
Cincinnati, OH