Twin Cities District: METALFORM EDU-Train your workforce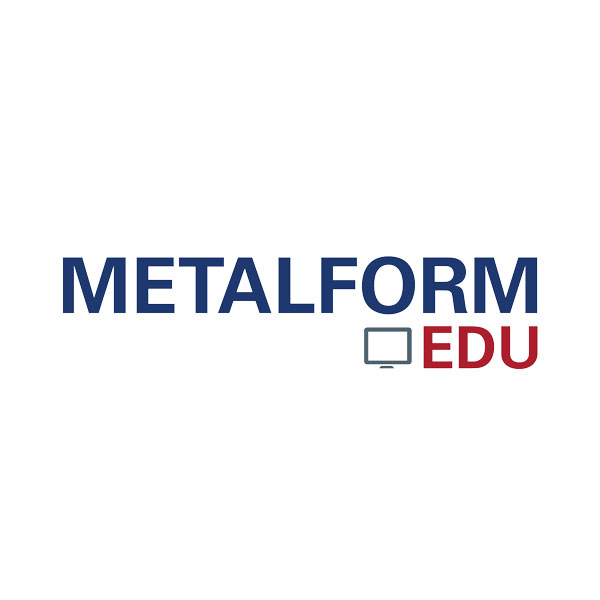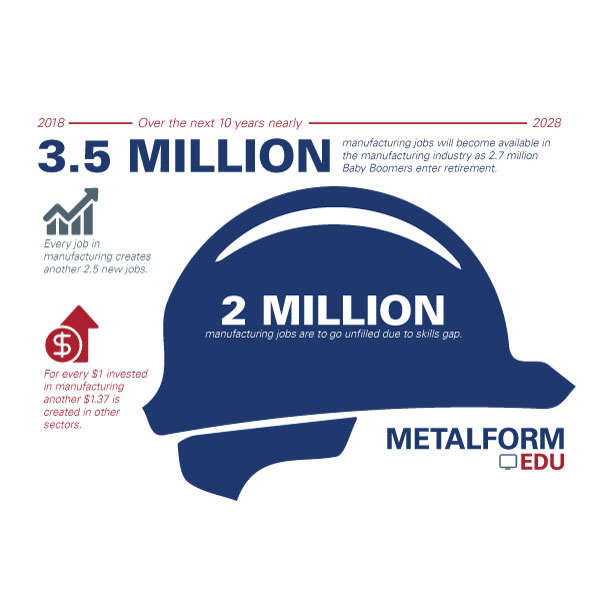 Tuesday, February 5, 2019
EVENT DETAILS
Erin Riffle from PMA will be joining the Twin Cities District to talk about the latest PMA initiative, METALFORM EDU.
METALFORM EDU is an online learning program designed specifically for the metalforming industry. With METALFORM EDU, PMA is helping members tackle one of our industry's greatest challenge—training new and existing employees. With more than 500 training courses in our course catalog—from foundational skills in core math, communication, problem-solving, soft skills, and personal development, to industry-related skills in precision measurement, blueprint reading, SPC, CNC, Six Sigma, lean manufacturing, safety and more—there is a course to fit any training need.
Over the next 10 years, 3.5 million manufacturing jobs will become available as Baby Boomers enter retirement with an estimated 2 million of those going unfilled due to a skills gap. METALFORM EDU aims to help solve the skills gap for our members.
Erin will provide a demo of METALFORM EDU, the different products to purchase and discuss some of the courses available.
Speaker
Erin Riffle, METALFORM EDU Lead, Precision Metalforming Association
TIME
TBA
LOCATION
TBA
REGISTRATION INFORMATION
TBA