Member Profile
Coe Press Equipment Corporation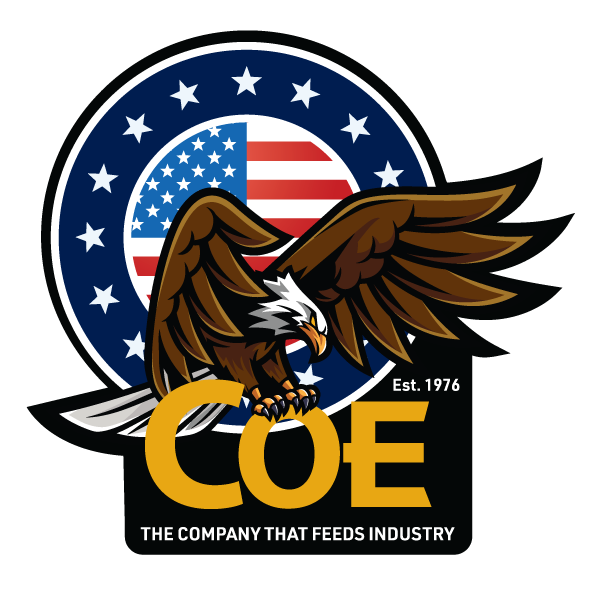 40549 Brentwood Dr
Sterling Heights, MI 48310-2299
United States
Map Location
Phone:
(586) 979-4400
Fax:
(586) 979-2970
Website:
www.cpec.com
Facility Size: 65,000 sq.ft.
Employees: 50-99
PLATINUM MEMBER
PMA Member Since: 1978


COE Press Equipment designs and manufactures a complete line of premiere coil handling and servo roll feed equipment from stand-alone roll feeds, straighteners, reels, and cradles to complete integrated feed systems and cut-to-length lines. The company supplies and services a wide variety of global markets and industries including automotive, appliance, lighting, metal processing, housewares, lawn and garden, contract stampers, tool and die builders, and many others.
Markets Served
Agricultural Equipment
Appliance
Automotive Tier 1
Automotive Tier 2
Commercial/ Industrial Hardware
Commercial HVAC
Industrial
Lawn & Garden
Transportation
Products
Equipment
Machinery
Materials
Aluminum
Iron
Stainless Steel
Tool Steel
---