Member Profile
Stamtec, Inc.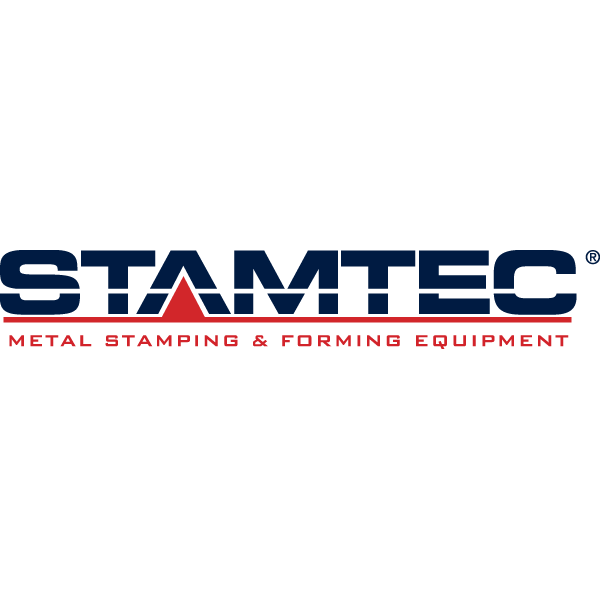 4160 Hillsboro Hwy
Manchester, TN 37355-6451
United States
Map Location
Facility Size: 60,000 sq.ft.
Employees: 1-49
PLATINUM MEMBER
PMA Member Since: 1985


Stamtec, is the North American subsidiary of one of the largest press builders in the world, with more than 60,000 presses sold; 1500 employees; 6,500,000 square feet of manufacturing floor space and with facilities in the U.S., Taiwan, China and Mexico.
- Stamtec has one of the largest in-stock inventory of mechanical presses in the U.S.
- Stamtec has been in business since 1949 as a mechanical press manufacturer with more than 30 years in the U.S. market.
- Our presses are manufactured by our own employees in our own factory, and are known worldwide for quality, reliability and proven performance.
- Electrical and mechanical engineers, sales/application and service/support personnel at our 65,000 sq. ft. logistics and assembly facility in Manchester, TN (one hour southeast of Nashville, TN).
- We have the capabilities for complete turn-key integration of press, quick die change, coil feedline, transfer system and other peripheral equipment.

Products
Equipment
Machinery
---