Member Profile
Aida-America Corp.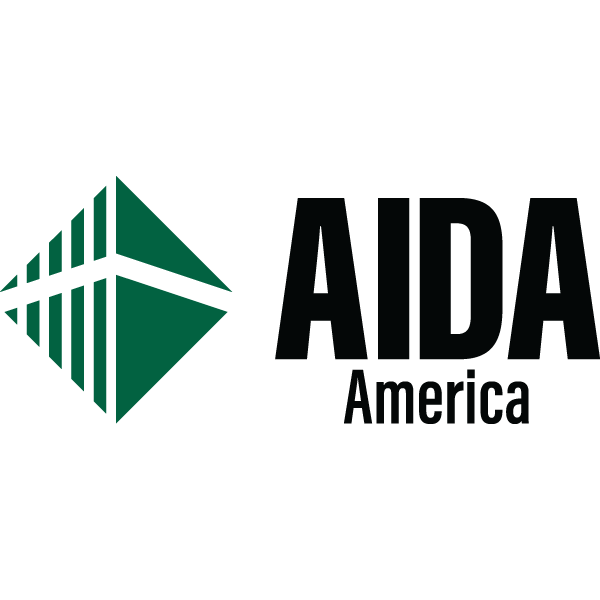 7660 Center Point 70 Blvd
Dayton, OH 45424-6365
United States
Map Location
Facility Size: 180,000 sq.ft.
Employees: 100-499
PLATINUM MEMBER
PMA Member Since: 1996


AIDA-America's 180,000 plus sq. ft. Dayton, OH facility is the most technologically advanced metal stamping press manufacturing facility in North American and AIDA's North American manufacturing, engineering, sales, and service headquarters. It remains the only U.S. manufacturer with the experience and capability to design, build, and deliver servo and mechanical presses ranging from 30 through 4,000 metric tons capacity, while providing complete local customer support from start to finish.
AIDA is a global leader in the design, manufacture, sale, service and support, refurbishment and modernization of stamping presses and metalforming automation equipment. AIDA servo and mechanical presses range from 30 to 4,000 tons, 1 to 2,000 strokes per minute, gap frame to straightside, high speed to cold forging, and transfer and progressive die to tandem lines. AIDA offers one of the broadest selections of complete metalforming systems from a single manufacturer, including material handling and coil feeding equipment. With a worldwide network of sales and service locations in over 40 cities across 20 countries, press installations exceeding 80,000 units in 60-plus countries, producing an extensive range of products for numerous industries, including automotive, appliance, electronics, electrical, lawn/garden, medical, aerospace, and consumer goods, AIDA is truly a global metalforming solutions manufacturer.

Markets Served
Aerospace
Agricultural
Appliance
Automotive After Market
Automotive Tier 1
Automotive Tier 2
Communication Hardware
Computer
Consumer
Electronics
Furniture
Hardware
HVAC
Industrial
Lawn & Garden
Marine
Medical
Off Highway
Telecommunications
Transportation
Products
Feeds
Presses, Hydraulic
Stamping Presses
Straighteners
---