Member Profile
Industrial Innovations, Inc.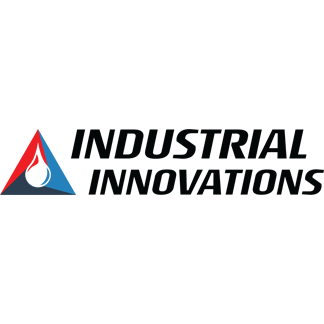 2936 Dormax St SW
Grandville, MI 49418-1166
United States
Map Location
Facility Size: 20,000 sq.ft.
Employees:
PLATINUM MEMBER
PMA Member Since: 2002


Industrial Innovations has the know-how across a wide-range of metalworking sectors to optimize and manage lubrication programs for improved operations. Industrial Innovations helps boost productivity, improve die and tool life, achieve consistent part quality and reduce your lubrication and removal fees.
Spray lubrication, mixing, recyclig and foundry automation for metalworking and die casting industries.
---