Member Profile
DTC Products Inc.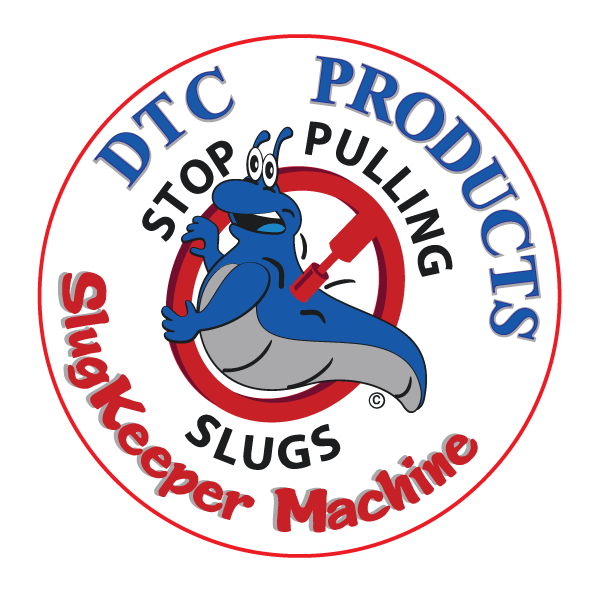 2651 Dukane Dr
St Charles, IL 60174-3341
United States
Map Location
Facility Size: 5,000 sq.ft.
Employees: 1-49
SILVER MEMBER
PMA Member Since: 2017


DTC Products, Inc. manufactures products used in metal stamping industries. Our main product is the SlugKeeper Slug Retention Machine. This patented machine is a portable machine used to put slug retention grooves into any die cavity known as SlugKeeper Grooves. The grooves allow the die slug to expanded into them, locking the slug in the die cavity, so it does not pull out onto the die surface from the vacuum of the punch or oil on the strip while the punch pulls out of the opening. This slug will cause damage to the strip or production parts or even cause expensive die damage resulting in costly repairs and downtime. Check us out at www.dtcproductsinc.com.
Markets Served
Aerospace
Agricultural Equipment
Appliance
Automotive After Market
Automotive Tier 1
Automotive Tier 2
Communication Hardware
Computer
Defense
Electronics
Furniture
Commercial/ Industrial Hardware
Commercial HVAC
Industrial
Medical
---