Forming Our Future
The 2019 Forming Our Future: Leadership Conference and PMA Annual Meeting from March 6-9, will take place in San Antonio, TX! Forming Our Future is the premier conference for manufacturing executives looking to hone their skills, gain valuable insight into industry trends and position their companies for continued growth and success.
2019 will be a big year. A time to adapt to new technology, to open your doors to new employees and to open your minds to new ideas. Manufacturing is making great strides to reinvent itself. Companies aim to reinvent manufacturing's image in the eyes of younger generations.
Take the next steps with us for the future, Manufacturing Reinvented!
Participants will:
Engage in a variety of educational sessions that tackle the industry's most pressing topics – combatting skills gap, government regulations, managing the marketplace and the millennial workforce.
Meet and network with peers from other manufacturing companies also interested in securing the future of their companies and the metalforming industry.
Forming Our Future also will feature PMA's annual meeting of members, where the association will transition officers and celebrate its volunteer leaders.
Let's come together to inspire creative thinking, invigorate leadership and generate innovative ideas, as we look to form the future of metalforming!
---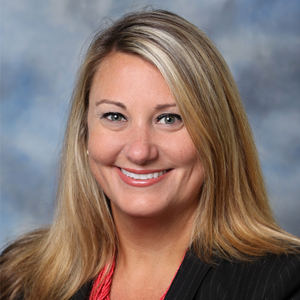 Allison Grealis
Vice President of Association Services
(216) 901-8800
Sponsorship Information