Meetings
Metalforming companies in and around .
The Precision Metalforming Association (PMA) Meetings District has an active base of metalforming company members in and around .  The district programs offer excellent opportunities for you to network locally, build useful business relationships and expand professional expertise.
If you are interested in any of the PMA Meetings District programs, or would like to volunteer, please contact Cindy Minn, Membership and Industry Data Manager .
Subscribe to our event notices
---
What's Next?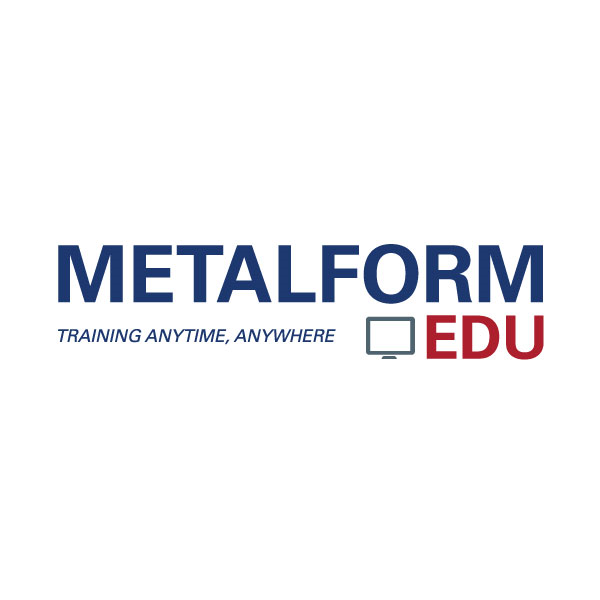 METALFORM EDU Lunch & Learn
WED, AUG 17 2022
Webinar | 12:00-12:30 p.m. ET
Can't remember how to log in, change your password or access reports? Want to learn how to get more from the PMA training platform? Get tips, tricks and answers to all your questions when you join PMA's METALFORM EDU expert Erin Riffle.
This monthly recurring webinar is free to all PMA members.
---
Upcoming Events
Don't miss these upcoming events!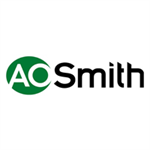 PMA Tennessee District: Tour of A.O. Smith Corporation
THU, AUG 18 2022
ASHLAND CITY, TN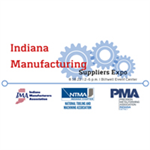 Indiana Manufacturing Suppliers Expo
THU, AUG 18 2022
Indianapolis, IN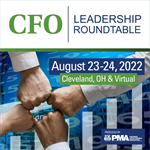 CFO Roundtable 2022
TUE, AUG 23 2022 - WED, AUG 24 2022
Cleveland, OH & Virtual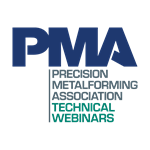 Introduction to Metal Stamping Processes Webinar
WED, AUG 24 2022
Webinar | 1:00 - 3:00 p.m. ET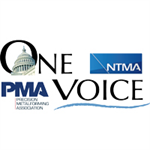 One Voice in Washington: Public Policy Update
FRI, AUG 26 2022
Webinar | 12:00-12:30 p.m. ET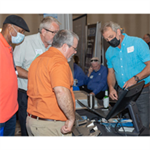 PMA Tennessee District: 7th Annual MFG/Suppliers Night
THU, SEP 1 2022
Nashville, TN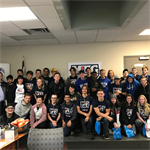 Free Toolkit to celebrate MFG DAY
WED, SEP 7 2022
Webinar | 2:00 p.m.- 3:00 p.m. ET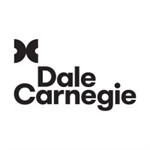 Southern New England Workshop Social: How to Manage Stress in Today's Environment
THU, SEP 8 2022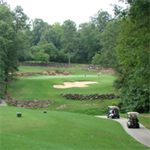 PMA Southeast First-Annual Golf Outing
MON, SEP 12 2022
---