PMA Southern New England District Plant Tour - Ulbrich shaped wire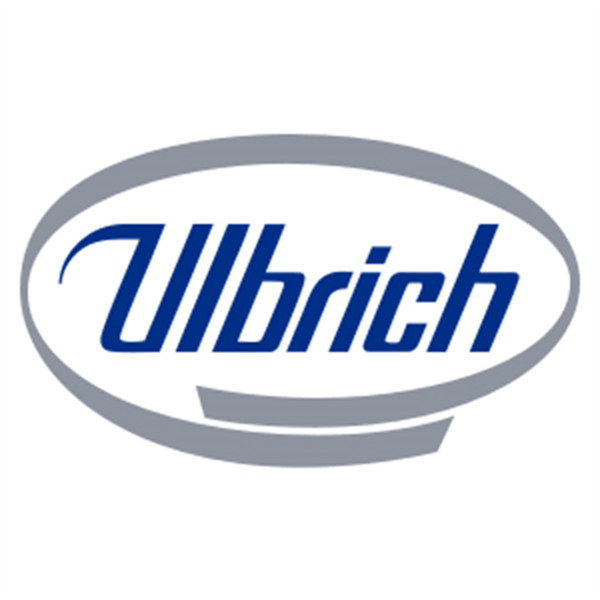 Thursday, November 11, 2021
EVENT DETAILS
The Southern New England District contiues its plant tour series with a look into Ulbrich's shaped wire facility.
Download the event notice for complete details and to register by fax, email and mail. Register online below.
The tour will cover:
Material from raw state to finished product

Drawing, shaping, annealing, finishing and kitting

Technical expertise

Engineered soultions for technical manufacturers

Showcasing equipment and facilities

Tool room, solar panel array and shaping lines
The tour is limited to 50 visitors and Ulbrich reserves the right to refuse admittance at their own discretion.
All registrants will need to complete the Ulbrich Visitor Health and Travel Statement in order to attend.
After the tour we will meet up for a social hour and dinner at The Library, located in Wallingofrd, CT.
AGENDA
3:30 - 4:00 p.m. Check-in/Registration
4:00 - 6:00 p.m. Plant Tour
6:00 - 9:00 p.m. Social Hour/Dinner
LOCATION
Ulbrich shaped wire
55 Defco Park Rd.
North Haven, CT 06472
REGISTRATION INFORMATION
$65 PMA Members
$85 Nonmembers
Registration includes plant tour and multi-course gourmet buffet dinner.
For more information, please contact Genene Patrissi. To register over the phone, contact Randy Kish at 216-901-8800 x144.
Review PMA's COVID-19 safety information.