PMA Tennessee - Industry Trends Dinner and Networking at Link Systems
Speakers
Scott Buehrer
President, B. Walter & Co.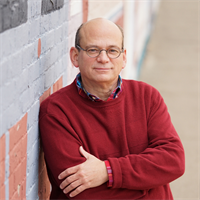 ---
Michael Haughey
President & CEO, North American Stamping Group, LLC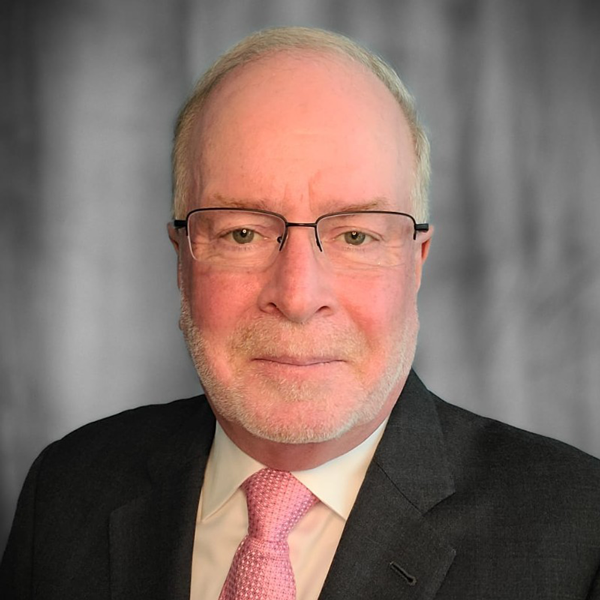 Prior to joining NASG, Michael Haughey held numerous positions of diverse and increasing responsibility starting in the finance department and culminating as vice president of manufacturing for Gabriel Shock Absorbers/Arvin Industries for nine years. Gabriel/Arvin specialized in the ride control and emissions control markets as a Tier One supplier to the light vehicle, commercial vehicle, aftermarket and military markets. Michael started as an internal auditor with Hobart/Kitchen Aid, based out of Ontario, Canada.
Michael currently serves on the Original Equipment Supplier Association: Board of Directors, CEO Council and Enterprise Council. He is a member of the Precision Metalforming Association, serving on the Tennessee Board of Directors, and the Society of Manufacturing Engineers. He also has served on the NASG Board of Directors since 1990.
Michael earned his Finance degree from Humber College in Ontario, Canada and the Ivey Executive Program at the University of Western Ontario.
---
Omar Nashashibi
Partner, The Franklin Partnership, LLC
Omar Nashashibi is a founding partner of The Franklin Partnership, LLC, the bipartisan Washington, D.C.-based government relations firm that represents PMA's interests before Congress and the Administration.
Omar has more than 20 years of experience working with policymakers, politicians and the media. Prior to The Franklin Partnership, Omar worked for the Office of Management and Budget. Earlier in his career, he served as a research assistant at the Institute for Public Accuracy, promoting policy to the media. In 1995, he began his career in Washington, D.C. covering congressional and agency hearings for a nationwide nonprofit publication
---
Paul Nathanson
Partner , Policy Resolution Group at Bracewell, LLP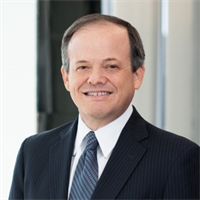 Paul Nathanson is a founding partner of the Policy Resolution Group at Bracewell, PMA's strategic communications firm.
Paul has more than 25 years of experience in strategic communications, with a focus on reputation management, message development and implementation, public policy analysis, media relations and strategic counseling services. His expertise helps clients formulate their arguments in persuasive ways and ensures that their views are heard and understood by target audiences, including Members of Congress, policymakers, the news media and the public.

---
Stuart Speyer
President, Tennsco Corp.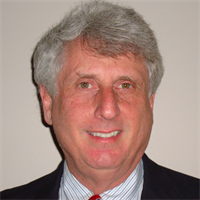 ---
Cara Walton
Director, Harbour Results Inc.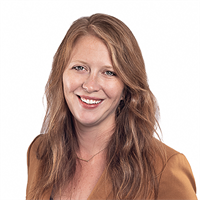 As a director of Market Intelligence at Harbour Results, Inc., Walton runs the company's manufacturing intelligence tool - Harbour IQ. She is responsible for the strategic direction and growth as well as managing all data acquisition and intelligence gathering. Since its inception, Harbour IQ has collected and analyzed millions of data points from thousands of manufacturing companies on business and operation performance; established itself the leading manufacturing benchmarking resource with more than 7 years of trended data; and, launched a market studies division conducting custom market studies for manufacturers across all durable goods industries.
---
---