Manufacturing the Sale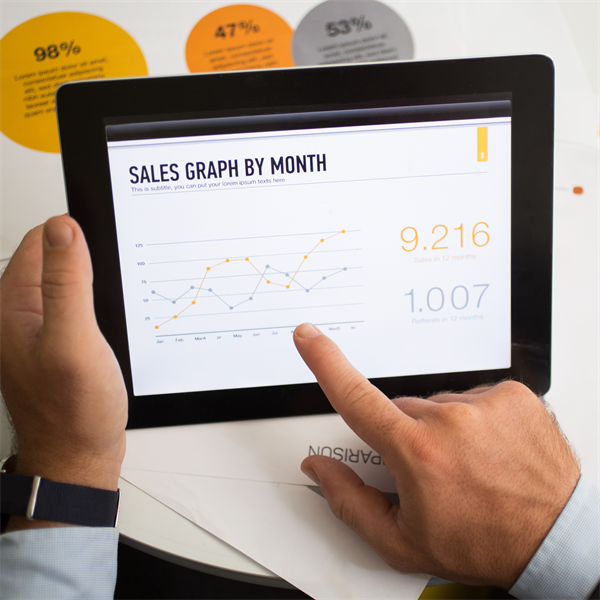 Thursday, October 28, 2021
Webinar | 11:00 a.m.-12:00 p.m. ET
Creating a sustainable, measurable process model for new business development, marketing and sales support.
This webinar looks at the current sales environment and common issues facing metalforming manufacturers, including those involved with precision machining, laser cutting, fabrication, welding, stamping, swiss screw machining, milling, turning, painting and powder coating, heat treating, plating, finishing, roll forming, embossing, complex electro mechanical assemblies and components, box builds, aluminum die casting, industrial automation, equipment, and machine tooling.
What You Can Expect to Learn:
What the current situation is within metal manufacturing as it pertains to new opportunity and new account development
How the COVID-19 pandemic has impacted the traditional sales environment
What the negative ramifications are for lacking process and structure in these areas
The importance of modeling a process and creating a division of labor model
The criteria for viable solutions based upon your existing structural/sales growth needs
How to create a sustainable process model
How to quantify the return on investment and link that back to sales revenue growth plans
Internal versus outsourced...how to make the right choice
Who Should Attend:
Presidents, CEOs, Business Owners
Group Presidents, Vice Presidents
VP of Sales, VP of Business Development
Director of Sales, Sales Management
Executives who are in charge of sales growth, P & L responsibilities
Speaker
Todd Zielinski, Managing Director & CEO, Athena SWC

Todd Zielinski is one of the co-founders of Athena and was instrumental in the development of Athena's outsourced business model. He has more than 20 years of experience with hands-on sales, lead generation and management, tactical marketing, return on investment models, marketing and management.
Todd is responsible for the strategic direction, profit and loss, marketing, sales and general management of Athena. He has successfully implemented Athena's outsourced marketing processes in various business-to-business complex sales environments, including metalforming manufacturng (metal fabrication, CNC, machining, stamping, roll forming, tooling, forging, etc.).
Registration Information
PMA Member: Free
Nonmember: $49
Questions? Contact Nichol Lopriore.