Education and Events
PMA delivers year round industry events, conferences and educational programs that offer invaluable networking opportunities and information to help you grow your business and maximize profitability. By attending these powerful programs, you will deepen your skill sets, expand your professional network, broaden your engagement between industry peers and transform your business.
Signature Events

Technical Programming

Roundtables

Webinars

Professional Development

Workforce Development
---
What's Next?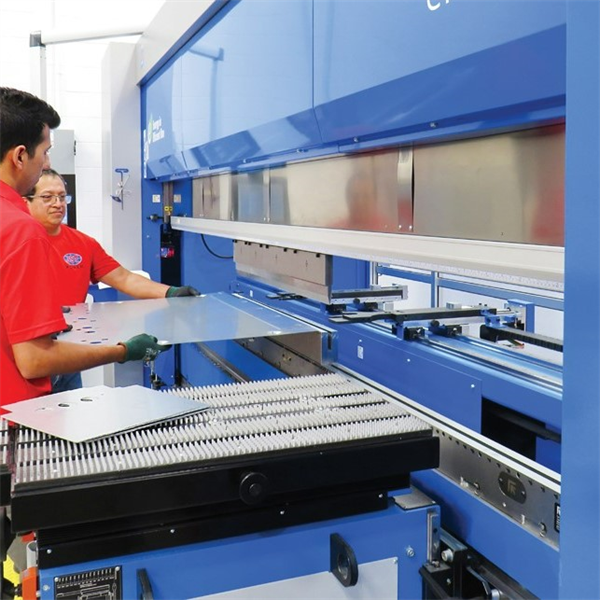 Press Brake Operation & Safety Seminar
TUE, OCT 4 2022
Cleveland, OH & Virtual
Attendees will learn the fundamental principles of how press brakes function and how to operate them safely.
If you are not attending, but need to register others.

---
Upcoming Events
Don't miss these upcoming events!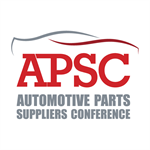 Automotive Parts Suppliers Conference 2022
TUE, OCT 11 2022 - WED, OCT 12 2022
Dearborn, MI & Virtual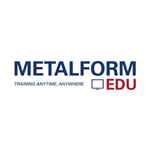 METALFORM EDU Discovery Session - Overview
WED, OCT 12 2022
Webinar | 12:00-12:30 p.m. ET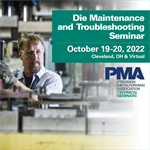 Die Maintenance and Troubleshooting Seminar
WED, OCT 19 2022 - THU, OCT 20 2022
Cleveland, OH & Virtual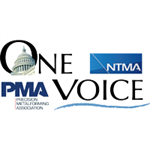 One Voice in Washington: Public Policy Update
TUE, NOV 1 2022
Webinar | 12:00-12:30 p.m. ET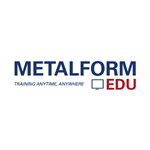 METALFORM EDU Discovery Session - Deep Dive
WED, NOV 16 2022
Webinar | 12:00-12:30 p.m. ET
Stamping Higher-Strength Steels Seminar
WED, DEC 7 2022 - THU, DEC 8 2022
Cleveland, OH & Virtual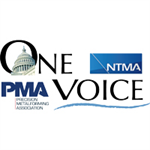 One Voice in Washington: Public Policy Update
MON, DEC 19 2022
Webinar | 12:00-12:30 p.m. ET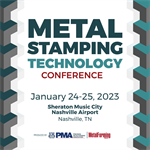 Metal Stamping Technology Conference
MON, JAN 23 2023 - WED, JAN 25 2023
Nashville, TN
Forming Our Future 2023
WED, MAR 1 2023 - SAT, MAR 4 2023
Huntington Beach, CA