Education and Events
PMA delivers year round industry events, conferences and educational programs that offer invaluable networking opportunities and information to help you grow your business and maximize profitability. By attending these powerful programs, you will deepen your skill sets, expand your professional network, broaden your engagement between industry peers and transform your business.
Signature Events

Technical Programming

Webinars

Professional Development

Workforce Development
---
What's Next?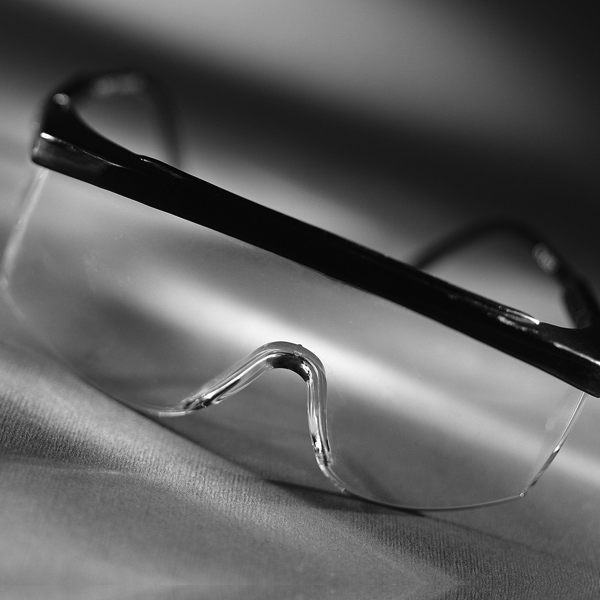 Grainger-PMA Webinar
WED, FEB 27 2019
PMA's partnership with Grainger gives members access to personalized product discounts and service benefits. Participate in a webinar on Wednesday, February 27 at 2:00 p.m. EST to learn how you can take advantage of savings as a benefit of your PMA membership.
Kenny Watkins, Grainger National Accounts, will give a deep-dive into the PMA-Grainger agreement, including information on KeepStock® inventory solutions, safety products and taking cost out of your business.
To connect to the webinar on February 27 at 2:00 p.m. EST, use the link and information below:
Join Webex meeting
Meeting number: 793 979 521
Meeting password: Kwatkins123
Join by phone
(877) 588-5070
9070340#
---
Upcoming Events
Don't miss these upcoming events!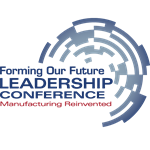 Forming Our Future 2019
WED, MAR 6 2019 - SAT, MAR 9 2019
San Antonio, TX
METALFORM EDU Q&A
WED, MAR 13 2019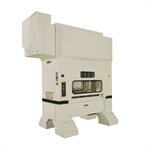 Press Line Technology Seminar
TUE, MAR 19 2019
Irving, TX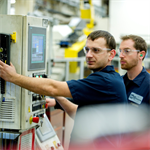 Sensor and Control Systems Seminar
WED, MAR 20 2019
Irving, TX
Energy Solutions and Procurement
THU, MAR 21 2019
Webinar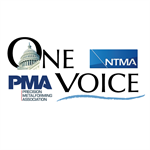 One Voice Legislative Conference
MON, APR 8 2019 - WED, APR 10 2019
Washington, D.C.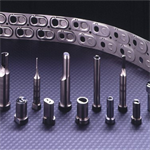 High-Speed Stamping Seminar
TUE, APR 16 2019 - WED, APR 17 2019
Windsor, CT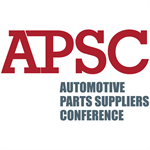 Automotive Parts Suppliers Conference
MON, APR 29 2019 - TUE, APR 30 2019
Detroit, MI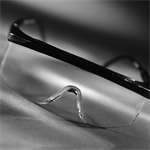 PMA Safety Clinic
WED, MAY 15 2019 - THU, MAY 16 2019
Cleveland, OH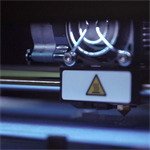 Forming Steel, Aluminum and Stainless Steel
TUE, JUN 11 2019 - WED, JUN 12 2019
Grand Rapids, MI
Mexico Additive Manufacturing and 3D Printing Conf
WED, JUN 12 2019 - THU, JUN 13 2019
Monterrey, Mexico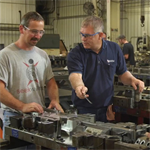 Introduction to Metalforming Processes and Materials for Non-Technical Managers and Supervisors Seminar
TUE, JUN 18 2019
Cleveland, OH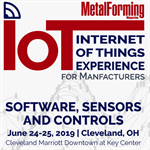 IoT for Metalformers and Fabricators: Software, Se
MON, JUN 24 2019 - TUE, JUN 25 2019
Cleveland, OH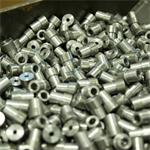 Designing and Building Metal Stamping Dies Seminar
TUE, AUG 13 2019 - WED, AUG 14 2019
Detroit, MI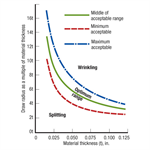 Deep Draw Technology Seminar
THU, SEP 19 2019 - FRI, SEP 20 2019
Nashville, TN