Education and Events
PMA delivers year round industry events, conferences and educational programs that offer invaluable networking opportunities and information to help you grow your business and maximize profitability. By attending these powerful programs, you will deepen your skill sets, expand your professional network, broaden your engagement between industry peers and transform your business.
Signature Events

Technical Programming

Webinars

Professional Development

Workforce Development
---
What's Next?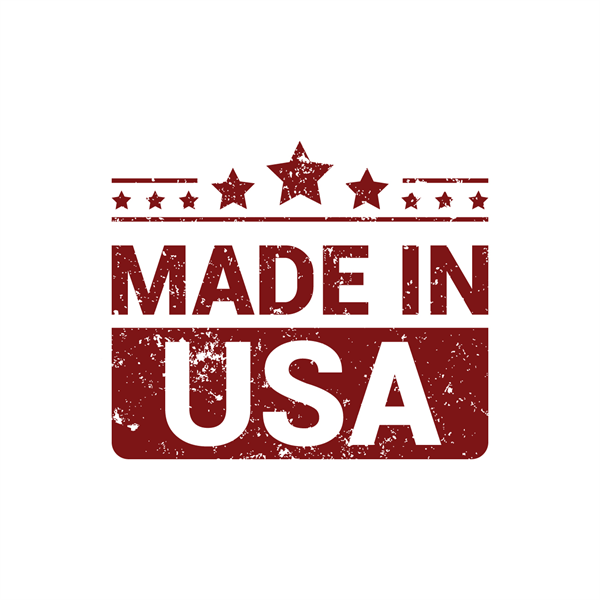 Made in USA: Is It Really?
WED, APR 21 2021
Webinar | 11:00 AM - 12:00 PM ET
Is your product "Made in USA"? You may think so, but the law may not. Join PMA on April 21 at 11:00 a.m. ET for a webinar with a consumer products attorney that will help your company navigate the rules and regulations behind "Made in USA," understand how you may label and market the goods you manufacture, and the risks involved with a noncompliant claim.
If you are not attending, but need to register others.

---
Upcoming Events
Don't miss these upcoming events!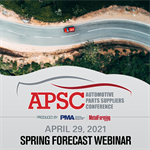 APSC Spring Forecast Webinar
THU, APR 29 2021
Webinar | 1:00-3:10: p.m. ET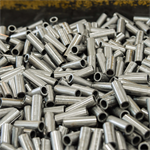 State of Steel: Facts and Challenges
THU, MAY 6 2021
Webinar | 2:00-3:00 PM ET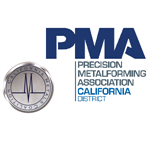 Top 5 Issues Impacting California Metal Facilities
WED, MAY 12 2021
Webinar 2:00 - 3:00 P.M. ET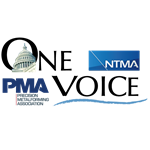 One Voice in Washington: Public Policy and COVID-19 Update
FRI, MAY 14 2021
Webinar | 12:00-1:00 p.m. ET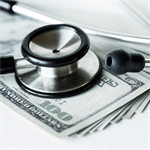 ICHRA: Control Your Healthcare Spend, Once and For All
WED, MAY 19 2021
Webinar: 11:00 a.m. - 12:00 p.m. ET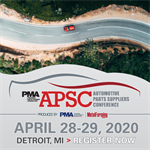 Automotive Parts Suppliers Conference 2021
WED, OCT 20 2021 - THU, OCT 21 2021
Detroit, MI
Forming Our Future 2022
SUN, FEB 13 2022 - WED, FEB 16 2022
Key Largo, FL