Forming Our Future
Frequently Asked Questions
Who attends Forming Our Future?
Forming Our Future is the annual conference for metalforming-industry professionals—whether top executives, mid-level managers, young professionals new to the industry, or anyone anywhere in between—and their spouses/guests and families.
Why should I attend?
Networking opportunities
Informative and empowering speakers
The latest on industry trends
Fun and educational offsite events
Live entertainment
What is the attire at the events and resort?
General Meeting Sessions: Anything from resort casual to business casual. Wear what makes you comfortable!
First Timers and Early Arrivals Reception: Resort Casual
Thursday Chairman's Themed Dinner: Theme is Heroes & Villains. Dress up as your favorite hero or villain! Themed attire is recommended but not required.
Friday and Saturday: Resort casual. Many attendees will be departing for optional activities following meeting sessions. Golf attire is perfectly acceptable.
Optional Activities: Please see the activity page for detailed dress information for each activity.
Saturday Reception, Dinner and Dancing: Cocktail attire is recommended. While we understand this is a change from formal attire at past meetings, our goal is a fun, comfortable and laid-back evening celebrating another successful Forming Our Future with PMA family.
Do I need to bring my registration confirmation to the meeting?
Not necessarily, but it will be helpful! If you can, please bring a copy of your registration confirmation showing which optional activities you signed up for.
When do I get my badge?
Onsite at the PMA registration table
What if I lose my badge?
Please see our staff at the onsite PMA registration table and they will take care of you.
What is the cancellation policy?
Cancellations must be received in writing by PMA meeting personnel 15 business days prior to the event in order to receive a full refund. Substitutions are always welcome. We are not responsible for travel difficulties due to weather conditions. Travel insurance is recommended.
What is included in my registration fee?
Wednesday night first timer and/or early arrivals receptions
All general sessions
Thursday night themed dinner
Breakfast on Friday and Saturday
Bloody Mary and mimosa bar at Saturday breakfast
Friday educational breakout sessions
Saturday night event, which includes dinner and dancing
Spouse/Guest breakfast and activity *spouses/guests only
Refuel stations throughout the conference (coffee, soda, tea, snacks)
---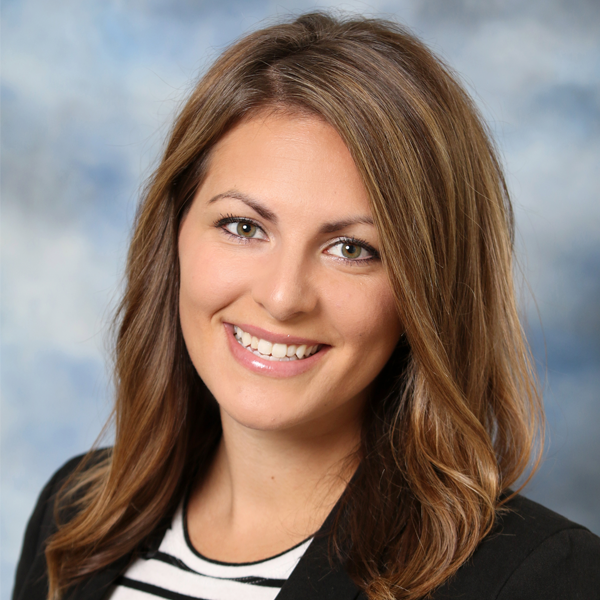 Katlyn Stratis
Director of Meetings and Events
(216) 901-8800
Sponsorship Information