Forming Our Future
Speakers
Jason Chaffetz
Former U.S. Congressman (UT) & Chairman of Oversight & Gov. Reform Committee, United States House of Representative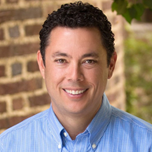 Former Congressman Jason Chaffetz is a Fox News Channel contributor and a former Fellow at the Institute of Politics at Harvard University.
Chaffetz was elected to Congress in 2008 and served until 2017. He was selected by his peers to be a Chairman of the powerful Oversight & Government Reform Committee, where he led investigations into the United States Secret Service, the Department of Education I.T. vulnerabilities, the Drug Enforcement Agency, the Office of Personnel Management (OPM) data breach, the Environmental Protection Agency, the Benghazi terrorist attack, Fast & Furious and the IRS scandal.
Prior to Congress, he was Chief of Staff to the Governor of Utah. A former placekicker on the Brigham Young University Football Team, he earned his BA in Communications in 1989 and then joined the local business community for 16 years before entering the public sector.

---
Daron Gifford
Partner, strategy and automotive industry consulting, Plante & Moran, PLLC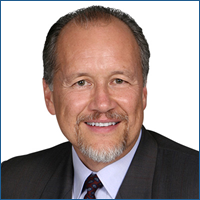 Daron Gifford is partner-in-charge of Plante Moran's strategy and automotive industry consulting practices. With more than four decades of industry experience in automotive, manufacturing, energy and experience, Daron is known for his versatility and thoughtful, strategic insights as a trusted advisor to executives globally. His extensive experience includes technology, operations and strategic management consulting for a wide range of companies in manufacturing and services, encompassing strategy, market and operational assessments, due diligence, restructuring, and business planning for technologies in advanced vehicles, energy, and environmental applications. He also has served as a senior adviser to the U.S. Department of Energy on the automotive industry and advanced technologies.
Daron has a Master of Business Administration from the Darden School at the University of Virginia, and a Bachelor of Industrial Administration from General Motors Institute (now Kettering University).

---
John Guzik
Partner, The Franklin Partnership, LLP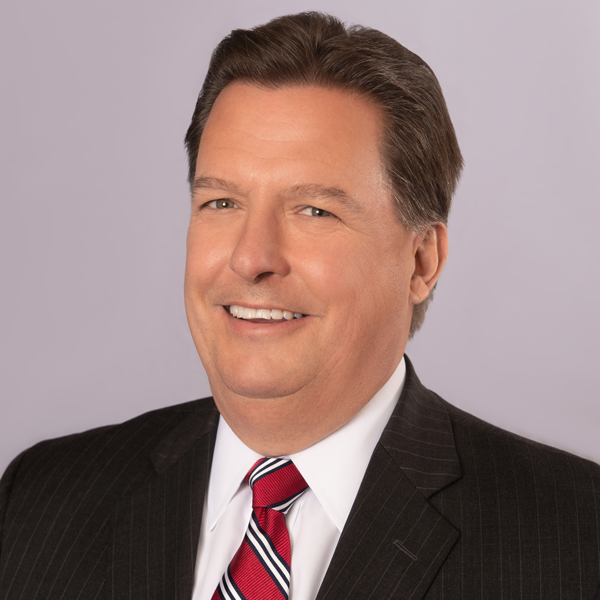 John Guzik is a founding partner of The Franklin Partnership, LLP, the bipartisan Washington, D.C.-based government relations firm that represents PMA's interests before Congress and the Administration.
John has nearly 30 years of Capitol Hill and campaign experience. Prior to The Franklin Partnership, John served as the chief of staff for Ways and Means Committee Chairman Dave Camp; the deputy executive director of the National Republican Congressional Committee, where he was the liaison with the House Republican Leadership; and a top political strategist and fundraiser for the former House Policy Committee Chairman.

---
Mike Hart
Senior Product Manager, Analytics & IoT Delivery, Plex Systems, Inc.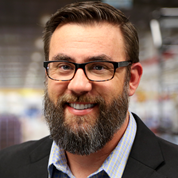 Mike Hart is director, product management, manufacturing and industrial IoT at Plex Systems. In this role, he designs and builds cloud solutions exclusively for the manufacturing industry. Mike also leads IoT (Internet of Things) product innovation, helping global manufacturers leverage the latest connected technologies to achieve more efficient, agile and automated operations. Mike has nearly 20 years of experience in the cloud software industry.
---
Kirk Lippold
Commander (Ret.) , U.S. Navy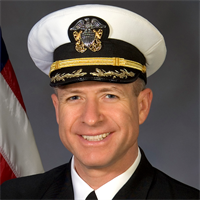 Commander Kirk Lippold, USN(Ret.) is an engaged leader, hands-on crisis management practitioner, and a go-to global security expert for major news networks.

CDR Lippold commanded the USS Cole when it was targeted by a deadly al Qaeda terrorist attack in 2000, 11 months before 9/11. His team training prior to the attack and unflappable leadership galvanized his crew to take action, resulting in saved lives and a saved ship.

Today, as a renowned speaker, CDR Lippold helps equip business leaders to manage challenges and ensure success in a complex world where financial, security and global threats are of critical concern across industry sectors.

A compelling storyteller, CDR Lippold draws upon his Five Pillars of Leadership to offer strategies he learned and applied to instill integrity into his team members and mitigate crises throughout his naval career. With takeaways for organizations on assessing their own successes and failures to prepare for what the future may hold, his lessons shared can make the difference when it matters most.

---
Omar Nashashibi
Partner, The Franklin Partnership, LLP
Omar Nashashibi is a founding partner of The Franklin Partnership, LLP, the bipartisan Washington, D.C.-based government relations firm that represents PMA's interests before Congress and the Administration.
Omar has nearly 20 years of experience working with policymakers, politicians and the media. Prior to The Franklin Partnership, Omar worked for the Office of Management and Budget. Earlier in his career, he served as a research assistant at the Institute for Public Accuracy, promoting policy to the media. In 1995, he began his career in Washington, D.C. covering congressional and agency hearings for a nationwide nonprofit publication
---
Paul Nathanson
Partner, Bracewell LLP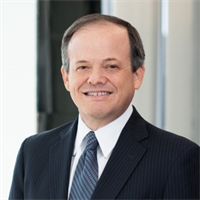 Paul Nathanson is a founding partner of the Policy Resolution Group at Bracewell, PMA's strategic communications firm.
Paul has more than 20 years of experience in strategic communications, with a focus on reputation management, message development and implementation, public policy analysis, media relations and strategic counseling services. His expertise helps clients formulate their arguments in persuasive ways and ensures that their views are heard and understood by target audiences, including Members of Congress, policymakers, the news media and the public.

---
Lizabeth Stuck
Head of Engagement and Workforce , UI LABS - DMDII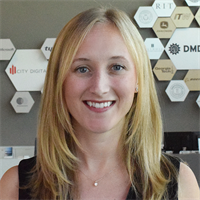 Lizabeth Stuck is the head of engagement and workforce Development at UI LABS. In this role, Lizabeth has oversight of the development and execution of the organization's partner engagement and workforce development strategies, including management of partner relations and the development of partner and workforce initiatives.
Prior to joining UI LABS in April 2015, Lizabeth was the deputy director of the Office of Advisory Committees at the U.S. Department of Commerce. She also has held roles at the U.S. Department of Energy, the U.S. Office of Management and Budget, and the White House Office of Legislative Affairs. Lizabeth has a Master of Business and Entrepreneurship from DePaul University and a bachelor's degree in Journalism from Indiana University.
---
Tom Wujec
Founder , The Wujec Group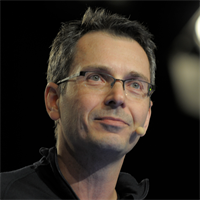 During his tenure as chief disruptor at Autodesk—the Oscar-winning industry leader in 3D-computer-animation technology, and one of the world's largest software companies—Tom Wujec worked with a diverse range of clients, from the largest automotive and consumer product manufacturers to the visual effects and gaming companies. He's celebrated for his talks on innovation: why it matters, why it is a vital engine of economic growth (especially today), and how to foster it within any organization—from plucky startups to billion-dollar legacy companies. Working closely with top companies, he's counted on to create innovation practices at all stages, from strategic planning to design and implementation. Now—and with his latest book The Future of Making—he brings his vision of disruptive innovation to global audiences, demonstrating how the entire process of imagining, iterating, constructing, manufacturing, distributing, and selling products has changed.
He's also been a leading advocate of making work visible within a company, of transforming ideas into images that enhance clarity and engagement, leading to intelligent and successful new products, services and processes. He has brought several award-winning products to market, and has published a number of influential books, including Return on Imagination, Five Star Mind and Pumping Ions. His book, Imagine Design Create, was released at TED 2011 to rave reviews.

---
---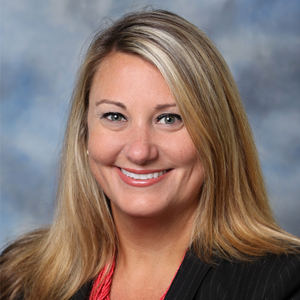 Allison Grealis
Vice President of Association Services
(216) 901-8800
Sponsorship Information
Registration Prep Form