Forming Our Future
Speakers
Alan Beaulieu
President & Principal, ITR Economics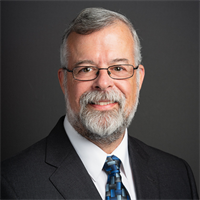 One of the country's most sought-after economists, Alan Beaulieu has been providing workshops and economic analysis seminars for business owners and executives for the last 30 years. Alan is the chief economist for numerous U.S. and international trade associations, including PMA. He also has shared his insights through many media outlets, including: The Wall Street Journal, The New York Times, USA Today, Knight Ridder News Services, Business Week, the Associated Press, The Washington Times, CBS Radio, CNN Radio, Sirius talk radio, and others. Alan coauthored Prosperity in the Age of Decline, a powerful look at how to make the most of U.S. and global trends over the next 20 years, and Make Your Move, a practical and insightful guide on increasing profits through business cycle changes.
---
Jason Brewer
Director, Harbour Results Inc.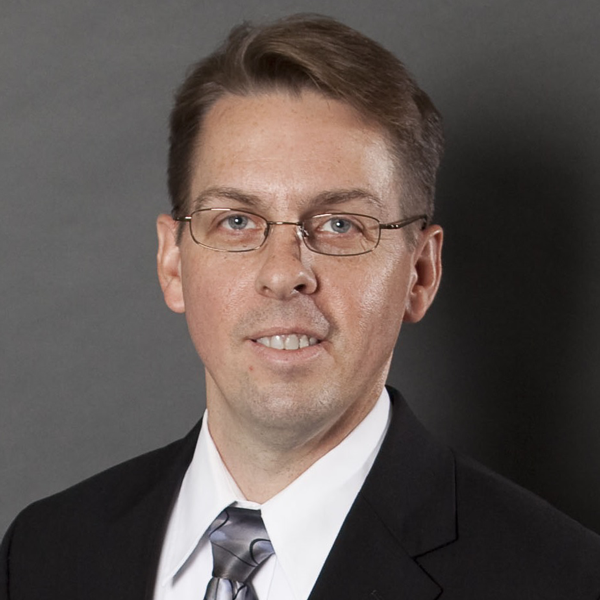 Jason Brewer, a director at Harbour Results, Inc., has nearly 30 years of experience in strategic planning, manufacturing, product development, and M&A. Throughout his career, he has studied the various profit models in manufacturing and how to align business practices, operations and sales to realize those models.
Prior to joining Harbour Results, Inc., Jason was vice-president strategy and business development at the holding company MPI Corporation, where he was responsible for development and deployment of strategy for the member companies in stamping, metal distribution, heat treating, and custom case manufacturing. He also has held positions in business development at a Tier One auto supplier, in engineering at automotive OEMs, and in management consulting serving middle-market manufacturers. Jason holds a Bachelor of Science in Mechanical Engineering from Michigan Tech University, a Master of Engineering in Industrial Engineering, and an MBA from University of Michigan-Dearborn. He is a licensed Professional Engineer, and a certified Strategic Management Professional.
---
Dan Buehrle
Senior Regional Managing Director, Principal Financial Network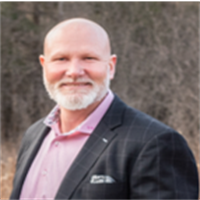 Dan Buehrle is a committed job creator and philanthropist, improving the lives of individuals and the communities in which they live and work. With 18 years of experience in the financial industry, Dan serves as senior regional managing director for Principal Financial, overseeing Wisconsin, Indiana, Michigan, Indiana, and half of Iowa. He also oversees national markets and is actively engaged in DE&I efforts for Principal.
Outside of Principal, Dan holds leadership roles with several Milwaukee-area organizations to improve the lives of children and support the next generation. He serves on the Children's Hospital of Wisconsin Foundation Board of Directors, is a founding member of The Augustine Academy and is the membership chair of the Young Presidents' Organization.
---
Joe Curtis
VP, Director of Group Benefits, Michigan, Oswald Companies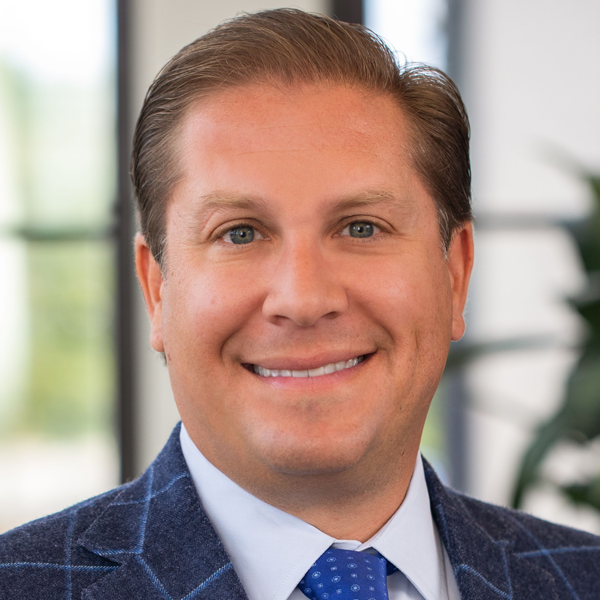 Joe Curtis leads the Group Benefits department in Oswald's Michigan office. He has more than 20 years of experience in creating and consulting on employee benefits programs of all sizes. Among his areas of expertise, Joe is skilled at assisting companies through rapid growth transitions, including mergers and acquisitions. In addition, he specializes in self-funded programs and prescription-benefit consulting. During Joe's years in the field, he has developed strong relationships with all major carriers, which is of great benefit to his clients. Joe earned a bachelor's degree in Business Administration, Finance from the University of Dayton, and he is licensed in Life and Health Insurance.
---
Leon Fraser
Principal, AchieveAbility, LLC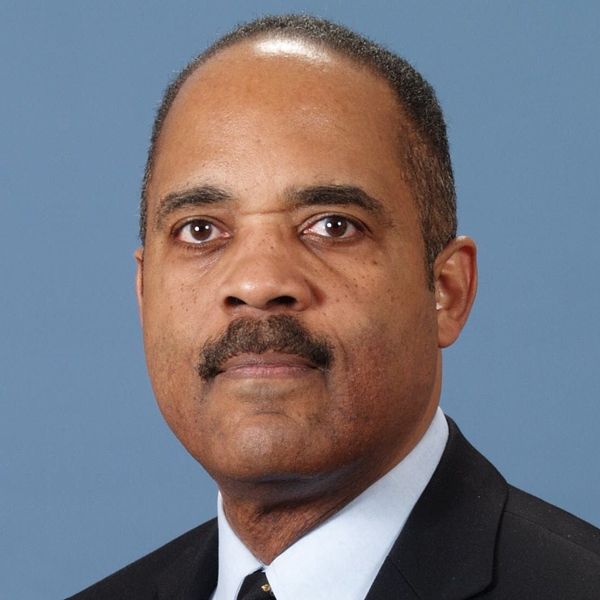 Leon Fraser has versatile experience in the corporate, academic and training arenas. His firm, AchieveAbility LLC, helps organizations diagnose and resolve talent management issues. Leon has taught Managing Workforce Diversity at Rutgers University, where he also received the Faculty Leader in Diversity Award. He is a Certified Diversity Professional by the National Diversity Council and teaches in the DiversityFIRST training program. Leon also received the Most Engaged Leader Award from the Tri-State Diversity Council for delivery of diversity programs.
Leon has corporate experience in strategy at Verizon, as well as in marketing and market research at Newsday and Aetna. He also teaches Corporate Strategy, Executive Leadership, and Management Consulting at Rutgers University. Leon has certifications as a Global Talent Management Leader™ and a Senior Professional in Human Resources.
---
John Guzik
Partner, The Franklin Partnership, LLC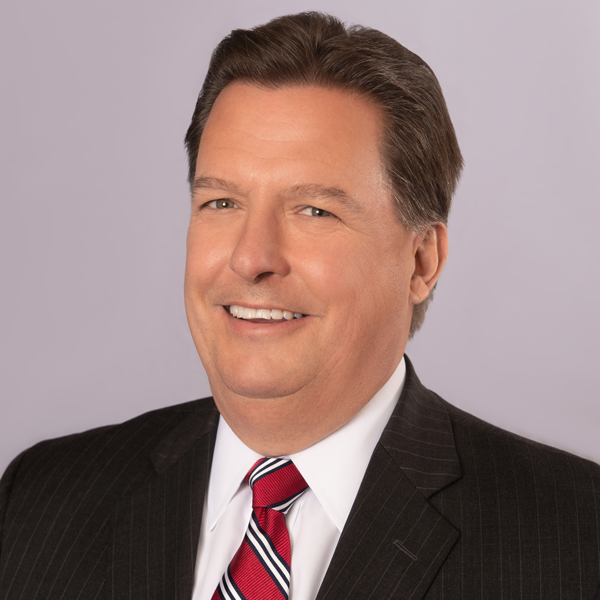 John Guzik is a founding partner of The Franklin Partnership, LLP, the bipartisan Washington, D.C.-based government relations firm that represents PMA's interests before Congress and the Administration.
John has nearly 30 years of Capitol Hill and campaign experience. Prior to The Franklin Partnership, John served as the chief of staff for Ways and Means Committee Chairman Dave Camp; the deputy executive director of the National Republican Congressional Committee, where he was the liaison with the House Republican Leadership; and a top political strategist and fundraiser for the former House Policy Committee Chairman.

---
Laurie Harbour
President & CEO, Harbour Results Inc.
Laurie Harbour is president and CEO of Harbour Results Inc., a trusted advisor to the North American manufacturing industry. She utilizes her experience and data to monitor, research and analyze the manufacturing value stream, identifying strengths and weaknesses, gaps and risks, and business and operational opportunities to help the industry transform to be more successful in the global marketplace. Prior to joining Harbour Results, Laurie founded Harbour-Felax Group and was vice president and company officer at Harbour Consulting. She was responsible for development and management of The Harbour Report, the landmark study of labor efficiency for automotive OEMs. Laurie earned a bachelor's degree from the University of Michigan-Dearborn in Operations Management and Human Resources. Also, in 2020, Laurie was named to the inaugural class of the Women In Manufacturing Hall of Fame.
---
Bill Hickey
Chairman, Lapham-Hickey Steel Corp

Bill Hickey is chairman of Lapham-Hickey Steel Corp., a steel service center founded in 1926. This family-owned and operated company has ten locations with approximately 600 employees. Lapham-Hickey is currently ranked as one of the top 50 service centers in the United States.
Bill has held several positions within Lapham-Hickey since his employment at the company began in 1975. He has been in his current position since 1980.
Bill also has held chapter and national leadership positions in MSCI and currently is a member of the Chairman's Emeritus Council.

---
Forrest Large
Training and Development Manager, Kerkstra Precast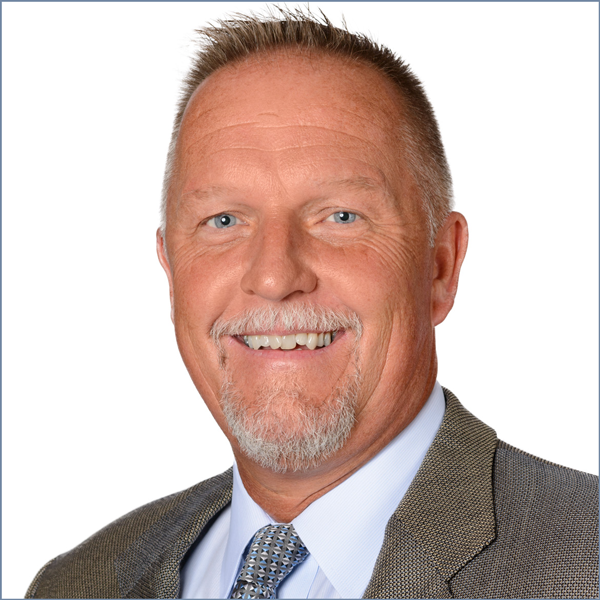 Forrest Large is an enthusiastic training and development professional with more than 25 years of experience in the business of learning. He has held global leadership positions within Fortune 100 organizations, as well as establishing his own team and leadership development consulting firm. His areas of expertise include curriculum design, adult learning theory, team facilitation and leadership development. With a background in operations and manufacturing, Forrest utilizes a style focused on relationship building, action learning, measureable results, and bottom-line impact.
Forrest received his undergraduate degree from Eastern Washington University, and a master's degree in Management from Aquinas College. He is a member of ASTD, AMA, ISPI, and an Achieve Global certified trainer. He has conducted training sessions throughout the world and for numerous organizations, including Kid's Hope USA, Adoption Associates, The Holland Chamber of Commerce, and the U.S. House of Representatives.
Forrest resides in Hudsonville, MI with his wife, Jennifer, five children and four grandchildren.
---
Stephen Lathrop
Principal, UHY LLP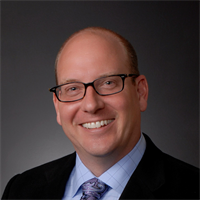 Stephen Lathrop is a principal with UHY Consulting's Transformation Solutions group. He has over 25 years of consulting experience with a unique blend of engineering and business consulting. As a registered professional engineer, Stephen spent his first 18 years as an environmental engineering consultant helping his clients navigate regulatory frameworks and developing lines of business in sustainability, greenhouse (GHG) analysis and baselining, carbon credits, environmental compliance and site remediations. In the last 7 years, Stephen shifted to business consulting and has utilized his expertise as a registered project management professional to help companies optimize processes, prioritize project portfolios and positively transform organizations.
This unique blend of skills enables Stephen to connect the implications and complexities of environmental regulations to business needs by developing actionable and realistic business plans that meet a client's strategic framewor
---
Gene Marks
Columnist/Speaker/Small Business Owner, The Marks Group, P.C.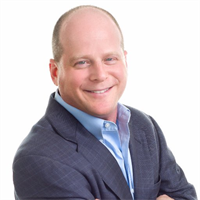 A past columnist for The New York Times and The Washington Post, Gene Marks writes regularly for The Hill, The Philadelphia Inquirer, Forbes, Inc. Magazine, Entrepreneur Magazine and The Guardian.

Gene has written five books on business management, specifically geared toward small and medium-sized companies. His most recent is Want More Cash?: 100+ Ideas And Strategies For Increasing Your Company's Cash Flow This Year.

Nationally, Gene appears regularly on MSNBC and Fox News as well as on The John Batchelor Show and SiriusXM's Wharton Business Channel where he talks about the financial, economic and technology issues that affect business leaders today.

Through his keynotes and breakout sessions, Gene helps business owners, executives and managers understand the political, economic and technological trends that will affect their companies and—most importantly—the actions they can take to continue to grow and profit.

Gene owns and operates the Marks Group PC, a highly successful 10-person firm that provides technology and consulting services to small and medium-sized businesses. Prior to starting the Marks Group PC, Gene, a Certified Public Accountant, spent nine years in the entrepreneurial services arm of the international consulting firm KPMG in Philadelphia where he was a senior manager.
---
Omar Nashashibi
Partner, The Franklin Partnership, LLC
Omar Nashashibi is a founding partner of The Franklin Partnership, LLP, the bipartisan Washington, D.C.-based government relations firm that represents PMA's interests before Congress and the Administration.
Omar has nearly 20 years of experience working with policymakers, politicians and the media. Prior to The Franklin Partnership, Omar worked for the Office of Management and Budget. Earlier in his career, he served as a research assistant at the Institute for Public Accuracy, promoting policy to the media. In 1995, he began his career in Washington, D.C. covering congressional and agency hearings for a nationwide nonprofit publication
---
Paul Nathanson
Partner , Bracewell LLP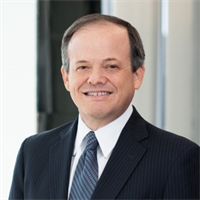 Paul Nathanson is a founding partner of the Policy Resolution Group at Bracewell, PMA's strategic communications firm.
Paul has more than 25 years of experience in strategic communications, with a focus on reputation management, message development and implementation, public policy analysis, media relations and strategic counseling services. His expertise helps clients formulate their arguments in persuasive ways and ensures that their views are heard and understood by target audiences, including Members of Congress, policymakers, the news media and the public.

---
Connie Podesta
Hall of Fame Keynote Speaker, Connie Podesta Presents, LLC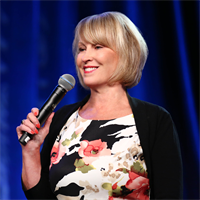 An expert in the psychology of human behavior as it relates to sales, leadership, change and personal/professional development, Connie Podesta has more than 25 years of experience working with organizations ranging from Fortune 500 companies to small businesses and associations, helping them to defy conventional thinking and challenge the status quo. Connie is a keynote speaker, award-winning author of seven books, former TV and radio personality, actress and comedienne. She has a bachelor's degree in Speech, Communications and Business, a master's degree in Human Relations and Counseling, and was a Board-Certified Licensed Professional Counselor (LPC) for more than 25 years.
---
Troy Roberts
CEO, Beanstalk CCW, LLC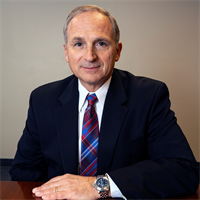 Troy Roberts is the CEO and co-founder of BCCW Holding Company and a member of BCCW Founder's Fund Investment Committee. He has more than 35 years of experience in start-up, turnaround and rapid growth environments exclusively in manufacturing. Prior to BCCW, Troy served as CEO of Qualtek Manufacturing, a sub-$10 million sales manufacturer. He also held many executive positions at AIDA America Corp. (AAC), a manufacturer of metalforming equipment servicing automotive, electronics and industrial parts manufacturers, including president/COO. During his tenure, AAC grew to more than $240 million in sales. Troy has served in various positions on the PMA board of directors, including chairman in 2019.
---
William Smith
Co-Founder, Beanstalk CCW, LLC

Bill Smith is a co-founder BCCW Holding Company and co-founder/member of BCCW Founder's Fund Investment Committee. He has more than 30 years of experience in finance, financial consulting, mergers and acquisitions. Bill previously served as co-CEO and chairman of the board of Termax Corp., a manufacturer of engineered fasteners primarily for the automotive industry, until June 2020, when he sold Termax to Lisi Corp. During his 21-year tenure, Bill managed Termax's growth from a $3-million family-owned company to a $95-million mid-level automotive leader. Prior to Termax, Bill owned and managed a firm of Certified Public Accountants. He has been a member of many boards, including serving as PMA chairman in 2015.
---
Scott Walton
Chief Operating Officer, Harbour Results Inc.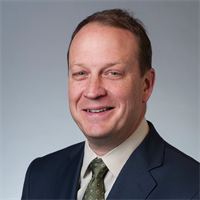 Scott Walton is chief operating officer at Harbour Results, Inc. With more than 25 years of experience in strategic planning, operations management, lean manufacturing and supply chain management, he has assisted multi-national companies, government entities and business professionals worldwide. Scott's areas of expertise include automotive, plastics, defense and distribution.
Prior to joining Harbour Results Inc., Scott was president at Automotive Market Segment for Nypro Inc., where he was responsible for development and deployment of automotive strategy on a worldwide scale. He holds a Bachelor of Science in Mechanical Engineering from Temple University. His engineering degree is supplemented with extensive post-graduate courses and professional training as well as two expatriate assignments with British and Europe operational responsibilities.

---
---