Sales & Marketing Summit
Speakers
Troy Balthrop
Senior REIN Analyst, Federal Reserve of Atlanta-Nashville Branch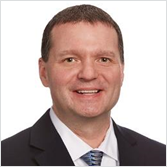 Troy Balthrop, a senior analyst with the research department in the Nashville Branch of the Federal Reserve Bank of Atlanta, supports monetary policy deliberations through his analysis of regional and national economic developments for the bank's senior leadership. Troy joined the bank in 1999 and in 2010, moved to the research department where he serves as the lead analyst covering manufacturing and production activity in the Southeast. His work gathering and synthesizing insight from Tennessee business executives and community leaders adds real-time intelligence about the local economy into the policy process. Troy holds a bachelor's degree in business management and human relations from Trevecca Nazarene University.
---
Chip Eichelberger
Founder, GetSwitchedOn.Com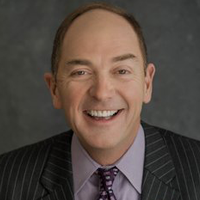 After four award-winning years as a sales rep for Jantzen Sportswear and after being let go due to a company buyout, Chip went to work with the world-renowned Tony Robbins in San Diego where he won Sales Leader of the Year twice. He hired, trained and led sales teams around the United States and became Robbins' international point man planting the Robbins' flag in Australia and the UK.
With that success, Chip decided to launch his own brand and has spoken in every state (except Maine), every province of Canada many times and eight countries. He has delivered more than 1,000 high-energy presentations for organizations such as State Farm, Hyatt, DOW, Harley Davidson, PriceWaterhouseCoopers, RE/MAX, Smoothie King, Honey Baked Ham, Mass Mutual, Wells Fargo, Campbell's Soup and Blue Cross/Blue Shield among others.
---
Debbie Farese
Director Marketing, HubSpot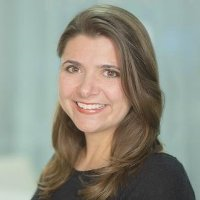 Debbie is the director of marketing, leading the global web strategy team at HubSpot. Debbie's team consists of conversion rate optimization specialists, copywriters, UX designers and website analysts. Debbie transitioned into this role after creating and building the sales enablement and lead nurturing team. Prior to working at HubSpot, Debbie worked at Microsoft on the product marketing team after pursuing her MBA at MIT Sloan to break into the world of tech marketing.
---
David Herber
President, Metal Innovations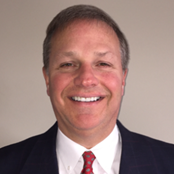 David Herber is president of Metal Innovations, an industrial sales representative entity specializing in the marketing and sales of engineered components to a variety of markets and customers including the Tier 1, 2, and 3 automotive, agricultural, hardware, and consumer products industries. David has had more than 30 years of hands-on experience in managing the entire industrial sales process. Prior to founding Metal Innovations, he spent 20 years with Trans-Matic Mfg., Holland, MI (USA), in the positions of customer service, estimating, account management, and sales and marketing.
---
Todd Hockenberry
President, Top Line Results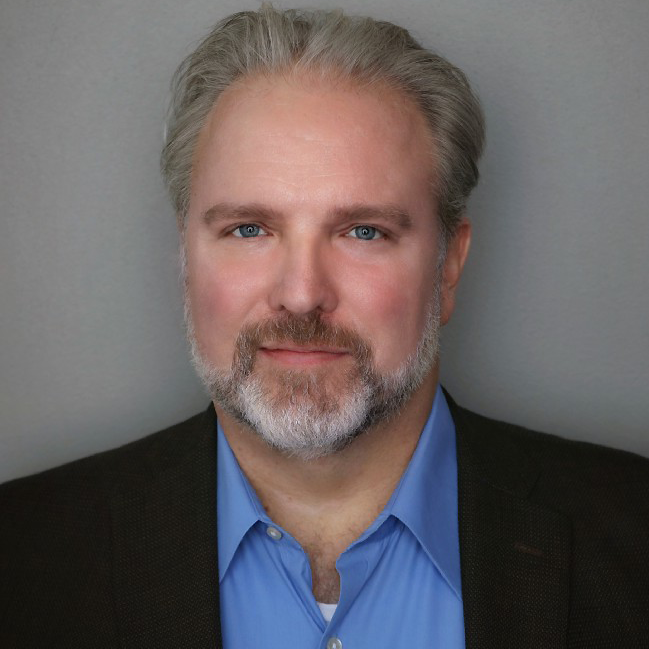 Todd Hockenberry founded and runs Top Line Results, a management consulting firm specializing in helping companies change and grow with inbound marketing and sales, matching best practice inbound strategies to each company's particular situation and goals. He has helped hundreds of clients grow their businesses over the past decade.
Todd has nearly 30 years of experience in direct selling and leading organizations selling technology, capital equipment and services in global industrial markets. He has developed and cultivated direct sales teams as well as managed sales representative and distribution networks—all to significant sales improvements.
---
Robert Ptacek
President & CEO, Competitive Edge Consulting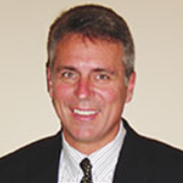 Rob Ptacek is a partner at Global Lean Institute, and president and CEO of Competitive Edge Training and Consulting, a firm specializing in leader and organizational development, and lean enterprise transformations. Rob is an adjunct instructor of management principles, manufacturing strategy, and total quality management, and has instructed at Grand Valley State University, Aquinas College and Davenport University, and currently instructs in the Lean Champion Certification program at Grand Rapids Community College. He has authored several books and articles on principled leadership and continuous improvement topics. Rob has held leadership positions in quality, sales, and operations management, and has more than 25 years of practical experience implementing continuous improvements in a variety of industries.
---
---
Sponsorship Information