Customized In-Plant Training
Industry experts providing customized training solutions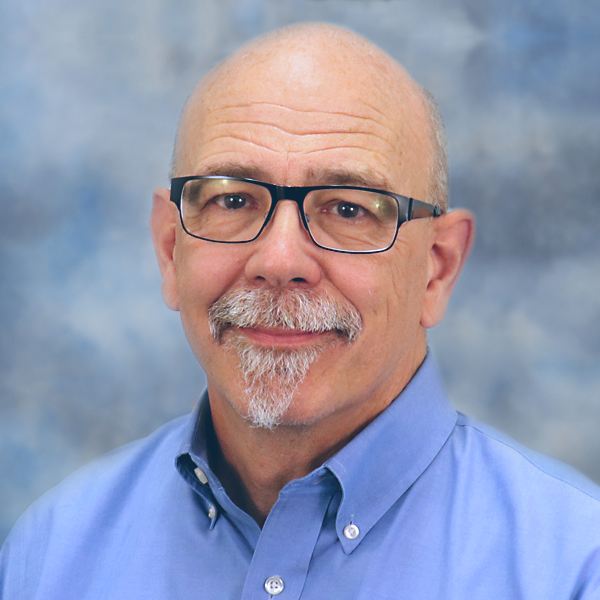 Peter Ulintz
Technical Director
(216) 901-8800
Benefits of in-plant training:
Train multiple employees consistently and cost effectively right at your facility.
Meet your company's specific training requirements by customizing content from one or more programs.
Address your company's most critical needs through interactive class discussions and team problem solving.
Assure successful implementation through follow-up consultation with the instructor.
Share the training costs by partnering with other companies.
---
Available Workshops
Most PMA Technical Seminars are available for in-plant training. Please contact Peter Ulintz at 216-901-8800 ext. 114 to discuss your training needs.