Indiana
Metalforming companies in and around Indiana.
The Precision Metalforming Association (PMA) Indiana District has an active base of metalforming company members in and around Indiana.  The district programs offer excellent opportunities for you to network locally, build useful business relationships and expand professional expertise.
If you are interested in any of the PMA Indiana District programs, or would like to volunteer, please contact Ms. Adrienne Cox, District Administrator .
Subscribe to our event notices
---
What's Next?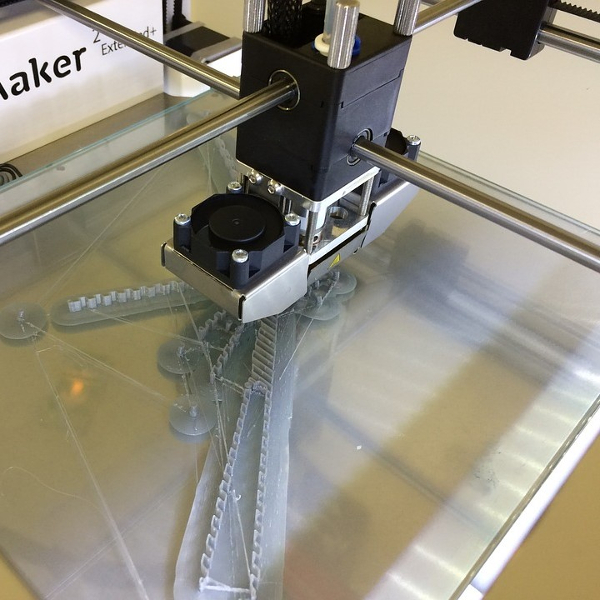 Indiana District: 3D Printing Technology Overview and Strategy
Thursday, February 22, 2018 — Indianapolis, IN
Manufacturers of all sizes are increasingly turning to 3D printing in their plants to take their business to the next level. The Indiana District realizes the potential of 3D printing and has brought together two industry experts to discuss what 3D printing is, how it works, how to implement it in your shop and ways to keep pace with the evolving technology.
If you are not attending, but need to register others.

---
Upcoming Events
Don't miss these upcoming events!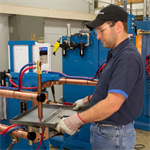 Indiana District: Resistance Welding Training
WED, APR 11 2018
Carmel, IN
---
Get involved in your local district
Volunteers are at the heart of PMA's work, providing exceptional experiences and essential tools to the metalforming community. PMA
needs the skills, passion and perspectives that you and your associates can bring to build a vibrant corps of volunteer leaders. Learn
more about the available opportunities and get involved today.