Tennessee
Metalforming companies in and around Tennessee, centered in Nashville.
The Precision Metalforming Association (PMA) Tennessee District has an active base of metalforming company members in and around Tennessee, centered in Nashville.  The district programs offer excellent opportunities for you to network locally, build useful business relationships and expand professional expertise.
If you are interested in any of the PMA Tennessee District programs, or would like to volunteer, please contact .
Subscribe to our event notices
---
What's Next?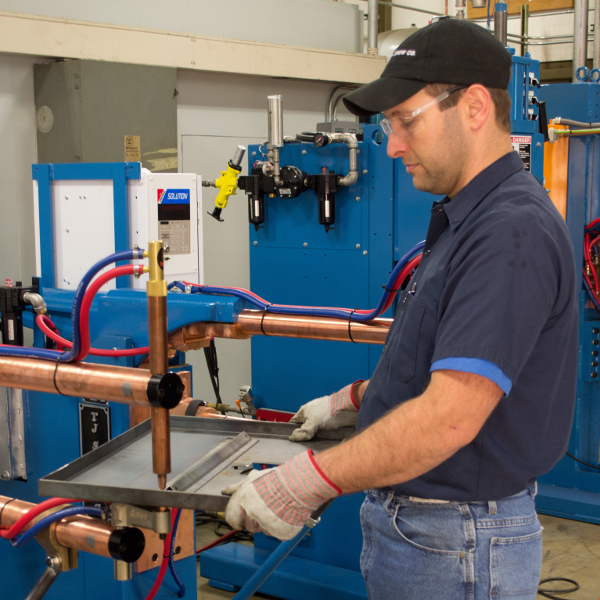 Tennessee District: T.J. Snow Co. - Resistance Welding Presentation & Process Demonstrations
Thursday, February 15, 2018 — Chattanooga, TN
Join the PMA Tennessee District at T. J. Snow Company, Inc. for an informative presentation on resistance welding, followed by demonstrations of resistance-welding methods and a plant tour. Basic electrode selection criteria and development of a welding schedule will be included.
If you are not attending, but need to register others.

---
District Awards
In 2017 the PMA Tennessee District awarded $10,000 in scholarships. Congratulations to: Hunter Templeton, NASG—$3,000;
Joey Perkins, Quality Industries—$2,500; Zachary Jones, Teknia—$2,000; Nathan Vantrease, ITW/CIP Tennessee—$1,500;
and Michael Blaylock, Feintool—$1,000.