Automotive Parts Suppliers Conference
Frequently Asked Questions
WHO ATTENDS APSC?
CEOs, presidents, owners and other senior-level executives representing companies in the automotive sector.
Why should I attend?
Networking opportunities
Informative and empowering speakers
Stay up to date with industry trends
What is the attire at the events?
WHAT IS THE ATTIRE AT THE RECEPTION AT THE DETROIT ATHLETIC CLUB?
Dress Code: Business Casual
Men: collared shirt or turtleneck and tailored slacks; game day jersey with collared shirt
Women: blouse or sweater and slacks, skirt or long and cropped pants; leggings permitted with a skirt, dress, finger-tip length or longer top and dress shoes or boots; game day jersey with collared shirt, never leggings.
Never permitted inside the clubhouse:
Any color or style denim, tattered or cutoff clothing, hats, caps.
When do I get my badge?
Onsite at the PMA registration table.
WHAT IS INCLUDED IN MY MEMBER REGISTRATION FEE?
All general sessions
Snacks and drinks throughout Wednesday and Thursday
Evening reception at the Detroit Athletic Club on Wednesday (will include appetizers and an open bar)
Breakfast on Thursday
Lunch on Thursday
What is the cancellation policy?
Cancellations must be received in writing by PMA meeting personnel 10 business days prior to the event in order to receive a full refund. Substitutions are always welcome. We are not responsible for travel difficulty due to weather conditions. Travel insurance is recommended.
WHAT HAPPENS IF THE EVENT IS CANCELED OR MOVED TO A VIRTUAL FORMAT DUE TO COVID-19?
While we understand that there is much that is unknown surrounding this event due to COVID-19, we are currently moving forward with plans to hold this meeting in-person as originally intended. We continuously are evaluating guidelines and restrictions both in Michigan and in the many states that our members travel from. Ultimately the health and safety of our attendees, sponsors, speakers and staff is our highest priority, and if needed we will consider canceling or moving to a virtual format if conditions do not improve. A full registration refund will be processed should the event be canceled or a partial refund will be processed should the event move to a virtual format.
---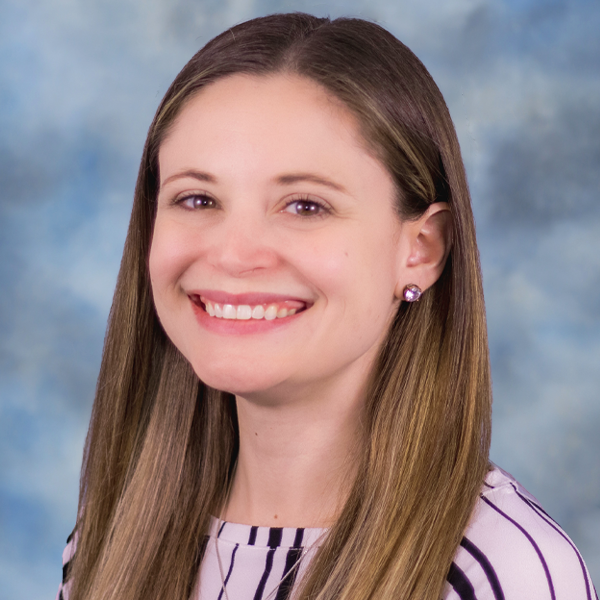 Alison Miller
Meetings and Events Manager
(216) 901-8800
Sponsorship Information