Automotive Parts Suppliers Conference
Speakers
John Catterall
Vice President, Automotive Program, American Iron and Steel Institute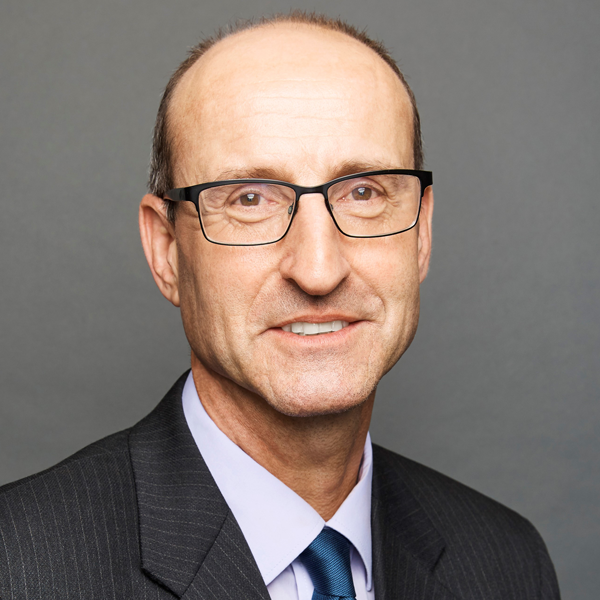 John Catterall is the vice president, automotive program for the American Iron and Steel Institute, where he is responsible for leadership of the Automotive Applications Council, a group of member steel producers, in automotive research, education and technology transfer activities. He also coordinates the steel input to the Auto/Steel Partnership and other steel-related consortia.
John has more than four decades of experience in automotive engineering. Previous roles include serving as executive director of the Auto/Steel Partnership and global innovation manager for body systems at General Motors. Prior to GM, his experience included project execution, management, coordination and technical leadership with Autokinetics Inc., Desktop Eng. Intl. Inc., Hartwick Professionals Inc., Lexel Eng., H.W. Structures, Austin Rover, and Leyland Vehicles. John holds degrees in Mechanical and Production Automotive Engineering from Bolton Technical College and Leyland Technical College in England.
---
Mike Jackson
Executive Director, Strategy and Research, OESA (Original Equip. Suppliers Assoc.)

As OESA's executive director, strategy and research, Mike Jackson leads the association's data compilation and analytics, identifies and researches industry trends, produces relevant analysis, and speaks as a subject matter expert regarding economic and related industry trends and analysis. He also leads OESA executive peer group councils and the association's strategic planning efforts.
Mike has more than 20 years of progressive experience in market forecasting, strategic planning and management consulting. Most recently, he directed the vehicle production forecasting practice in North America at IHS Markit. Mike holds a Bachelor of Science in Business, Management Strategy from Eastern Michigan University and a Master of Business Administration in International Business from Wayne State University.
---
Joe Langley
Research and Analysis Associate Director, IHS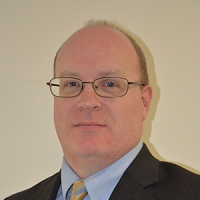 Joe Langley is a principal analyst, North American vehicle production forecasting and analysis at IHS Automotive. He is an expert in identifying and interpreting automotive industry trends, having previously worked as a senior analyst for LMC Automotive and The Boston Consulting Group. Joe also served as founder and managing director of AutoHorizon, an automotive information and research services firm specializing in competitive intelligence and product assessment for the North American light-vehicle market. He has a BBA in Finance from Hofstra University.
---
Doneen McDowell
Manufacturing Executive Director, GMNA Engine and GMCH Sites, General Motors Warren Technical Center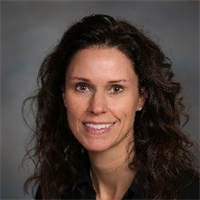 Since February 2018, Doneen McDowell has led the engine and component manufacturing in General Motors North America across 10 sites. Prior to this position, she was the Executive Director Global/GMNA Manufacturing Engineering – Vehicles Systems for three years. She also previously served as plant manager at GM's Detroit-Hamtramck Assembly Plant and Brownstown Battery Assembly Plant. Doneen joined GM in 1997, and has worked in multiple manufacturing disciplines including assembly, stamping and powertrain. She has worked in nine different facilities across several functions including supply chain, engineering and operations.
Doneen has received several awards including the Women of Steel Manufacturing Leader Award in 2019 from the Steel Market Development Institute. She earned a bachelor's degree in Industrial and Systems Engineering from Youngstown State University, and a master's degree in Manufacturing Management from Kettering University.
---
J.P. McGuire
Global Director, Automotive & Industrial Product Technology, Arconic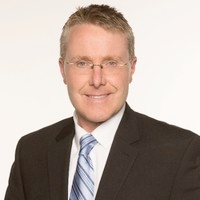 As the global director of automotive and micromill technology at Arconic, J.P. McGuire is responsible for development of the next generation of automotive aluminum technology. Prior to this position, he led the automotive R&D and applications engineering teams at Aleris International's North American Innovation Center. J.P. has more than 20 years of industry experience, beginning as a stamping development engineer at the Ford Motor Co. Rouge Steel division. In addition, he has worked for Chrysler and U.S. Steel. As a part of U.S. Steel's automotive R&D team, he helped develop optimized steel closure designs, earning several key technical awards and recognition by entities such as Automotive Design magazine and the Wall Street Journal.
J.P. possesses a B.S. in Metallurgical & Materials Engineering from Michigan Technological University and an M.S. in Automotive Engineering from the University of Michigan.
---
Lauren Pryber
Director - Body and Raw Materials, Fiat Chrysler Automobiles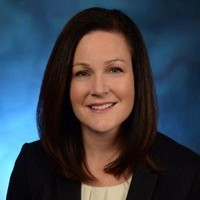 Lauren Pryber was appointed Director of Body and Raw Materials Purchasing, FCA - North America effective June 2019. Prior to this, Pryber held global responsibility for purchasing and strategic commodity direction for brake systems, tires and wheels. She has been with the Company since 2002 with roles of increasing responsibility in supply chain, material handling and purchasing. Prior to FCA, Pryber worked for General Motors in various manufacturing operations and supply chain positions. Pryber began her career at Ryder Integrated Logistics as a logistics engineer.
Pryber holds a Master of Business Administration from the University of Michigan (2001) and Bachelor of Business Administration, Logistics, Materials, and Supply Chain Management from Michigan State University - The Eli Broad College of Business (1994).
---
Daniel Sharkey
Partner, Brooks Wilkins Sharkey & Turco PLLC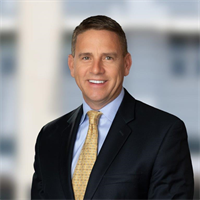 Dan Sharkey concentrates his practice on supply-chain issues: negotiating contracts and litigation. He is co-founder of Brooks Wilkins Sharkey and Turco PLLC and previously was an associate and shareholder with Butzel Long, PC. From 1995-1999, Dan was a Captain, U.S. Army Judge Advocate General's Corps, 3d Infantry Division (Mech.)- Trial Counsel and Special Assistant U.S. Attorney. Dan has a law degree from Vanderbilt University School of Law and a business degree from The University of Notre Dame. He has successfully negotiated and litigated hundreds of manufacturing supply-chain disputes, ranging from original equipment manufacturers versus Tier 1 suppliers to raw-material suppliers versus lower tiers.
---
---