Automotive Parts Suppliers Conference
Speakers
Tom Alongi
Partner, UHY LLP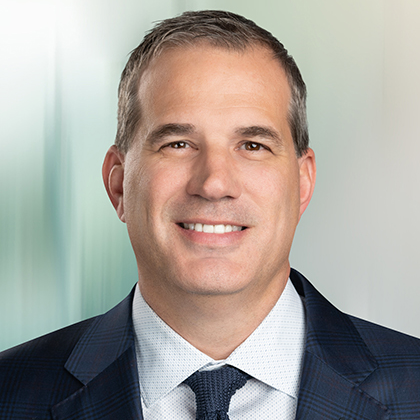 Thomas Alongi is the lead partner overseeing audits of public and private companies for UHY's Audit and Assurance Department. For more than 20 years, Tom has given invaluable financial advice to both public and private clients, with a primary focus on companies looking to maximize shareholder value through acquisitions, profit enhancement, restructuring, and ultimately exiting their investment.
Tom's extensive background in costing separates him from the typical auditor. He's involved in all stages of the costing process, starting with an in-depth understanding of operational and financial issues followed by a recommendations report and business model for improving the bottom line. Tom developed and implemented computer costing models that enable companies to better understand their cost structure and price their products for profitability.
Tom is the leader of the firm's National Manufacturing Practice and a member of the National Transaction Services Group, where he performs financial and operational due diligence, and has led a significant number of transactions over the past several years. He's hosted several conferences and authored numerous articles for various manufacturing and accounting publications for UHY and outside the firm.
---
Dan Bruce
Principal, UHY LLP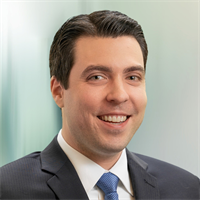 Dan Bruce is a principal in UHY Consulting's transformation solutions group and leads the strategy consulting service team. He is an experienced consultant that has advised start-up, middle market and global companies across many industry sectors. He has expertise in strategic planning, market analysis, financial modeling, M&A approach and evaluation, and commercial due diligence. He develops results-oriented strategies for organizations using a structured, collaborative, data driven approach, carefully aligning clients' goals and objectives. Dan's deep understanding of the challenges executives face allows him to develop practical, customized, high quality, and immediately applicable solutions that produce results.
---
Alex Chapman
President, Ridge Creek Global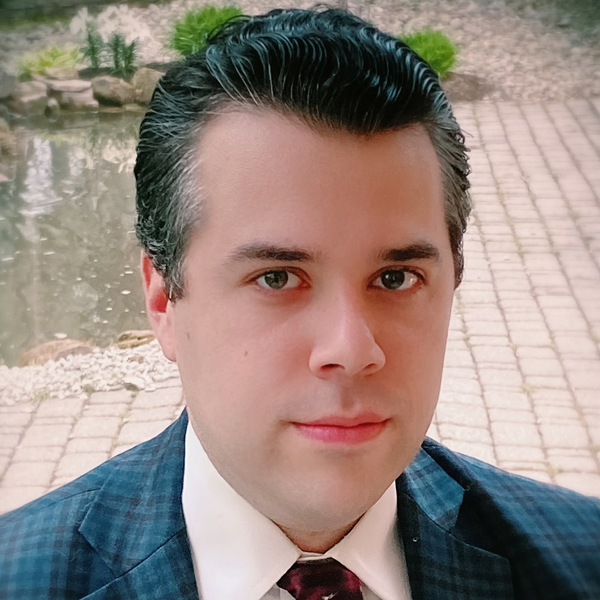 Alex Chapman is the lead portfolio manager for the Ridge Creek Global Carbon Neutral 2050 Investment Strategy, which focuses on investing in the energy transition since 2019. In that role, Alex has interacted with innovators and leaders across the energy, transportation and industrial sectors around the world. He has seen firsthand how renewable energy, battery storage, hydrogen and fuel cells have gone from niche discussion to major focuses of energy investors over the past 5 years. His work has given him the opportunity not only to have discussions with experts such as C-suite executives for multinational energy companies in Houston and global hydrogen storage experts in China, but also to advise politicians on energy and economic policies. He has more than 15 years of experience in energy focused investing.
---
Michael Haughey
President & CEO, North American Stamping Group, LLC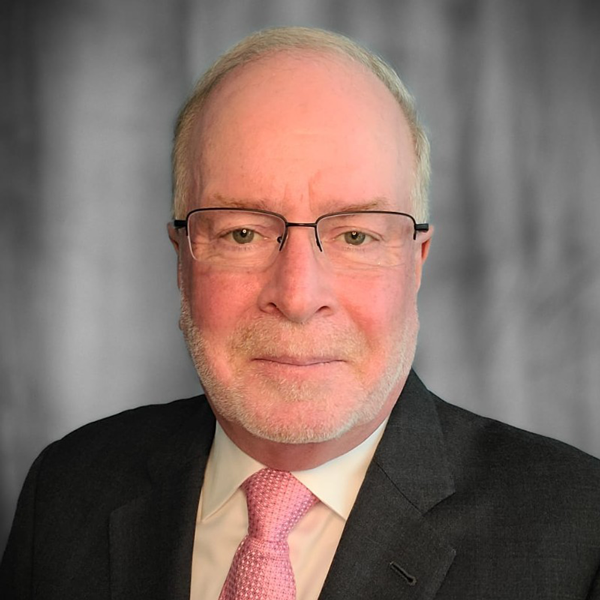 Prior to joining NASG, Michael Haughey held numerous positions of diverse and increasing responsibility starting in the finance department and culminating as vice president of manufacturing for Gabriel Shock Absorbers/Arvin Industries for nine years. Gabriel/Arvin specialized in the ride control and emissions control markets as a Tier One supplier to the light vehicle, commercial vehicle, aftermarket and military markets. Michael started as an internal auditor with Hobart/Kitchen Aid, based out of Ontario, Canada.
Michael currently serves on the Original Equipment Supplier Association: Board of Directors, CEO Council and Enterprise Council. He is a member of the Precision Metalforming Association, serving on the Tennessee Board of Directors, and the Society of Manufacturing Engineers. He also has served on the NASG Board of Directors since 1990.
Michael earned his Finance degree from Humber College in Ontario, Canada and the Ivey Executive Program at the University of Western Ontario.
---
Steve Horaney
VP, Sales & Membership, MEMA Original Equipment Suppliers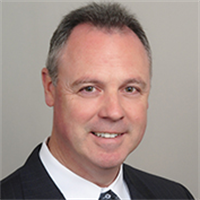 Steve Horaney, vice president, membership and sales, is responsible for OESA member recruitment and retention, as well as leading the OESA Sales Executives, Legal Issues, and Advanced Technology Councils as well as the OESA Mobility Supplier Forum in Silicon Valley. Steve also coordinates the OESA OEM Town Hall meetings, and leads and coordinates a number of the OESA topic-driven events.
Prior to joining OESA in 2014, Steve spent more than 25 years with Tier One automotive suppliers and led sales and engineering teams at Guardian Automotive, Zeledyne LLC, AGC Automotive Americas and Key Manufacturing. He has a Bachelor of Science in Business Administration from Central Michigan University and an MBA from Eastern Michigan University.

---
Donna Kuhr
CEO/President/Managing Partner, PTM Corporation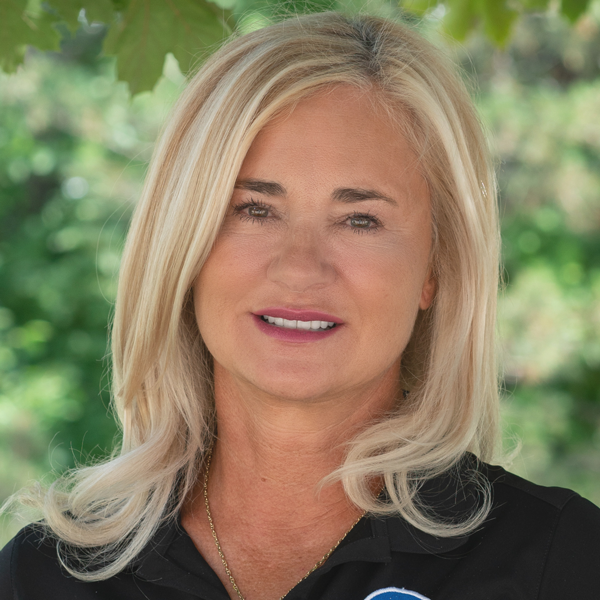 Donna Kuhr is president/CEO/chairman of the board, and co-owner of PTM Corporation located in Fair Haven, MI. Donna is a second-generation manufacturer and has held various positions in the company since 1982.
Donna serves on several boards: St. Clair County Economic Development Association (former President), Original Equipment Suppliers Association (OESA), Community Foundation of St. Clair County, and is the chair for the Talent Attraction Committee.
Her notable awards includethe 2019 Michigan Manufacturer Association MFG Woman of the Year, 2018 St. Clair County Blue Water Woman Manufacturing Executive of the Year Award, Crain's Detroit Business 2018 Notable Women in Manufacturing Award, and 2017 Michigan Women Business Enterprise of the Year Award. She also was the first woman speaker at the 2015 JETRO Monozukuri event held in Kentucky.
Donna enjoys being involved with improving her community by giving of her time and talents. She enjoys working with non-profits such as United Way of St. Clair County and A Beautiful Me. Donna is proud to provide sponsorships and advocates for local high school robotic and engineering programs.
---
Kellie Lindsay
Director of Strategic Partnerships, Autotech Ventures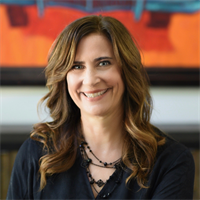 Kellie Lindsay is director of strategic partnerships with Autotech Ventures, leading and facilitating technical professionals and executives to create and execute product, service and business strategies. With experience across manufacturing, chemical, mechanical, electrical and software engineering, she collaborates with all facets of business teams to work on "what's next" and get results from the automotive and ground transportation startup ecosystem.
Kellie was previously director of sales and business development for Thirdware Labs (20% owned by Ford), working with start-ups, tier suppliers and OEMs to advance the implementation of emerging technologies including: AI/ML, blockchain and distributed ledgers, connectivity, and digital transformation - for automotive, industry X.0, smart city and mobility applications.
Prior to joining Thirdware, Kellie managed global tier supply accounts for ON Semiconductor focused on autonomous, ADAS and electric vehicle applications. She was also director of marketing and strategy for Ricardo – a global engineering, strategic and environmental consultancy focused on advanced on- and off-highway vehicle systems, sustainability, mobility and cybersecurity for automotive, marine, rail and defense. Kellie was an active member of PMA while she served as director of marketing and strategy for Schuler Inc. for eight years.
---
Jeff Schuster
Group Head and Executive Vice President, Automotive , LMC Automotive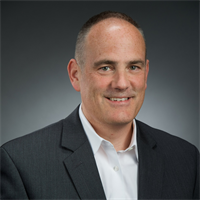 Jeff Schuster is group head and executive president, automotive for GlobalData, parent of LMC Automotive. He oversees the global analytics team and all activity for the Automotive Intelligence Center and LMC Automotive. Included in his role is the leadership and direction of detailed trend analysis, forecasts and new product development. In addition, he is one of the firm's primary global automotive experts.
Jeff has been tracking, forecasting and analyzing developments in the global automotive industry for more than 25 years and has been with LMC Automotive since its inception in 2011 and continued on after the 2021 acquisition by GlobalData. He is widely quoted by the automotive media in print, internet, radio and television. He frequently makes industry conference and seminar presentations covering various topics including the current assessment and outlook of the automotive industry.
Prior to joining the firm, Jeff led the automotive forecast division of J.D. Power and Associates and has experience in financial analysis and cash management in the automotive supply base.
He holds a bachelor's degree in finance and a Master of Science degree in corporate finance from Walsh College. He is a board member of Society of Automotive Analysts and a member of the Automotive Press Association.
---
Daniel Sharkey
Partner, Brooks Wilkins Sharkey & Turco PLLC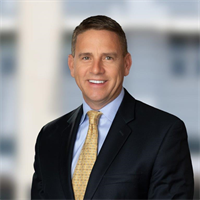 Dan Sharkey concentrates his practice on supply-chain issues: negotiating contracts and litigation. He is co-founder of Brooks Wilkins Sharkey and Turco PLLC and previously was an associate and shareholder with Butzel Long, PC. From 1995-1999, Dan was a Captain, U.S. Army Judge Advocate General's Corps, 3d Infantry Division (Mech.)- Trial Counsel and Special Assistant U.S. Attorney. Dan has a law degree from Vanderbilt University School of Law and a business degree from The University of Notre Dame. He has successfully negotiated and litigated hundreds of manufacturing supply-chain disputes, ranging from original equipment manufacturers versus Tier 1 suppliers to raw-material suppliers versus lower tiers.
---
---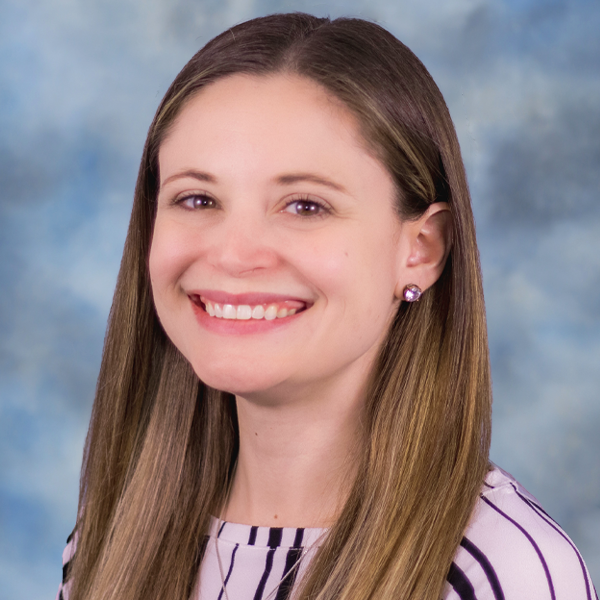 Alison Miller
Meetings and Events Manager
(216) 901-8800
Sponsorship Information