Automotive Parts Suppliers Conference
Schedule
Monday, April 29, 2019
1:00 p.m. - 2:00 p.m.
Registration / Networking & Exhibits Open
2:00 p.m. - 2:05 p.m.
Welcoming Remarks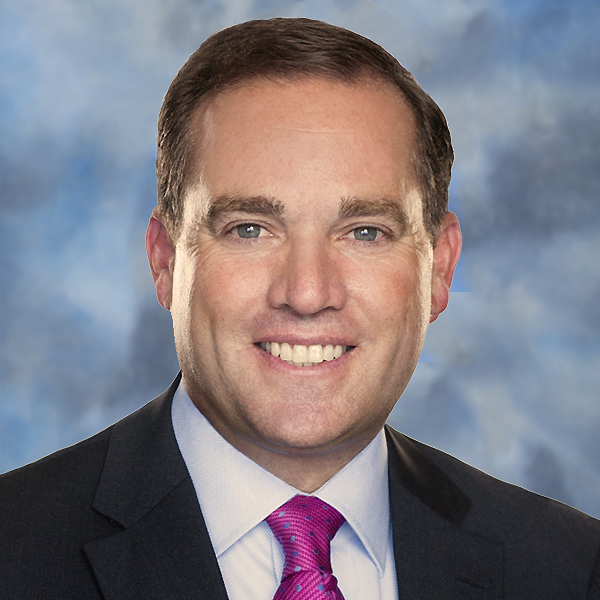 David Klotz
President, Precision Metalforming Association
2:05 p.m. - 3:15 p.m.
Automotive Industry Outlook

Mike Jackson
Executive Director, Strategy and Research, OESA (Original Equip. Suppliers Assoc.)
Mike will offer insights and predictive analytics, providing a forward-looking industry outlook to help companies and business leaders make better decisions for the year ahead. He also will present thoughts on policies and tariffs, and how they may affect your business.
3:15 p.m. - 3:45 p.m.
Break
3:45 p.m. - 5:00 p.m.
Impact of Trade, Tariffs and the New NAFTA on Tomorrow's Auto Supply Chain
Omar Nashashibi
Partner, The Franklin Partnership, LLP
Questions remain about how the new NAFTA will impact auto suppliers, and its prospects for passage in this Congress. Omar will discuss what this means for manufacturers and how the tariffs on steel, aluminum and Chinese products are impacting businesses today with changes to the supply chain that could last for many years.
5:00 p.m. - 6:30 p.m.
Networking & Exhibit Hall Open
Tuesday, April 30, 2019
8:00 a.m. - 8:30 a.m.
Continental Breakfast / Exhibits
8:30 a.m. - 9:30 a.m.
Automotive Materials Trends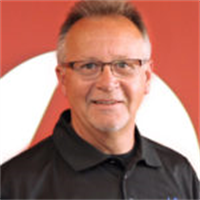 Nigel Francis
CEO and Executive Director, LIFT
Automotive manufacturing competitiveness depends on lightweight materials. That means lower cost with better environmental stewardship. Nigel will discuss the latest advances in lightweighting materials, and how they will impact automotive manufacturing.
9:30 a.m. - 9:40 a.m.
Brief Stretch Break
9:40 a.m. - 10:40 a.m.
A Legal Discussion with Dan Sharkey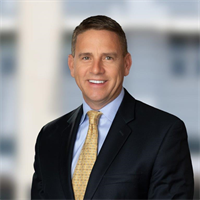 Dan Sharkey
Partner, Brooks Wilkins Sharkey & Turco PLLC
Do you have questions on the latest recalls, warranty issues, new tariffs or other challenges? Bring your legal questions and discuss them with Dan. He will provide the latest updates on some of the legal challenges you may be facing and will take questions on issues affecting your company.
10:40 a.m. - 11:00 a.m.
Networking & Exhibits Open
11:00 a.m. - 12:00 p.m.
Tier one Supplier panel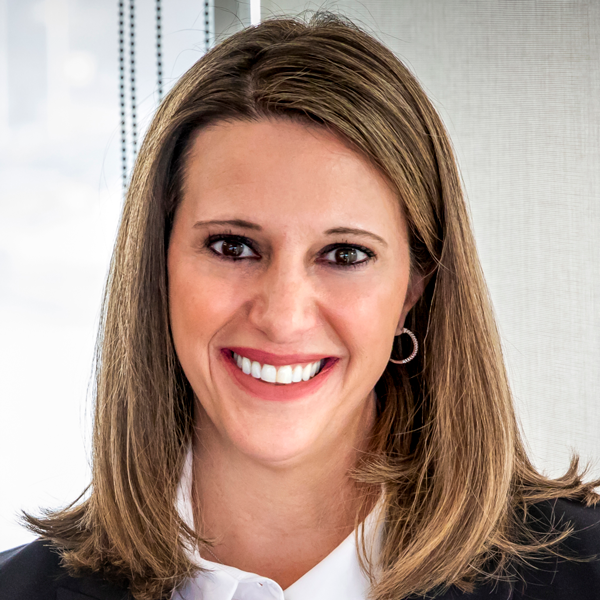 Megan Hunter
Vice President, Purchasing and Logistics, Martinrea International Inc.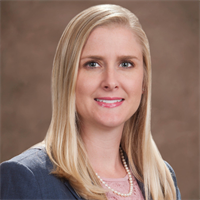 Heather Klish
Vice President of Operations, AxleTech
12:00 p.m. - 1:00 p.m.
Networking Lunch
1:00 p.m. - 2:00 p.m.
OEM Presentation
2:00 p.m. - 3:00 p.m.
Defending Price in the Automotive Industry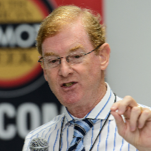 Steve Rose
Practice Lead, Automotive & Heavy Truck, Kotler Marketing Group
Suppliers to the automotive, commercial-vehicle and heavy-truck industries face a challenging environment. While volumes have recovered, purchasing departments continue to press suppliers for discounts and cost downs. Suppliers emphasize the value of their products versus lower-priced competitors, but most will find it difficult to resist customers' demands. Suppliers must learn to translate everything they offer customers into the language of dollars and cents, according to Steve. Documenting and demonstrating value is both challenging and rewarding. Meeting the challenges that come with quantifying and documenting value will give you a powerful competitive advantage over your rivals, and allow your company to defend and improve its price and bottom line.
3:00 p.m. - 3:30 p.m.
Closing Remarks / Adjourn
---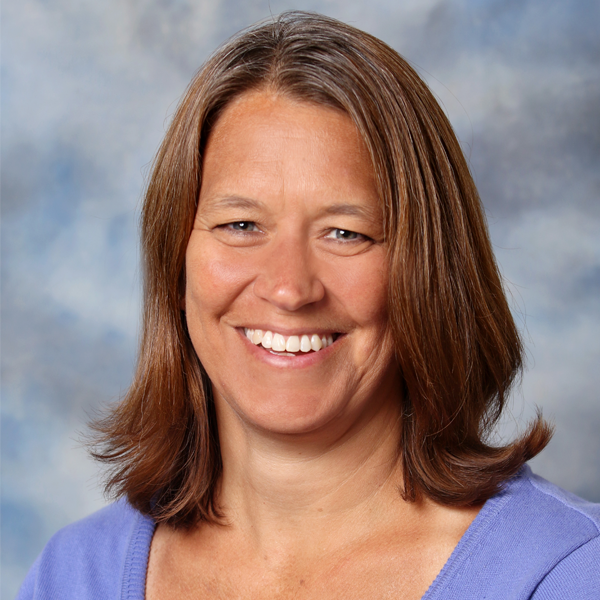 Rosemary David
Membership Services Manager
(216) 901-8800
Sponsorship Information