Automotive Parts Suppliers Conference
Schedule
Tuesday, April 28, 2020
11:00 a.m. - 1:00 p.m.
Sponsor Exhibit Set-Up
1:00 p.m.
Registration & Exhibits Open
1:50 p.m. - 2:00 p.m.
Welcoming Remarks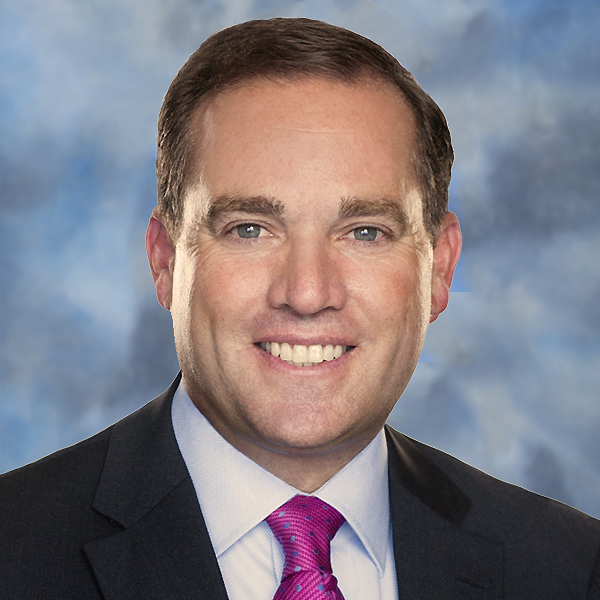 David Klotz
President, PMA
2:00 p.m. - 2:45 p.m.
Automotive Industry Outlook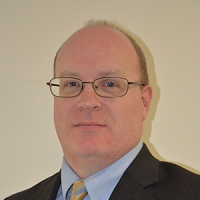 Joe Langley
Research and Analysis Associate Director, IHS Markit
2:45 p.m. - 3:15 p.m.
Break/Exhibits Open
3:15 p.m. - 4:00 p.m.
Common Issues Throughout the Supply Chain
Lauren Pryber
Director – Body and Raw Materials, FCA Fiat Chrysler
5:00 p.m.
Evening Reception at the Detroit Athletic Club
Wednesday, April 29, 2020
8:15 a.m. - 9:00 a.m.
Continental Breakfast
9:00 a.m. - 9:45 a.m.
A Legal Discussion with Dan Sharkey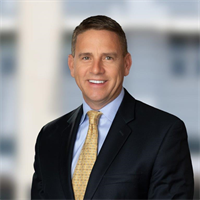 Dan Sharkey
Brooks, Wilkins, Sharkey & Turco
Dan will update participants for 15 minutes regarding the various legal challenges they face, then spend 30 minutes answering questions on legal issues affecting them upstream with their customers and downstream with their suppliers: contracts, warranties, tariffs, strikes, recalls, NDAs, payment debits—you name it. Consider this a chance to bring your issues to an industry-leading lawyer with 25 years of experience and a unique understanding of the issues facing automotive suppliers.
9:45 a.m. - 10:30 a.m.
The State of Automotive Manufacturing in 2020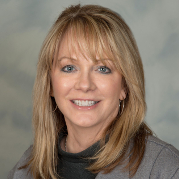 Leah Curry
President, Toyota Motor Manufacturing Indiana
Leah will address what it is like to manufacture automobiles in 2020. She will discuss how the changing automotive manufacturing landscape, which includes advanced technologies and a shortage of talent, has impacted Toyota and the automotive industry.
10:30 a.m. - 11:00 a.m.
Break/Exhibits Open
11:00 a.m. - 11:45 p.m.
The Evolution of Automotive Manufacturing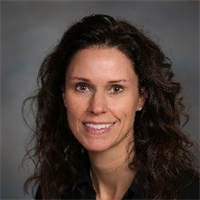 Doneen McDowell
Manufacturing Executive Director - GMNA at General Motors
11:45 p.m. - 1:00 p.m.
Networking lunch
1:00 p.m. - 1:45 p.m.
Speaker to be determined
1:45 p.m. - 2:30 p.m.
Automotive and Beyond: Growth Markets for Advanced High-Strength Steels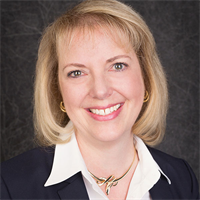 Jody N. Hall
Vice President, Automotive Program, American Iron and Steel Institute
2:30 p.m.
Closing Remarks/Adjourn
---
Alison Miller
Meetings and Events Manager
(216) 901-8800
Sponsorship Information