Automotive Parts Suppliers Conference
Schedule
Tuesday, September 1, 2020
11:00 a.m. - 1:00 p.m.
Sponsor Exhibit Set-Up
1:00 p.m.
Registration & Exhibits Open
1:50 p.m. - 2:00 p.m.
Welcoming Remarks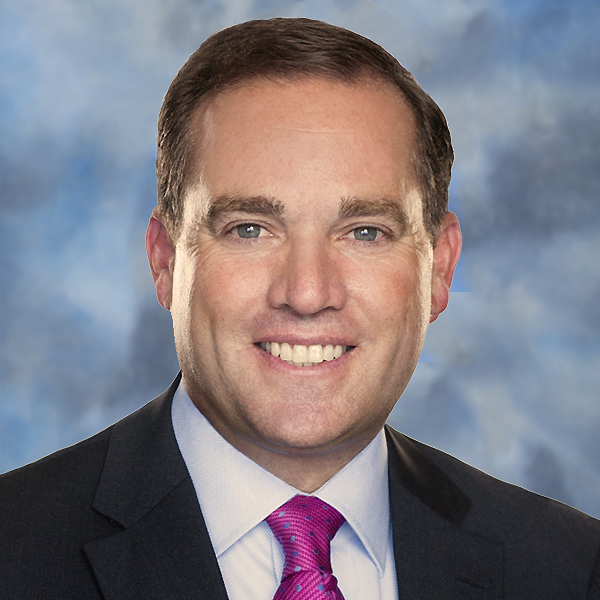 David Klotz
President, PMA
2:00 p.m. - 2:45 p.m.
Automotive Industry Outlook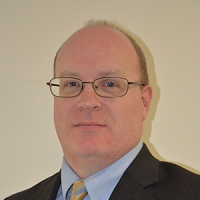 Joe Langley
Research and Analysis Associate Director, IHS Markit
2:45 p.m. - 3:15 p.m.
Break/Exhibits Open
3:15 p.m. - 4:00 p.m.
The Value of Coming Together: FCA Purchasing and Supply Chain Management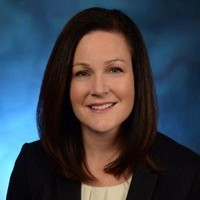 Lauren Pryber
Director – Body and Raw Materials, Fiat Chrysler Automobiles
5:00 p.m.
Evening Reception at the Detroit Athletic Club
DAC Dress Code—Business Casual
Men: Collared shirt or turtleneck and tailored slacks;
Women: Blouse or sweater and slacks, skirt or long and cropped pants; leggings permitted with a skirt, dress or finger-tip length or longer top, and dress shoes or boots;
Never permitted inside the clubhouse: Any color or style denim, tattered or cutoff clothing, hats, caps.
Wednesday, September 2, 2020
8:15 a.m. - 9:00 a.m.
Continental Breakfast
9:00 a.m. - 9:45 a.m.
A Legal Discussion with Dan Sharkey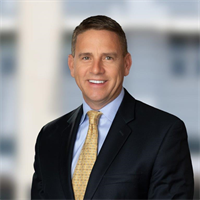 Dan Sharkey
Brooks, Wilkins, Sharkey & Turco
Dan will update participants for 15 minutes regarding the various legal challenges they face, then spend 30 minutes answering questions on legal issues affecting them upstream with their customers and downstream with their suppliers: contracts, warranties, tariffs, strikes, recalls, NDAs, payment debits—you name it. Consider this a chance to bring your issues to an industry-leading lawyer with 25 years of experience and a unique understanding of the issues facing automotive suppliers.
9:45 a.m. - 10:30 a.m.
The State of Automotive Manufacturing in 2020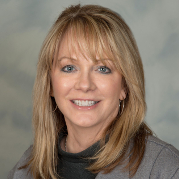 Leah Curry
President, Toyota Motor Manufacturing Indiana
Leah will address what it is like to manufacture automobiles in 2020. She will discuss how the changing automotive manufacturing landscape, which includes advanced technologies and a shortage of talent, has impacted Toyota and the automotive industry.
10:30 a.m. - 11:00 a.m.
Break/Exhibits Open
11:00 a.m. - 11:45 p.m.
Manufacturing as a Competitive Advantage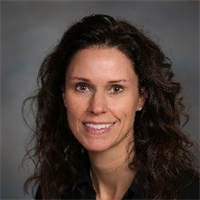 Doneen McDowell
Manufacturing Executive Director, GMNA Engine and GMCH Sites, General Motors Warren Technical Center
Doneen will focus on three primary themes: what drives General Motors' vision, manufacturing's role in achieving the vision and personal learnings during her career. Highlights include a discussion of the drivers within our global society that inspire a need for different transportation solutions; how GM's manufacturing teams are driving improvements in safety, quality and efficiency; and the importance of innovation in GM's manufacturing processes, including Smart Manufacturing strategies the company implements to supplement the application of lean principles.
11:45 p.m. - 1:00 p.m.
Networking lunch
1:00 p.m. - 1:45 p.m.
Next-Generation Aluminum for Automotive Closures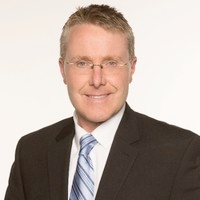 J.P. McGuire
Global Director Automotive & Micromill Technology, Arconic
Aluminum sheet has undergone significant growth in automotive applications, with applications in automotive closures such as hoods, doors, liftgates and body side panels. This trend is projected to continue globally. A new generation of aluminum 6000-series alloys has been developed to further support and accelerate closure lightweighting while offering enhanced styling, improved stamping and hemming performance. This presentation focuses on current trends for aluminum sheet in automotive and how the newly improved 6000-series alloys can be applied for product and manufacturing improvement.
1:45 p.m. - 2:30 p.m.
The Role of Steel in Future Mobility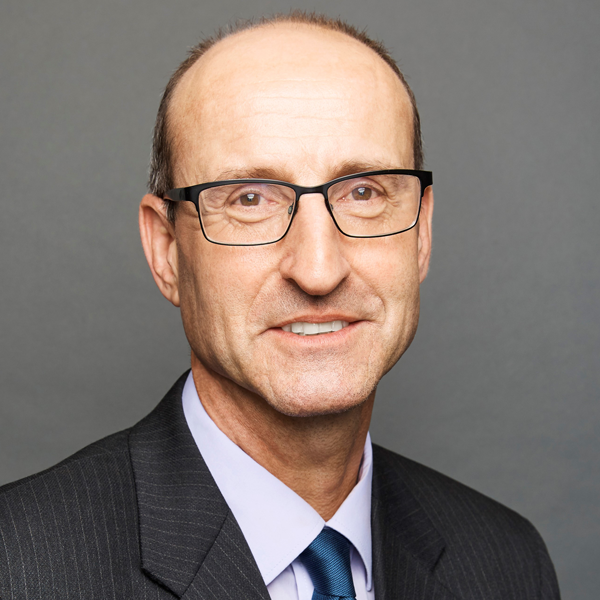 John K. Catterall
Vice President, Automotive Program, American Iron and Steel Institute
The automotive industry is undergoing dramatic change and facing new challenges including electrification. John will discuss the evolving role of steel in the automotive industry, including the impact of future mobility, collectively referred to as ACES—automated, connected, electric and shared mobility. He also will highlight recent research and development that has taken place in AHSS/UHSS including 3rd Generation AHSS, will focus on automotive structural applications, and discuss the advantages and challenges the new materials have brought to the industry.
2:30 p.m.
Closing Remarks/Adjourn
---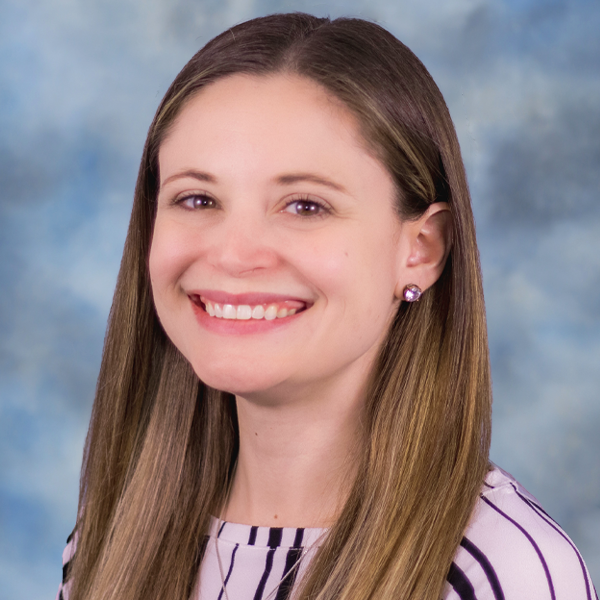 Alison Miller
Meetings and Events Manager
(216) 901-8800
Sponsorship Information