Manufacturing Sales & Marketing Summit
Speakers
Michael Bleau
Principal, Industry Scope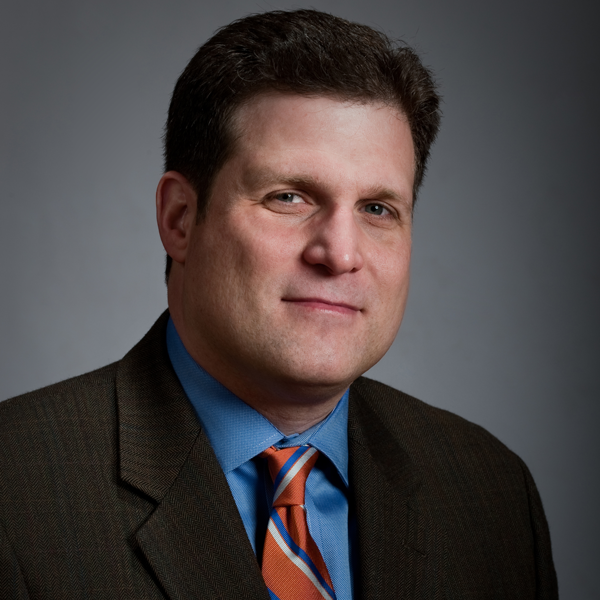 Michael Bleau has served manufacturing and consumer-related industries since 1986. Prior to forming Industry Scope, a strategic B2B and B2C sales and marketing consultancy, in 2002, he held executive positions for several automation and press manufacturers. Michael regularly consults with manufacturing companies on strategic planning, sales and marketing, brand and product development, PR and sales-channel development.
---
Mark Frasco
President, COACT Associates Ltd.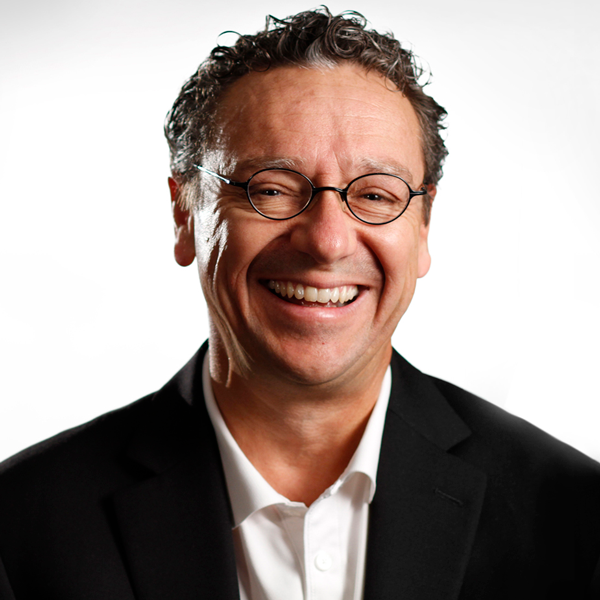 Mark Frasco is the founder and owner of three service companies: VistaGroup, a management consulting practice,
specializing in strategy and change, formed in 2001; COACT, a full-service business growth agency, formed in 2003; and APTUS, an accounting advisory firm, formed in 2015. Mark's reputation for cultural transformation, business growth and turnaround activities has uniquely positioned him as a trusted advisor and coach to leaders of Fortune 500 companies, as well as the small entrepreneurial enterprise.

---
Sati Hillyer
CEO, OneMob, Inc.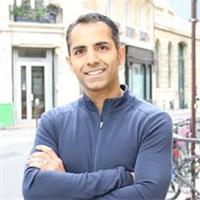 Sati Hillyer is the founder and CEO of OneMob, Inc. Before starting OneMob, he spent eight years at Salesforce.com, where he built and grew the AppExchange from an idea to 2000 apps. OneMob makes video recording, sending and tracking easy for any professional. Companies like Cisco, LinkedIn, ADP, Zoom, Sacramento Kings and more use OneMob to engage with their prospects, customers, partners and employees in a more personal and effective way. OneMob is fully integrated to Salesforce, so not only can you expect a 10X increase in engagement, but you can directly track video effectiveness to revenue impact. OneMob is a Gartner Cool Vendor and Aragon Hot Vendor. Learn more at www.onemob.com.
---
Robert Kimmel
Senior Manager, Harbour Results Inc.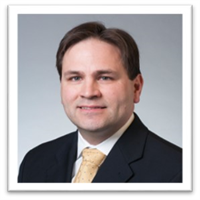 As a senior manager with Harbour Results, Inc. (HRI), Robert Kimmel is part of the strategy consulting team. He has a particular focus on sales strategy and processes and supports business assessments and financial analyses of clients. Specifically, he has worked with numerous manufacturing companies on strategy formulation, which cascades into action and results. Robert also is a member of the Harbour IQTM team, HRI's market insight and competitive benchmarking products and services. Robert graduated with a bachelor's degree in Mechanical Engineering from Texas A&M University and earned his MBA from Harvard University.
---
Gene Marks
Columnist/Speaker/Small Business Owner, The Marks Group, P.C.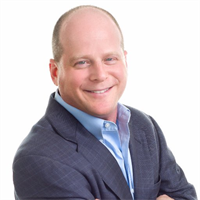 Gene Marks is a columnist, author and small business owner. Gene writes for The New York Times, Forbes, The Washington Post, The Huffington Post, Inc Magazine, FOX Business, and Philadelphia Magazine. Gene has written six books on business management, specifically geared towards small and mid-sized companies. His most recent is The Manufacturer's Book of Lists. Gene helps business owners, executives and managers understand the political, economic and technological trends that will affect their companies so they can make profitable decisions.
---
Mario Martinez
CEO and Founder, Vengreso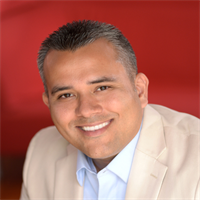 Mario Martinez is the CEO and founder of Vengreso, a keynote speaker, sales expert and a digital sales evangelist. In 2017, he was named one of the Top 25 Most Influential Inside Sales Professionals, the 6th most influential Social Selling Leader and the Number 1 Online Sales Guru in the world. Mario has been featured in Forbes, INC. and the Examiner.com, and is a contributor to the Huffington Post, Social Media Today, Business 2 Community.
---
James Soto
President, Industrial Strength Marketing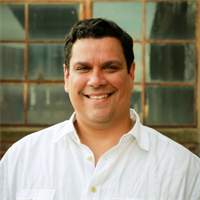 James Soto founded Industrial Strength Marketing in 2003. An accomplished speaker and writer, James often is tapped for his industrial and digital marketing technology point of view in media like Mashable, The Fabricator, IndustrialMarketer.com, Adweek/B2B Magazine, Plastics Technology, Foundry Management & Technology and events like FABTECH and LinkedIn Live.
---
---
Sponsorship Information