Day One - Wednesday, October 20, 2021
2:00 p.m.
2:10 p.m.
The Current and Future State of Mobility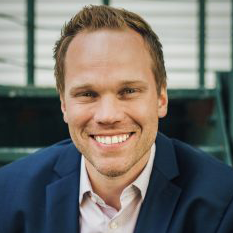 Trevor Pawl Chief Mobility Officer, State of Michigan Office of Future Mobility and Electrification
3:15 p.m.
One Year Later, the New Normal in Automotive After COVID Changed the Industry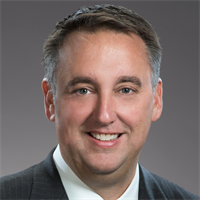 Steve Wybo Senior Managing Director and Automotive Practice Group Leader, Riveron
Day Two - Thursday, October 21, 2021
9:00 a.m.
Global Automotive Market Outlook, A Return to Normal?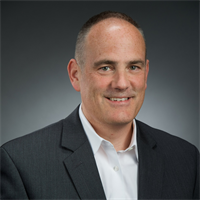 Jeff Schuster President, Americas Operation and Global Vehicle Forecasting, LMC Automotive
10:15 a.m.
The Evolving Automotive Supply Chain—A Roundtable Discussion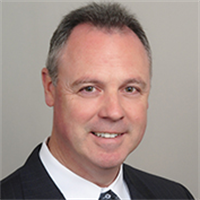 Steve Horaney Vice President, Membership and Sales, OESA
11:30 a.m.
A Legal Discussion with Dan Sharkey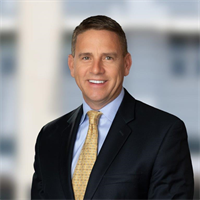 Dan Sharkey Partner, Brooks Wilkins Sharkey & Turco PLLC