Thursday, October 26, 2023
11:15 a.m. - 12:00 p.m.
Opening Keynote: Global Automotive Outlook – Navigating Chaos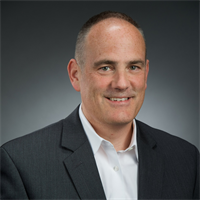 Jeff Schuster Group Head and Executive Vice President, Automotive for Global Data, parent of LMC Automotive
12:45 p.m. - 1:30 p.m.
Cost Effective Solutions in Aluminum Roll Forming for Body Structure and EV Systems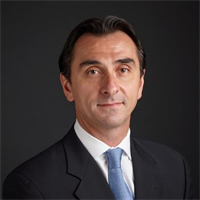 Mario Greco Director, Strategy & Marketing, Global Automotive, Novelis Inc.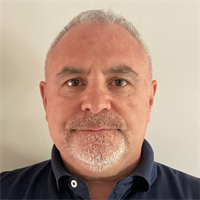 Nando Tedeschi Director, Business Development, Global Automotive, Novelis Inc.
1:30 p.m. - 2:15 p.m.
Strategies for Metalformers to Cash In on EV Opportunities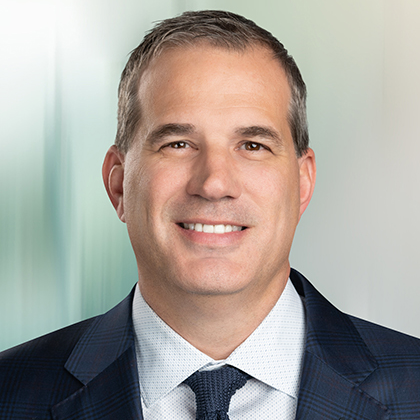 Tom Alongi Partner, UHY LLP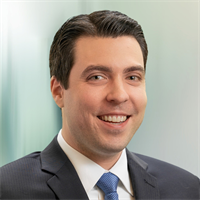 Dan Bruce Principal, UHY LLP
3:45 p.m. - 4:30 p.m.
External Innovation and Venture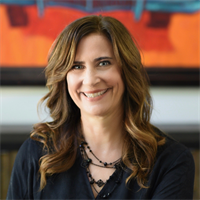 Kellie Lindsay Director of Strategic Partnerships, Autotech Ventures
FRIDAY, OCTOBER 27, 2023
8:45 a.m. - 10:15 a.m.
A Legal Discussion with Dan Sharkey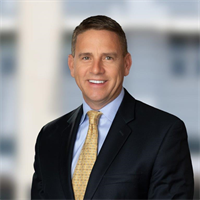 Dan Sharkey Partner, Brooks Wilkins Sharkey & Turco PLLC
10:30 a.m. - 11:15 a.m.
Opportunities for Metalforming in the Energy Transition: From Renewable Energy and Batteries to Electrolyzers, EVs, Fuels Cells and More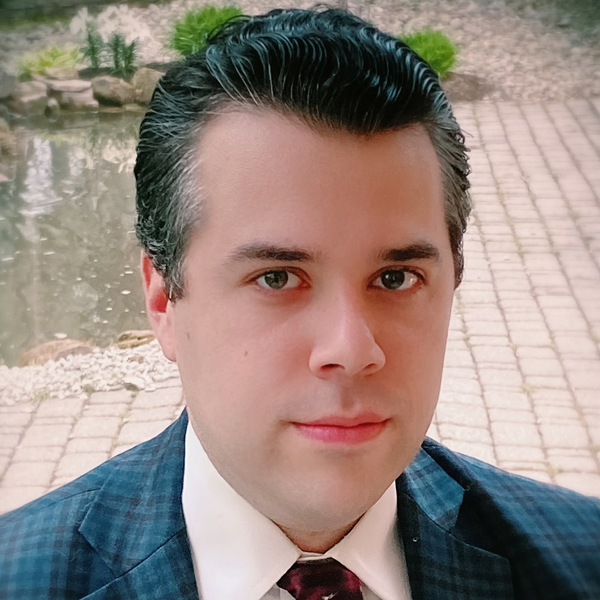 Alex Chapman President, Ridge Creek Global