Tuesday, September 1, 2020
10:40 a.m.
Automotive Industry Outlook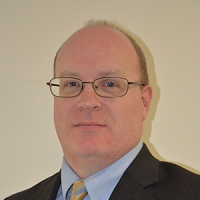 Joe Langley
Research and Analysis Associate Director, IHS Markit
View the Presentation
11:55 a.m.
The Value of Coming Together: FCA Purchasing and Supply Chain Management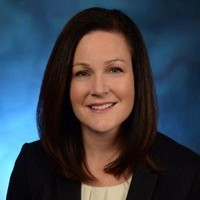 Lauren Pryber
Director – Body and Raw Materials, Fiat Chrysler Automobiles
View the Presentation
2:40 p.m.
The State of Automotive Manufacturing in 2020

Mike Jackson
Executive Director, Strategy and Research, OESA
View the Presentation
Wednesday, September 2, 2020
10:10 a.m.
Manufacturing as a Competitive Advantage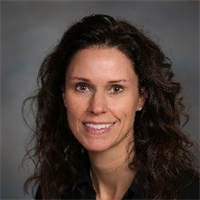 Doneen McDowell
Manufacturing Executive Director, GMNA Engine and GMCH Sites, General Motors Warren Technical Center
View the Presentation
11:10 a.m.
Next-Generation Aluminum for Automotive Closures and Outer Panels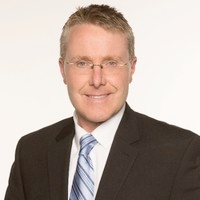 J.P. McGuire
Global Director, Automotive & Industrial Product Technology, Arconic
View the Presentation
12:00 p.m.
The Role of Steel in Future Mobility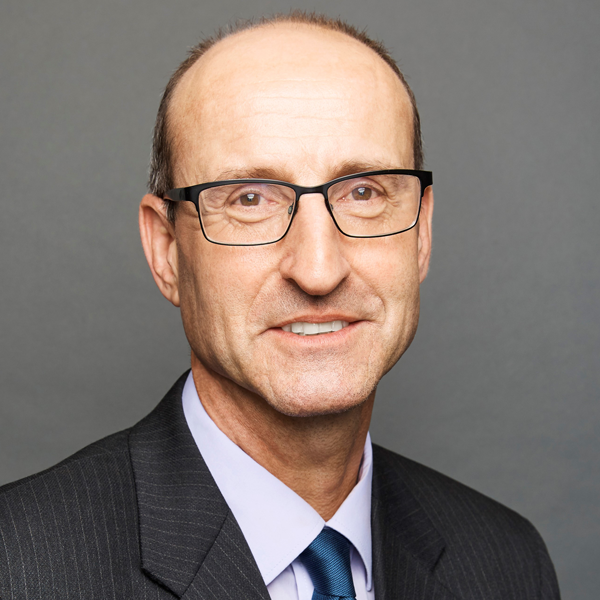 John Catterall
Vice President, Automotive Program, American Iron and Steel Institute
View the Presentation