Metal Stamping and Lubrication Technology Conference
Schedule
Day One

– Tuesday, January 18, 2022
8:00 a.m. – 9:00 a.m.
Registration / Breakfast / Exhibits Open
9:00 a.m. – 9:15 a.m.
Welcome / Introductions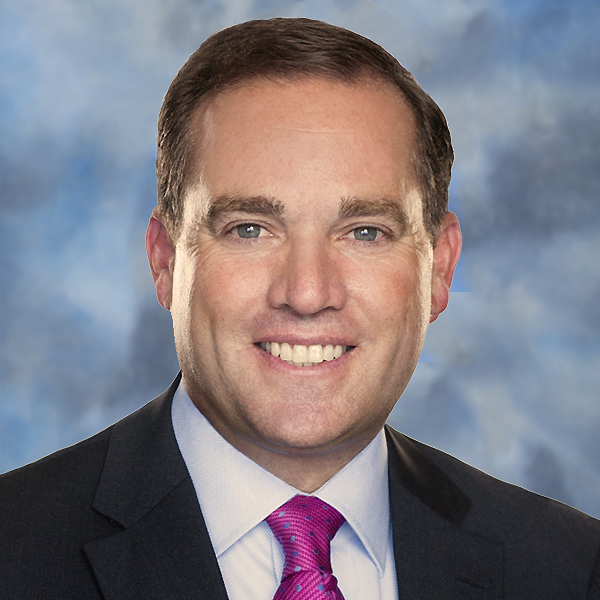 David Klotz
President, Precision Metalforming Association
9:15 a.m. – 10:15 a.m.
Keynote Presentation: North American Manufacturing: Opportunities and Challenges for the Tooling Industry
Laurie Harbour
President and CEO, Harbour Results Inc.
The manufacturing industry has faced numerous challenges over the past two years – supply-chain disruptions, a raw material crisis, talent shortages and increased demand. Businesses have been forced to manage the chaos to maintain efficient operations and protect profitability. Laurie Harbour will provide a look at how the tool and die industry has evolved throughout this time period, and what the future holds for different manufacturing sectors for 2022 and beyond. Specifically, she will discuss the challenges and opportunities for shops as well as providing best practices for delivering future success.
10:15 a.m. – 10:30 a.m.
Break
10:30 a.m. – 11:30 a.m.
Fact or Friction. How Can We Best Measure Stamping Lubricant Performance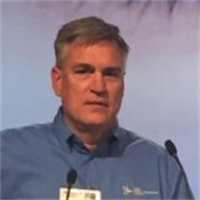 The Cup Draw Test first developed by BMW and perfected by Dr. Taylan Altan at OSU is one of the most accurate ways to measure and predict stamping-lubricant performance. Attendees will learn how the test can be a great screening tool before spending valuable resources on shop-floor testing. When coupled with other friction tests such as the Twist Compression Test, metal stampers can make much more informed and accurate decisions without jeopardizing expensive tooling and valuable press time. Attendees also will learn how much lubricant is enough. Will more or less lube volume improve performance? Armed with these important data points, the metal stamper can make a much more informed decision.
11:30 a.m. – 1:00 p.m.
Lunch/Exhibits Open
1:00 p.m. – 2:00 p.m.
Effects of Lubrication on Springback of the S-rail Part with 980 GEN3 Steel and 6xxx Aluminum Alloy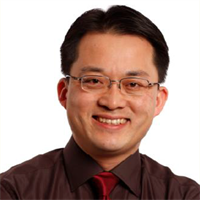 Hyunok Kim Ph.D., P.E.
Director, Forming Center, Principal Engineer, Forming Group, EWI
Lubrication is crucial for producing high-quality stamping parts and protecting tool surfaces with high-strength sheet materials. The stamping industry is experiencing increased challenges in maintaining lower friction with lubricants in forming AHSS and aluminum 5xxx-6xxx alloys. Compared to mild steel, these materials generate more heat and more galling on the tool surface during stamping. This presentation will enlighten the audience on the following aspects:
How lubrication can impact springback of the S-rail part with GEN3 steel and aluminum 6xxx alloy
How to predict the effects of lubrication on springback using the sigma analysis tool
How to measure springback of the part using an inline monitoring tool
How to reduce springback using advanced tooling and press solutions.
2:00 p.m. – 2:15 p.m.
Break
2:15 p.m. – 3:15 p.m.
BREAKOUT SESSIONS
Stamping Track 1:
In-Die Transfer Technology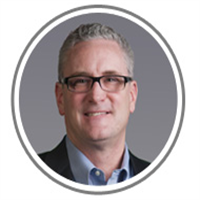 Bob Gunst
President, Jacar Systems, LLC
In-die transfer technology is a new and emerging technology in the sheet metal-stamping industry. In this track participants will learn the keys elements that will help them take advantage of the latest technology. Learn from an industry leader about how to apply in-die transfer technology to win more work, reduce costs and improve your stamping efficiencies. Attendees will become skilled at the different styles of in-die transfer systems, see examples of the different types of in-die transfer tools and take away several real-world case studies.
Lubrication TRACK 2:
Presentation TBA
3:15 p.m. – 3:30 p.m.
Break
3:30 p.m. – 4:30 p.m.
BREAKOUT SESSIONS
Stamping Track 1:
Presentation TBA
Lubrication TRACK 2:
Presentation TBA
4:30 p.m. – 6:00 p.m.
Reception / Exhibits Open
Day Two – Wednesday, January 19, 2022
8:00 a.m. - 9:00 a.m.
Registration / Breakfast / Exhibits Open
9:00 a.m. - 9:10 a.m.
Day Two Welcome
9:10 a.m. – 10:10 a.m.
Recent Advances in High-Strengths Steels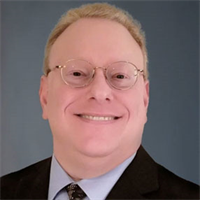 Danny Schaeffler
President, Engineering Quality Solutions, Inc
The number of new sheet steel grades commercialized over the past 20 years have given manufacturers many more options from which to choose. Some cold-stamping options include grades with a four-to-fivefold increase in tensile strength compared with mild steels, with hot-forming grades even stronger. The ductility decrease associated with increasing strength is not as severe in these grades. However, there are some unique metal flow and strengthening characteristics that caution against taking your knowledge of forming mild steels and simply upscaling it to address these substantially higher-strength steels. This presentation highlights the latest release of the Advanced High Strength Steel Application Guidelines from WorldAutoSteel and showcases best practices and lessons learned on how best to form and join these new grades for the successful application of current and emerging advanced high-strength steels.
10:10 a.m.- 10:30 a.m.
Break
10:30 a.m. – 11:30 a.m.
BREAKOUT SESSIONS
Stamping Track 1:
50 Tips for Better Die Protection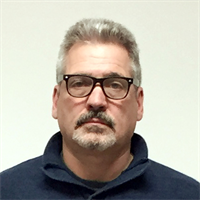 Jim Finnerty
Product Manager, Wintriss Controls Group LLC
There is a lot more to die protection than installing a few sensors into the die and programming the control. There are press and ancillary-equipment considerations, environmental issues and even personnel concerns that must be addressed to ensure success. It was thought that many of these factors had to be "caught, not taught." That's about to change.
This program provides useful insights into the intricacies of ALL areas of die protection. It will prepare the die protection user to deal with many important yet difficult-to-foresee application challenges that will arise both during implementation and in day-to-day operations.
This program is useful for both beginners and experienced die-protection users.
Lubrication TRACK 2:
Reducing Lubricant Waste in Stamping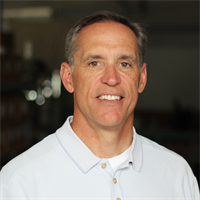 John Hoff
President, Curtis Fluids
Stamping fluid is a necessary part of the metal forming process that often is the last to be considered when looking at costs. Yet, many hidden and soft costs can quickly and exponentially raise the actual cost of stamping fluid during its lifecycle. John Hoff will review the different stages that stamping fluids go through and the costs associated with each stage, to illustrate how reducing fluid use can have a significant effect on overall cost reduction.
11:30 a.m. - 12:30 p.m.
Lunch and Exhibits
12:30 p.m. - 1:30 p.m.
BREAKOUT SESSIONS
Stamping Track 1:
Why Is It So Difficult to Resistance Weld Projection Fasteners to Hot-Stamped Steels?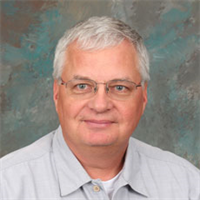 Ray Michelena
Service Engineer, Certified Welding Technician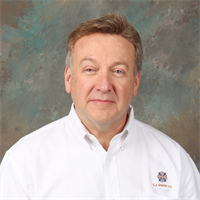 Jeff Morgan
Welding Engineer, T.J. Snow
The presenters will discuss some principal challenges of resistance projection welding on hot-stamped steel. What characteristics of hot-stamped steels create those challenges? Are there any resistance-welding methods that can overcome or at least make projection welding feasible with this material?
Using capacitor-discharge resistance welding versus AC and MFDC-type resistance-welding processes will be discussed. This presentation will give attendees a better understanding of this material and how to successfully produce acceptable projection-welded parts in a production environment. Attend this interesting session on hot-stamped steels, which is becoming more commonplace in the metal fabrication environment.
Lubrication TRACK 2:
Test Methods and Evaluation Criteria for Selecting and Comparing Lubricant Options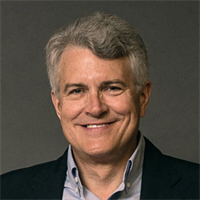 Ted McClure
Technical Resources Director, Sea-Land Chemical Co / SLC Testing Services
Many factors are considered when selecting metalforming lubricants for use in specific applications. Among these are compatibility with the application method(s) and other materials involved in the process, friction control and impact on tool life, corrosion protection of parts and equipment, health and safety considerations, compatibility with removal and finishing processes, waste treatment, and of course, there is the lubricant impact on the cost of the process. Many standard and non-standard test methods are used to compare lubricants and how they may affect the process relative to each of these requirements. Metalforming lubricant selection criteria will be discussed along with commonly used test methods and their interpretation.
1:30 p.m. - 1:45 p.m.
Break
1:45 p.m. - 2:45 p.m.
BREAKOUT SESSIONS
Stamping Track 1:
Fundamentals of Vacuum Heat Treating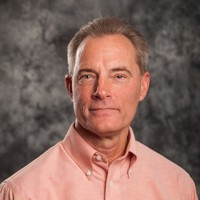 Tim Steber
Regional Sales Manager, Solar Atmospheres
This presentation will walk through the environmentally friendly process, vacuum-furnace design, pyrometry for temperature uniformity and inert-gas quenching. Examples of several materials and processes will be showcased through photos of actual product applications. Use of engineered fixtures, tooling and various high-temperature-resistant materials to minimize distortion through the thermal cycling process also will be discussed.
Solar Atmospheres is NADCAP (National Aerospace and Defense Contractors Accreditation Program) and MedAccred accredited, ISO/AS9100 approved, and has gained approvals from many corporate prime contractors.
Lubrication TRACK 2:
Measurement Methods for Confirming Oil Film and Dry Lube Thickness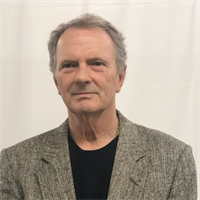 Michael Justice
President, UPA Technology, Inc.
This presentation will provide an overall perspective of technologies used for measurement of lubricant thickness including weigh/strip/weigh, weigh/wipe/weigh, infrared, ultraviolet and beta backscatter. Discussion will include measurement of lubricants typically being used, including prelubes, forming oils, rust preventives and dry lubricants. The presentation also will briefly cover new industry/technology providing recent advancements for measuring thin food-grade lubricants on aluminum packaging/beverage metals. New tools for measuring oil films inside corners, edges or highly formed parts that weren't previously possible also will be addressed.
2:45 p.m. - 3:00 p.m.
Break
3:00 p.m.
Prize Drawings/Adjourn
---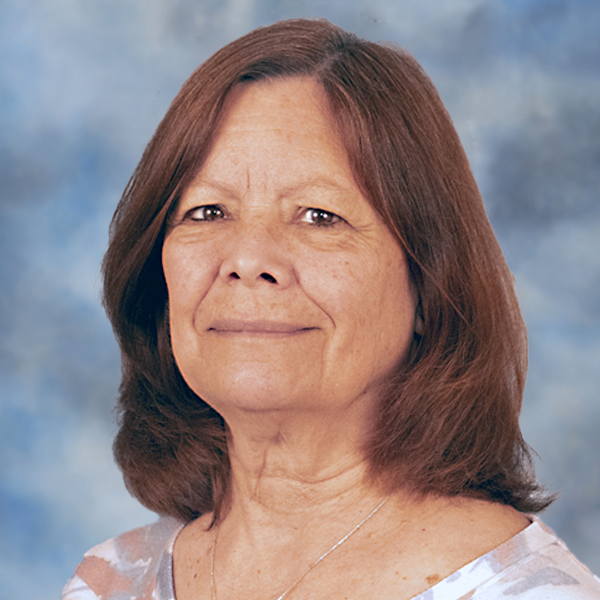 Marianne Sichi
Technical Program Manager
(216) 901-8800
Sponsorship Information