Metal Stamping Technology Conference
Schedule
Monday, January 23, 2023
12:00 p.m.
Exhibitor Setup
Ends at 5:00 p.m.
5:30 p.m.
Early Arrivals Downtown Meet & Greet
Ole Red
, 300 Broadway, Nashville, TN 37201
Appetizers and Drinks Provided | Ends at 8:30 p.m.
Join other attendees, speakers and sponsors at Blake Shelton's Ole Red for an early arrivals meet and greet. PMA has reserved the mezzanine (2nd floor) where you'll enjoy great company, delicious appetizers, drinks, and amazing music with Nashville's hottest talent.
*Additional cost to attend. Be sure to add to your registration!
Tuesday, January 24, 2023
8:00 a.m.
Registration/Breakfast/Exhibits Open
9:00 a.m.
Welcome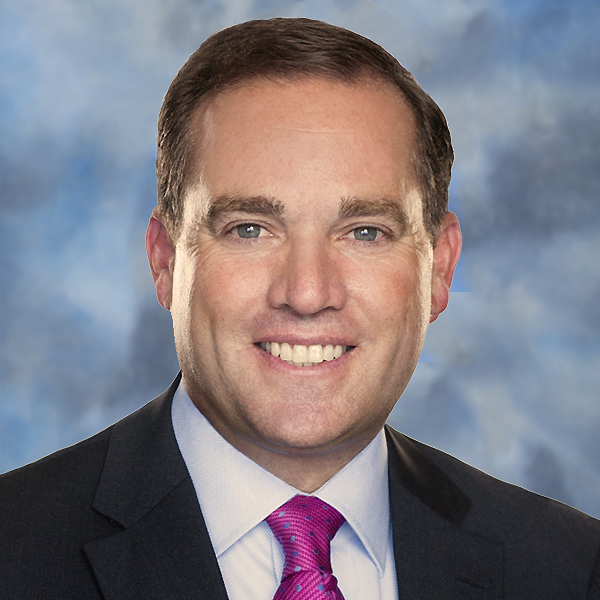 David Klotz President, Precision Metalforming Association
9:15 a.m.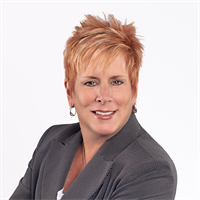 Laurie Harbour President & CEO, Harbour Results Inc.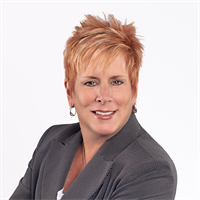 Laurie Harbour
President & CEO
Harbour Results Inc.
View Biography

North American Manufacturing: Conquering the Chaos with Flexibility
The North American marketplace continues to be unpredictable and, although the manufacturing industry continues to face challenges, the demand for durable goods remains strong. Die builders and metalformers have been forced to manage the chaos and increase their flexibility to maintain efficient operations and protect profitability. Laurie Harbour will provide a look at how the industry has responded to several years of instability and what the future holds for different manufacturing sectors for 2023 and beyond. She also will share what businesses should be focused on to achieve success in the future.
10:15 a.m.
Break
10:30 a.m.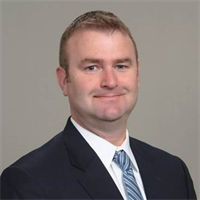 Josh Forquer EVP of Sales and Technical Development, KIRCHHOFF Automotive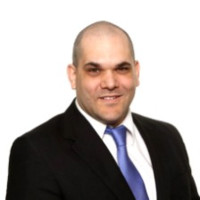 Mark Fabischek Global EVP of Technical Development, KIRCHHOFF Automotive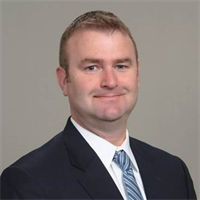 Josh Forquer
EVP of Sales and Technical Development KIRCHHOFF Automotive
View Biography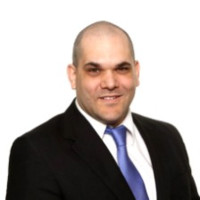 Mark Fabischek
Global EVP of Technical Development KIRCHHOFF Automotive
View Biography
General Session
Gen III Steels – A Greener Path to UHSS Performance
Learn all about third-generation steels, their typical applications and challenges related to equipment, simulation and material. Benefits of using Gen III steels versus press-hardened steels also will be discussed, as will efforts toward environmentally materials.
11:30 a.m.
Lunch/Exhibits Open
1:00 p.m.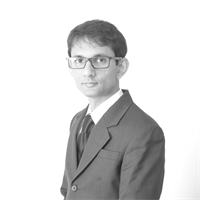 Aravind Jonnalagadda (AJ) CTO and Co-founder, Synergy Additive Manufacturing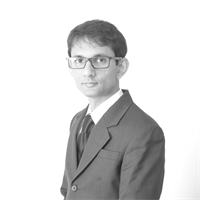 Aravind Jonnalagadda (AJ)
CTO and Co-founder Synergy Additive Manufacturing
View Biography
Keynote
Productivity Gains Using Laser Heat Treating and Laser Cladding Technologies
Advanced technologies such as laser heat treating and laser cladding have been proven to reduce overall die manufacturing costs and time to market (TTM) while substantially improving the quality. This presentation covers a few important case studies in the tool and die industry with emphasis on cost savings.
2:00 p.m.
Break
2:15 p.m.
Breakout Sessions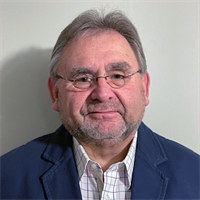 Jeff Fredline
Sales Engineer Contract Mfg
Meco Corp.
View Biography

Press Maintenance and Troubleshooting
As the metal stamping industry evolves and improves, so does the need for improved press maintenance and troubleshooting. Participants will be trained in the latest and best practices for caring for their presses, and how to develop predictive maintenance into their operations. Jeff Fredline will discuss proper press operation, maintenance, setup and troubleshooting of all areas of press operations.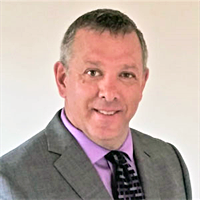 Bob Anderson
Technical Services Manager
Tower Metalworking Fluids
View Biography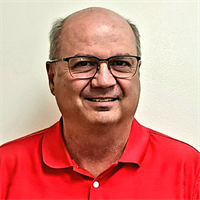 Lloyd Hundley
VP/Lab Director Tower Metalworking Fluids
View Biography
Maximize Your Metalworking Fluids – Cost, Safety, Performance and Reuse
This presentation will explore methods for achieving the lowest lubricant cost with the best possible performance. Attendees also will learn how to reduce waste through best-practice application and lubricant-reclamation programs, and how to maximize their lubrication health and safety profile to help ensure that they have the best environment for their team and facility.
3:15 p.m.
Break
3:30 p.m.
Breakout Sessions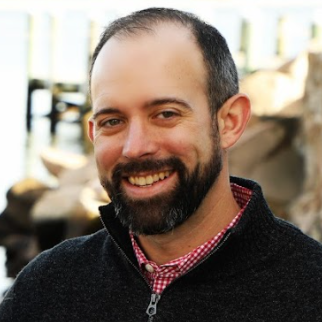 Gerry Abbey
Product Marketing Manager
Plex, a Rockwell Automation Company
View Biography

Agile Innovation for Market Disruptions
Never before has agility mattered so much to so many – innovative technology is helping companies adapt for the future of business. Market shifts are happening at an all-time pace. As you adapt technology into your organization, how do you digitally transform in a sustainable, growth-focused way? In this session, you'll see examples of companies that are making these shifts successfully and gain key insights to begin implementing to improve your business and approach to the future of growth.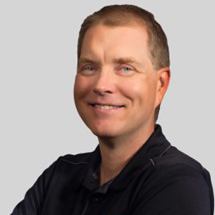 Patrick Vicars
Industrial Sales Manager, CLS
AMSOIL
View Biography
How to Prevent Mechanical Failures Caused by Improper Lubrication
The goal of this session is to bring awareness of the primary root causes of failure in lubrication, and to explore the technology, tools and techniques available to bring maximum reliability and sustainability to a lubrication program.
4:30 p.m.
Reception/Exhibits Open
Ends at 6:30 p.m.
Wednesday, January 25, 2023
8:00 a.m.
Registration/Breakfast/Exhibits Open
9:00 a.m.
Welcome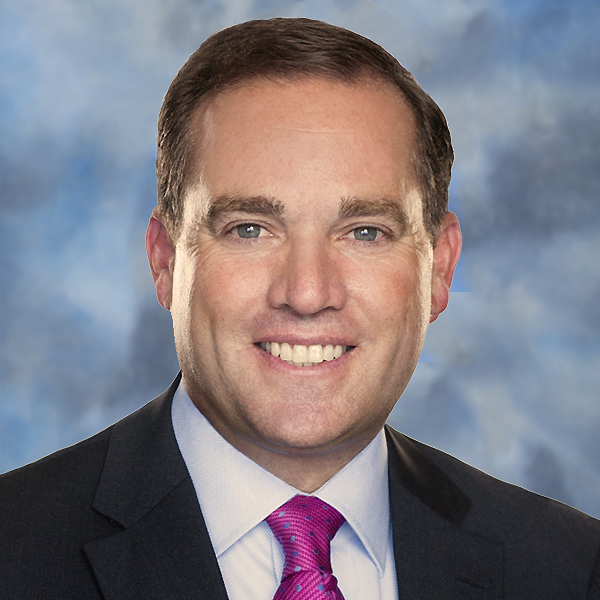 David Klotz President, Precision Metalforming Association
9:15 a.m.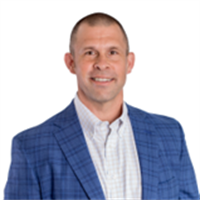 Dan Krug Vice President, Talent, Nucor Corporation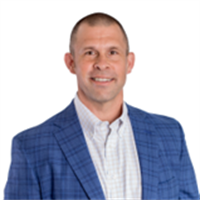 Dan Krug
Vice President, Talent
Nucor Corporation
View Biography

Inclusion and Diversity in the Manufacturing Workplace
This presentation will address the importance of inclusion as a cultural value and as a leadership expectation. Dan Krug will explain what this means, how it impacts the business and how to equip leaders. Additionally, participants will gain an understanding of diversity beyond standard measures, as well as how diversity can be a driver in building a more capable workforce of the future and serve as an opportunity to address organizational capability gaps.
10:15 a.m.
Break
10:35 a.m.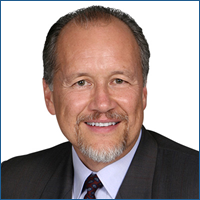 Daron Gifford Partner, Strategy and Automotive Consulting Leader, Plante Moran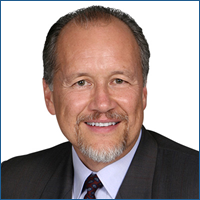 Daron Gifford
Partner, Strategy and Automotive Consulting Leader
Plante Moran
View Biography

Mobility in the Future – Disruptive Impacts from Electric and Autonomous Technologies
New technologies are disrupting today's automotive industry through rapid advances in electrification, advanced driver-assistance systems and autonomous vehicles. Extensive research conducted by the Plante Moran Mobility Intelligence Center will describe the technology drivers and growth enablers, as well as their influence on future personal and commercial transportation. The dramatic impacts on automotive suppliers of key metal formed components and materials, and challenges in the battery supply chain, will be highlighted.
11:35 a.m.
Lunch/Exhibits Open
12:35 p.m.
Breakout Sessions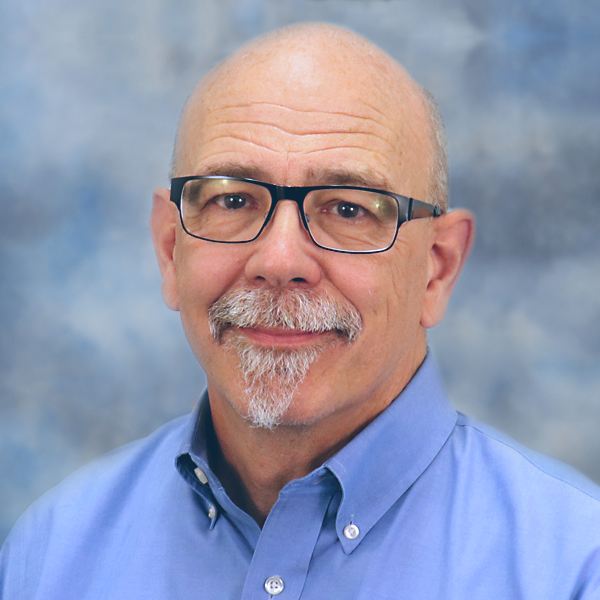 Peter Ulintz
Technical Director
Precision Metalforming Association
View Biography

Optimizing Press-Stroke Rate Without Investing a Lot of Money!
Peter Ulintz presents on ways metal stampers can leverage opportunities to improve productivity and efficiency without investing a lot of money in new capital equipment. During this session, learn how to better understand, and take advantage of, actual transfer-system and press capacity, and how to optimize your transfer-system motion curves. The session also will explore how to optimize progressive-die performance through coil-line synchronization/feed timing, pilot-release timing, etc.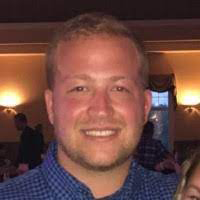 Will Rungaitis
Territory Manager
Unist, Inc.
View Biography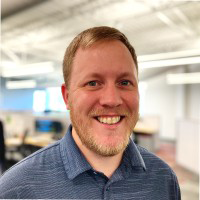 Tim Bangma
Product Manager Unist, Inc.
View Biography
Tracking Critical Data and Monitoring the Lubricant Application Process for Manufacturing 4.0/IoT
Don't keep your fluid-application practices in the past. This presentation demonstrates the available lubricant-application technology that can help metal formers increase efficiency, reduce waste and improve profits. Particular focus will be on automating the lubrication process by integrating and communicating with various line controls, tracking and sharing critical job data, and monitoring the overall process. Understanding fluid consumption and possible shortcomings in fluid application is now easier than ever and, in this new generation of manufacturing, your facility easily can be set up for success. Utilizing an automated method of fluid monitoring and implementing an intuitive and integrated lubricant controller can ensure that your plant always is applying fluids in an optimal and consistent manner.
1:35 p.m.
Break
1:55 p.m.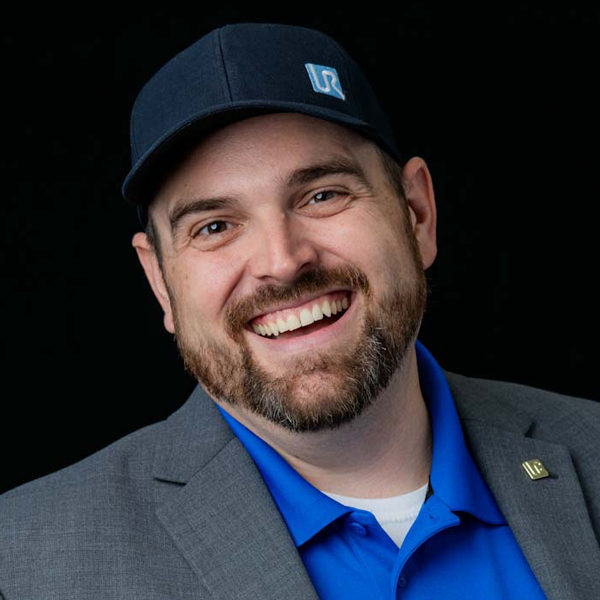 Will Healy III Global Industry Segment Leader, Welding, Universal Robots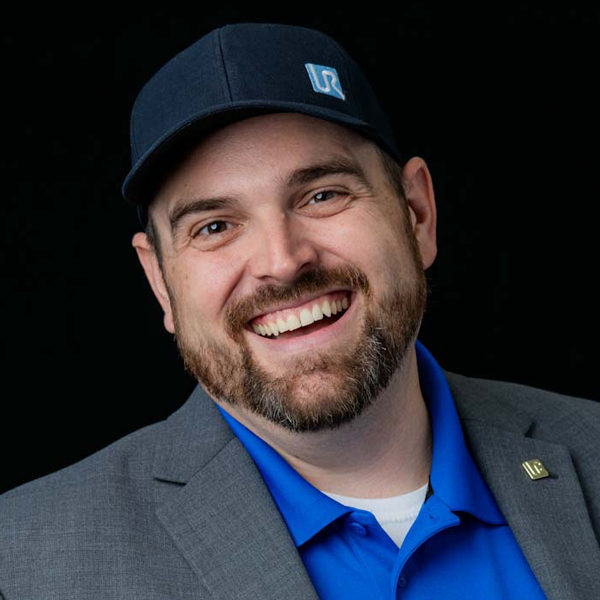 Will Healy
Global Industry Segment Leader, Welding,
Universal Robots
View Biography

5 Steps to Creating Operational Excellence in the Press Shop
In this presentation, Will Healy III will discuss how to systematically achieve operational excellence using best practices and technology to improve uptime and eliminate nuisance stops. Drawing on more than a decade of personal experiences, successful philosophies will be offered to overcome challenges in metal stamping production. When operational excellence is achieved, manufacturers find that they have improved their competitive position, are more in touch with their business, have reduced costs and waste, have eliminated die crashes and are boosting productivity.
3:00 p.m.
Closing Remarks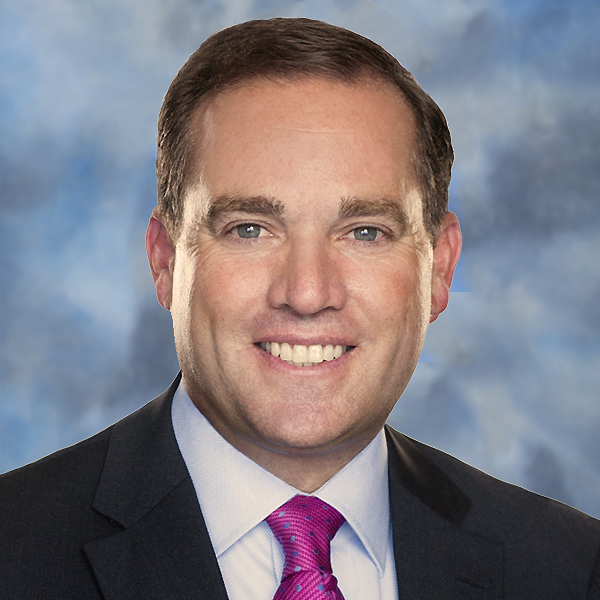 David Klotz President, Precision Metalforming Association
Prize Drawing
---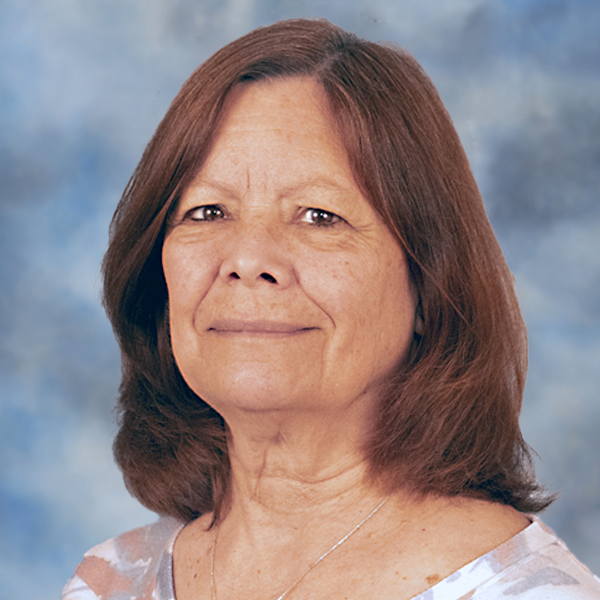 Marianne Sichi
Technical Program Manager
(216) 901-8800
Sponsorship Information