Metal Stamping and Lubrication Technology Conference
Speakers
Jim Finnerty
Product Manager, Wintriss Controls Group LLC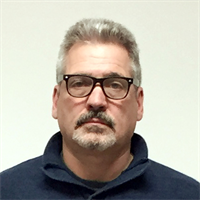 Jim Finnerty has been with Wintriss Controls Group for more than 35 years and is responsible for new-product development and sensor applications. He has helped metal stampers implement sensors and prevent die crashes for more than 35 years, and has published numerous articles pertinent to the metalforming industry. He also is an active member of the Precision Metalforming Association, serving on multiple committees and presenting at countless PMA technical seminars, FABTECH and conferences around the world.
---
Robert Gunst
President, Jacar Systems LLC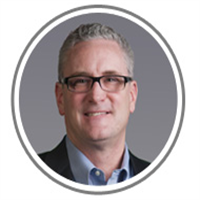 Bob Gunst has been helping the sheet metal-stamping industry make money with progressive and transfer dies for the past 38 years. He serves as a Subject Matter Expert (SME) for in-die transfer and sheet metal processing. Bob has held principal roles in several sheet metal part transfer automation companies and tool and die shops.
---
Laurie Harbour
President & CEO, Harbour Results Inc.
Laurie Harbour is president and CEO of Harbour Results Inc., a trusted advisor to the North American manufacturing industry. She utilizes her experience and data to monitor, research and analyze the manufacturing value stream, identifying strengths and weaknesses, gaps and risks, and business and operational opportunities to help the industry transform to be more successful in the global marketplace. Prior to joining Harbour Results, Laurie founded Harbour-Felax Group and was vice president and company officer at Harbour Consulting. She was responsible for development and management of The Harbour Report, the landmark study of labor efficiency for automotive OEMs. Laurie earned a bachelor's degree from the University of Michigan-Dearborn in Operations Management and Human Resources. Also, in 2020, Laurie was named to the inaugural class of the Women In Manufacturing Hall of Fame.
---
John Hoff
President, Curtis Fluids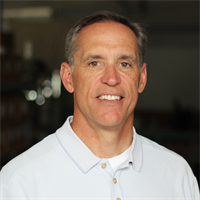 John Hoff has more than 25 years of experience in the stamping-fluids industry. After purchasing Curtis Fluids from his father in 1993, John has maintained the company's focus on high-quality stamping fluids, but also has championed the concept of fluid reduction. Through long-standing relationships with fluid application, reclamation and filtration companies, John has established Curtis Fluids as an expert in fluid reduction and management.
---
William Jeffery
CEO, IRMCO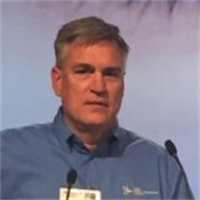 Jeff Jeffery is the CEO of IRMCO, a global 105-year-old privately owned firm based just north of Chicago in Evanston, IL. He worked alongside chemical engineer Arthur Dampts to develop the industry's first deep-drawing synthetic lubricant more than 30 years ago. Today, IRMCO and Jeff are dedicated to taking cost out of metal stamping operations with new technology.
---
Michael Justice
President, UPA Technology, Inc.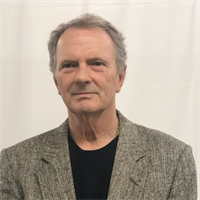 Mike Justice has been the president of UPA Technology and has been involved with the measurement of lubricants since the late 1980s. UPA Technology specializes in technology, solutions and technical support for the measurement of difficult coatings applications. UPA regularly consults with the major automotive manufacturers, coil processors, mills and metalformers regarding measurement of lubricants, thin films and dry lubes.
---
Hyunok Kim
Director, Forming Center, Principal Engineer, Forming Group, EWI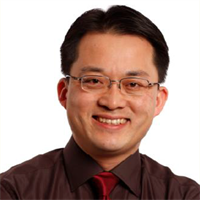 Hyunok Kim is the director of the EWI Forming Center and a thought leader in the sheet metal forming industry. His areas of expertise include cold/warm/hot sheet and bulk-forming technologies, forming equipment, tribology, simulations and formability testing/analysis. He has led numerous industry- and government-sponsored research programs of various metal forming topics. Hyunok received his M.S. at the University of Michigan and his Ph.D. at The Ohio State University (OSU) in metal forming and manufacturing. Since joining EWI in 2008, Hyunok contributed to the establishment of the EWI Forming Center in 2012. He actively networks with the metal forming industry and offers practical training courses on sheet metal forming for engineers and designers of various industries. Hyunok is an Ohio-certified Professional Engineer (PE) and is actively involved in teaching manufacturing/metal forming courses to undergraduate and graduate students as an Adjunct Professor at The OSU College of Engineering. He has authored and co-authored more than 70 technical papers and articles on topics related to manufacturing and metal forming. Hyunok is also an active member of SAE and SME.
---
Ted McClure
Technical Resources Director, Sea-Land Chemical Co / SLC Testing Services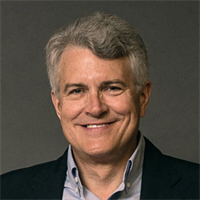 Ted McClure is technical resources director for SLC Testing Services/Sea-Land Chemical. He has spent more than 35 years formulating, testing and servicing metal forming lubricants. Before joining SLC Testing Services, he operated TribSys LLC, a consulting and testing contractor for industrial clients, including the AutoSteel Partnership Tribology of Advanced High-Strength Steel team. He also has worked at several metal forming-lubricant companies, responsible for technology management, R&D, technical services and quality. He has authored several technical publications including Chapter 72, Metalforming Lubricants, in the Tribology Data Handbook 2nd Edition. McClure holds a CMFS certification, is the current treasurer of the North American Deep Drawing Research Group (NADDRG) and is past chairman of the Chicago Section of STLE.
---
Ray Michelena
Certified Welding Technician, T. J. Snow Company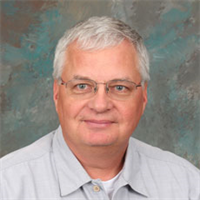 Ray Michelena has more than 20 years of experience with resistance welding. As one of T. J. Snow Company's resistance welding seminar instructors and service techs, he travels to metalworking plants nationwide. He also is the company's safety director and chief pilot.
---
Jeff Morgan
Welding Engineer, T. J. Snow Company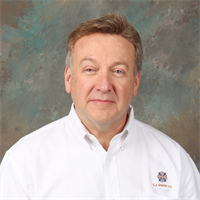 Jeff Morgan has worked in the automobile manufacturing industry for more than 40 years and has held weld engineer positions at Ford Motor Co., Nissan and Volkswagen. He earned a Welding Engineering degree from Ohio State University. Jeff currently is a senior applications engineer for T. J. Snow Company in Chattanooga, TN.
---
Daniel Schaeffler
President, Engineering Quality Solutions, Inc.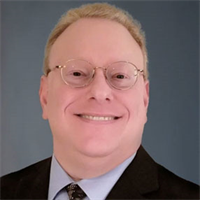 Danny Schaeffler, with 30 years of materials and applications experience, is co-founder of 4M Partners, LLC and founder and president of Engineering Quality Solutions (EQS). EQS provides product-applications assistance to materials and manufacturing companies; 4M teaches fundamentals and practical details of material properties, forming technologies, processes and troubleshooting needed to form high-quality components. Danny is the metallurgy and forming technical editor of the next release of the AHSS Applications Guidelines available from WorldAutoSteel and author of The Science of Forming column in MetalForming magazine.
---
Tim Steber
Regional Sales Manager, Solar Atmospheres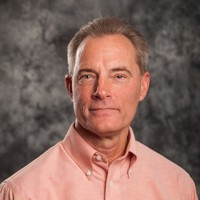 Tim Steber is a regional sales manager for Solar Atmospheres, a quality-driven vacuum heat treater. Tim has more than 40 years of experience in machining, fabricating, mechanical design engineering and technical sales. He began his career as a machinist and pursued his degree in Mechanical Technology while working. He then served as a design engineer for aseptic packaging equipment, and later with Vacuum Furnace Systems, designing vacuum-furnace hot zones, furnace chambers, water systems and inert-gas quench systems. Tim served as chair of the Philadelphia Chapter of ASM International, and currently is a member of the Chapter Council through the national office based in Cleveland, OH. He also was an adjunct lecturer at Lehigh Carbon Community College, from where he earned an associate's degree in Mechanical Technology.
---
---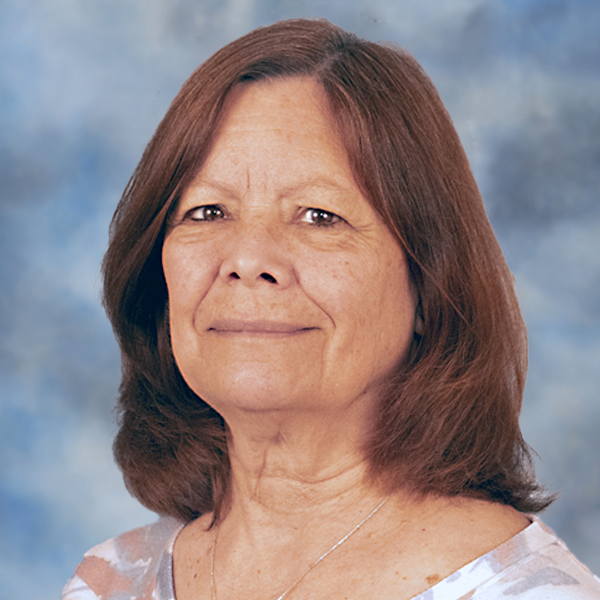 Marianne Sichi
Technical Program Manager
(216) 901-8800
Sponsorship Information