Metal Stamping Technology Conference
Speakers
Jeff Bennett
President, Tool Planners Inc.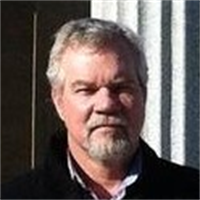 Jeff is the developer of DieEstimator.com and its innovative products and services for die cost estimating. His areas of expertise include die shop management, cost estimating, and tool and automation design. Tool Planners Inc. serves the metal stamping industry with software, training, and consulting services for die cost estimating. Jeff is a regular speaker at PMA seminars and has served on PMA's Technical Task Force.
---
Corey Chamberlain
Owner / Developer, T-Sim Solutions, LLC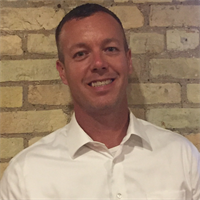 Corey Chamberlain has worked in the metal stamping industry for the past 35 years. His career path has taken him from his early days sweeping floors to operating machines, CNC programming, die design, build, tryout, and finally to opening his own business in 2002. Over the last 22 years his focus has been developing software and consulting with companies to improve efficiency. He's worked with all sizes of manufacturers ranging from small tool build shops to Tier One and Two stampers and several OEMs. He's responsible for the creation of the 3-D Power Catalog System and T-SIM Transfer Simulation software used throughout the industry to automate and check tooling design. He now spends much of his time on the floor, in stamping plants teaching clients how to optimize transfers and reduce downtime using T-SIM software.
---
David Diaz-Infante
Servo Press Scientist, Nidec Press & Automation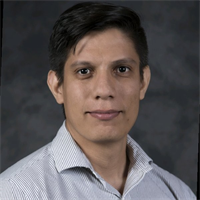 David Diaz-Infante holds a doctorate in Industrial Engineering with a focus on sheet metal forming from The Ohio State University. During his educational and professional career in the sheet metal forming arena, David has collaborated on several research and development projects for academia and the sheet metal forming industry, and has worked globally in the United States, Germany and Mexico.
---
Mark Fabischek
Global Executive Vice President of Technical Development , KIRCHHOFF Automotive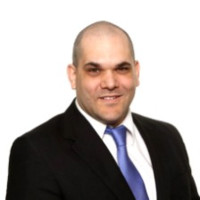 Mark is responsible for technical development in North America as well as global technical development. With a 230-year history, Kirchoff Automotive is a global leader in the development and supply of best-in-class structures for vehicle bodies and chassis, including innovative and economical lightweight products that ensure optimal protection of occupants in the event of an accident. Mark has more than 24 years of experience in the metal forming industry, at both the OEM and the Tier-One supplier levels, specializing in product development and design of body structures as well as forming technologies such as hot stamping, high-pressure aluminum die casting and sheet metal stamping. He began his automotive career in product engineering, gaining a solid understanding of OEM development criteria in body structural design. His career continued with R&D of innovative forming technologies, progressing into engineering management and, most recently, into executive leadership. At Kirchhoff Automotive, Mark leads teams tasked with cost estimating, process planning, prototyping, advanced quality management, product development, and R&D. He holds a Bachelor of Applied Science–Honors degree from the University of Windsor in Canada.
---
Laurie Harbour
President & CEO, Harbour Results Inc.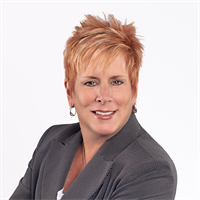 Laurie Harbour is president and CEO of Harbour Results Inc., a trusted advisor to the North American manufacturing industry. She utilizes her experience and data to monitor, research and analyze the manufacturing value stream, identifying strengths and weaknesses, gaps and risks, and business and operational opportunities to help the industry transform to be more successful in the global marketplace. Prior to joining Harbour Results, Laurie founded Harbour-Felax Group and was vice president and company officer at Harbour Consulting. She was responsible for development and management of The Harbour Report, the landmark study of labor efficiency for automotive OEMs. Laurie earned a bachelor's degree from the University of Michigan-Dearborn in Operations Management and Human Resources. Also, in 2020, Laurie was named to the inaugural class of the Women in Manufacturing Hall of Fame.
---
Will Healy III
Global Industry Segment Leader, Welding, Teradyne - Universal Robots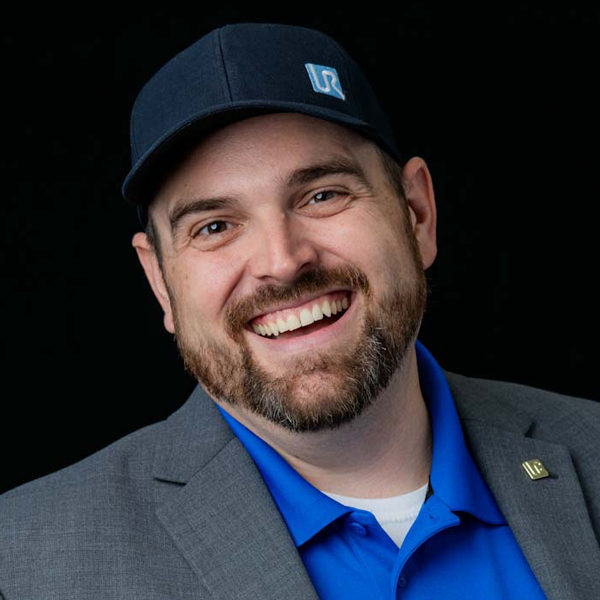 Will Healy III is enthusiastic about manufacturing, technology and workforce development. A Purdue University mechanical engineer who loves to share his passion for automation, Will is a leader at Universal Robots and with the Advanced Manufacturing Industry Partnership (AMIP) in Cincinnati. He speaks from personal experience about people-centric technology investments, managing culture change in organizations, bridging the manufacturing skills gap and creating value through automation. With more than 16 years of experience in a variety of industries including assembly, welding and stamping, Will is published and quoted in various trade magazines and has presented internationally at a variety of industry conferences. Follow Will on YouTube, Twitter and LinkedIn with the handle WillAutomate.
---
David Kinnard
Sr. Sales Engineer, Tower Metalworking Fluids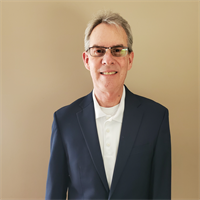 David Kinnard is a senior sales engineer with Tower Metalworking Fluids and has more than 30 years of experience in the metalworking lubricants industry. His expertise lies in metal stamping, roll forming, machining, tube manufacturing, and tube bending. David regularly presents at major industry conferences and events.
---
Christopher Kristock
VP of Automotive , American Iron and Steel Institute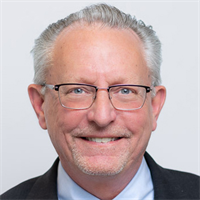 Chris Kristock is vice president/automotive program at AISI. His career has spanned roles as a scientist, manufacturing engineer and quality-assurance leader. Since 2014 he has held several positions of responsibility at an automotive metal processor, including vice president of quality and technology. Previously, he served as vice president of quality and product development at Severstal North America and was co-chairman of its international global technology system. His lifetime career experience also includes quality assurance, product development, advanced engineering, technical service, process engineering, metallurgy, steelmaking and casting in both basic-oxygen-furnace (BOF) and electric-arc-furnace (EAF) operations.
---
Colton Sampson
Director of Business Development & Partnerships, Machina Labs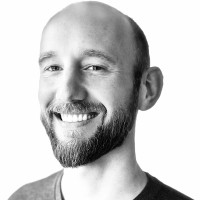 Colton Sampson is the director of business development and partnerships at Machina Labs. He previously led application development at Carbon, Inc., a Bay Area startup producing the world's largest, by volume, production of 3D printed components (Futurecraft4D shoe midsoles with Adidas, helmet liners with Riddell, backpack padding with Osprey, and saddles with Specialized Bicycles). Colton has more than 10 years of advanced manufacturing experience including time with Stratasys Direct Manufacturing, in Valencia, CA, and 3DFortify in Boston, MA. Colton's expertise encompasses polymeric, ceramic and metal prototyping through production in the commercial and defense sectors, with his current focus being the development of Machina's marquee partnerships in the aero/automotive, energy and architectural industries. Colton holds a BS in Biology from the University of Portland and an MBA from PSU.
---
Peter Ulintz
Technical Director, Precision Metalforming Association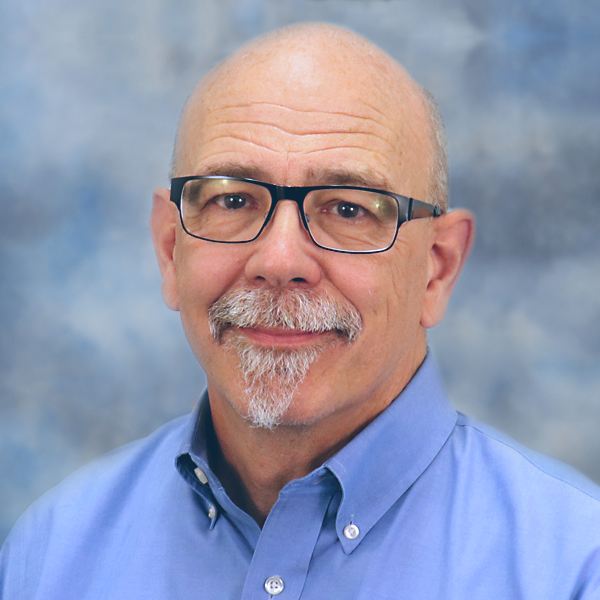 Peter Ulintz worked in the metal stamping and tool and die industries for 37 years prior to joining PMA in 2015 as technical director. His background includes tool and die making, die processing and design, engineering management, and product development. Peter speaks regularly at PMA technical seminars and conferences. He is past president of the North American Deep Drawing Research Group, and authors the Tooling by Design column in MetalForming magazine.
---
Clint Weber
Sales Engineer, Tower Metalworking Fluids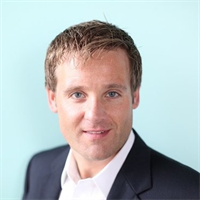 Clint Weber has more than 20 years of sales experience in numerous platforms and has been with Tower Metalworking Fluids serving Indiana and Kentucky for the past 10 years. Clint's focus on the combination of lubricant safety and performance has enabled him to provide his customers with non-hazardous lubricant solutions to help lower VOC emissions to minimal levels. This has enabled organizations to improve their process, lower operational costs and make work environments safer for employees.
---
Cheng Zeng
Research and Development Manager, KIRCHHOFF Automotive Aurora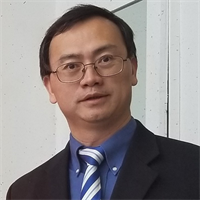 Cheng Zeng is the research and development manager at KIRCHHOFF Automotive North America (KANA). He received his bachelor's and master's degrees in Mechanical and Electrical Engineering from East China Jiaotong University in P.R. China. Afterward, he worked as a lecturer, director and vice dean of the Mechanical and Electrical Engineering Department at East China Jiaotong University. Cheng also obtained a second master's degree in Mechanical and Materials Engineering from Queen's University in Canada and earned a Business Innovation Certificate from the University of Toronto in Canada.
Cheng has more than 20 years of experience in welding, specializing in high-strength steels and aluminum. His expertise includes robotic spot welding, gas-metal-arc (GMA) welding, laser welding, Laser-GMA hybrid welding, and troubleshooting production-line welding-technology implementations. Cheng led the welding group at KANA and collaborated in developing internal Welding Standards for resistance, GMA and laser welding.
Additionally, he has led or supported the development and implementation of technologies such as High Strength Material Stamping and welding (3rd-Gen Steel), CNC bending, process automation, 2D vision and 3D laser scanner for fasteners and weld inspection, signal/image acquisition and processing, and quality-inspection-software development. He has published several papers and holds joint ownership of one U.S. patent (US10,011,312 B2) with his colleagues.
---
---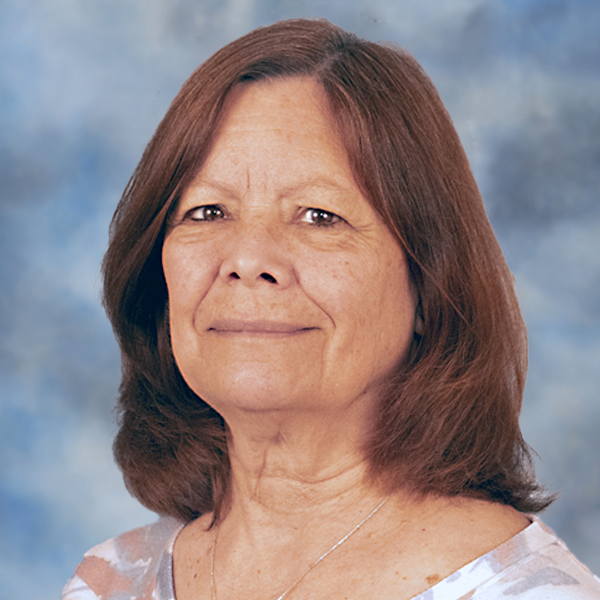 Marianne Sichi
Technical Program Manager
(216) 901-8800
Sponsorship Information